Brighten Up Your Holiday Makeup Look With This Sparkling Inner Corner Eye
December 08, 2020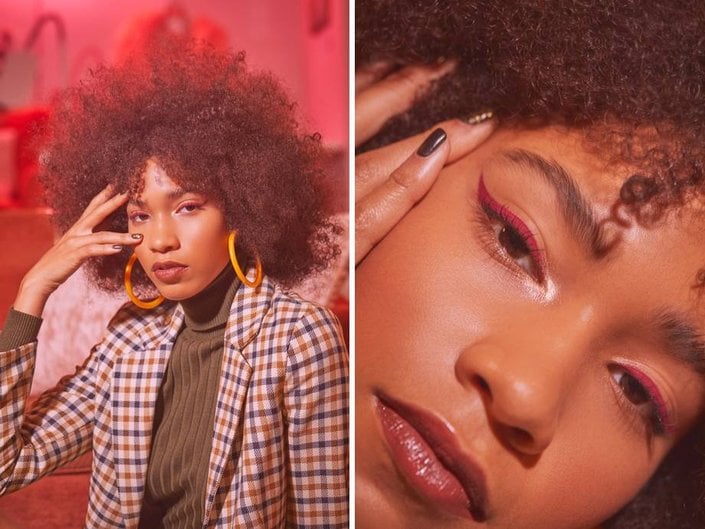 If you're like us, you marvel over

metallic eyeshadows

and

bright makeup

looks all the time, yet never commit to actually doing them. But if there ever were a time to flaunt your makeup skills and break out all of your shimmery and

glittery makeup products

, that time would be the holiday season, a.ka. now. The first look we're planning on experimenting with this year is this captivating eye look, featuring festive red

holiday eyeliner

and plenty of sparkle. Here, professional makeup artist Jonet Williamson explains exactly how to get the look.
STEP 1:

Prep Your Base

A makeup look is only as strong as its base. In keeping with the holiday vibes, we recommend the Giorgio Armani Luminous Silk Hydrating Primer paired with Luminous Silk Foundation. The primer has a smooth and hydrating formula that boosts radiance when applied underneath your makeup. The foundation is a lightweight and comfortable formula that gives skin an airbrush look.

STEP 2:

Create Your Winged Liner

For the cranberry red winged eyeliner, use the L'Oréal Paris Matte Signature Liquid Dip Eyeliner in Burgundy across the whole lid. According to Williamson, the trick for winged liner is going back in with a Q-tip dipped in micellar water to clean up underneath the flick to make sure it's really sharp.
STEP 3:

Amp Up Your Inner Corner

The inner corner of the eye is the star of the whole look, so to ensure you're making it as bright as possible, Williamson recommends using a small detailed shadow brush and wetting it before use. Williamson used Glisten to Me and Moon Frost from the Lancôme Color Design Eyeshadow Palette. If you truly want to go all out, you can use eyelash glue to add a pop of gold flecks (available on Amazon) to make the inner corner super bright and dramatic.

STEP 4:

Coat Your Top Lashes

To finish the eyes, use the L'Oréal Paris Air Volume Mega Mascara on your top lashes only. For this look, there's no need to do anything to the lower lash line because the main focus is the cranberry liner and inner corner.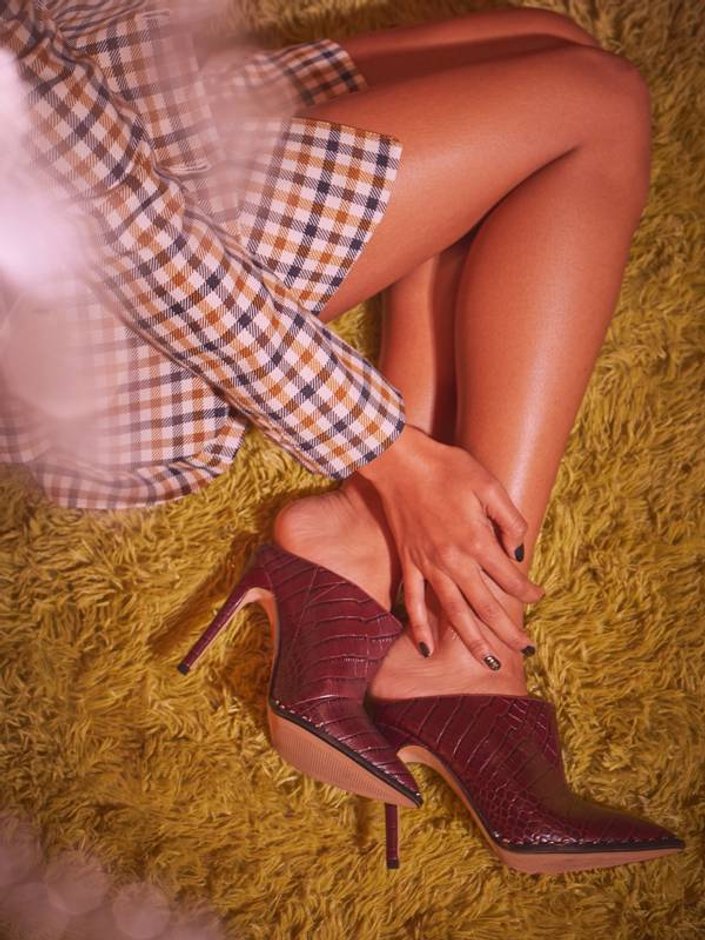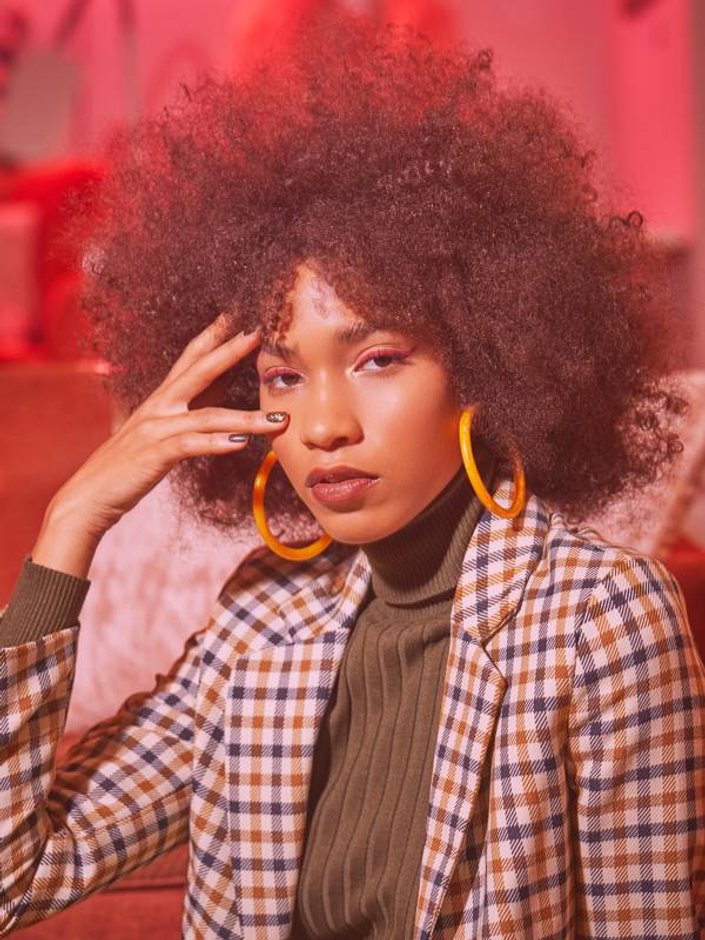 Photographer: Chaunte Vaughn, Art Director: Melissa San Vicente-Landestoy, Makeup Artist: Jonet Williamson, Makeup Assistant: Nana Kumi, Hair Stylist: Kiyo Igarashi, Wardrobe Stylist: Mecca James-Williams, Visual Designer: Hannah Packer, Producer: Jessica Thiel, Production Assistant: Kaela Francesca, Model: Avi McClish
Read more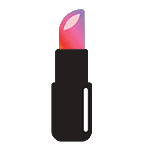 Back to top