How to Pull Off a Dark Lip Color in the Summer
June 29, 2018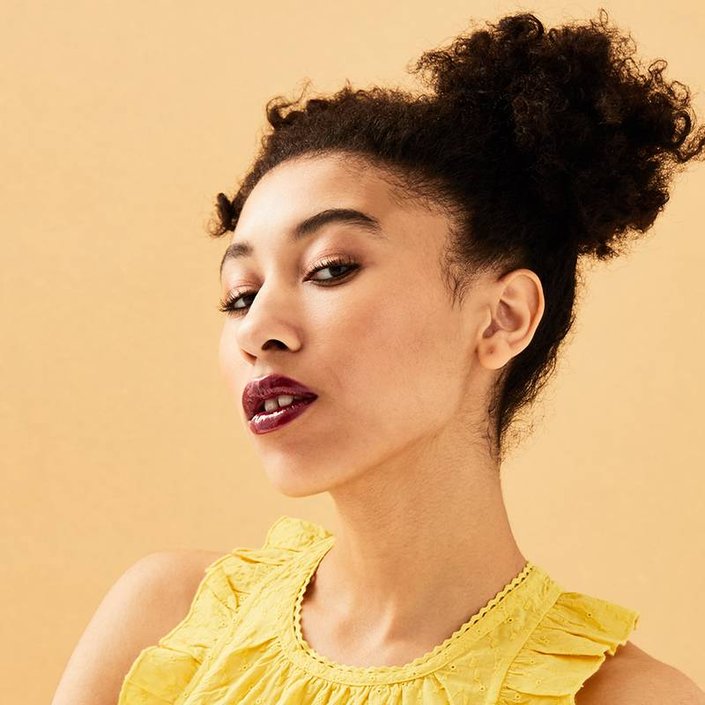 Raise your hand if you're a dark lippie lover.
If you're reaching for the sky like we are, you're in good company. A dark lip is one of our favorite makeup looks — and a MUA pick — for a ton of different reasons. For one, it really suits every skin tone and shade; plus, it's just totally timeless and classic in a cool way.
While it can be intimidating to wear a dark lip any time of year, it seems extra, well, extra when the temps are rising. Ahead, find the best tips and tricks to achieve and maintain a darker lippie in the summer thanks to NYC makeup artist Justine Sweetman.
Make Sure Your Lips Are Prepped
While this rings true for every kind of lippie, we highly recommend prepping your lips before you apply your dark shade. "Make sure to exfoliate your lips for a smooth base," says Sweetman. "Try using a sugar lip scrub or a damp washcloth followed by a lip balm. Let it soak in for a few minutes, then tissue off before applying lipstick or gloss." If you want some major priming, we love the Sara Happ Coconut Lip Scrub for this with a coat of Maybelline Lip Studio Prime It Up Lip Primer on top.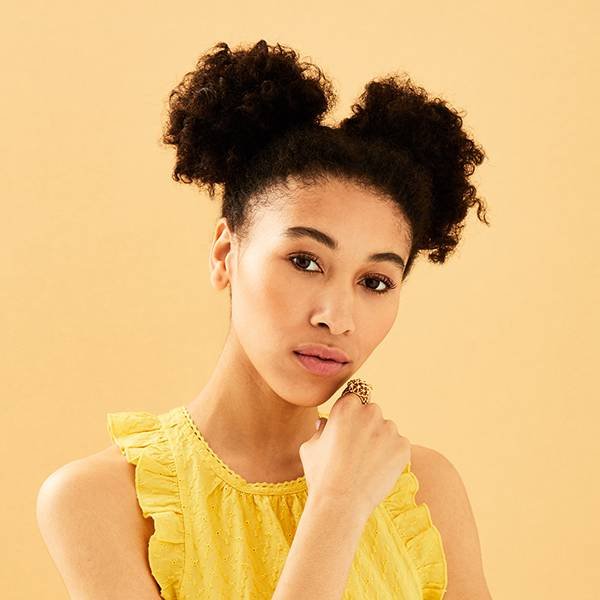 Pick Your Shade
You can wear any shade of dark lip you like any time of year, and Sweetman notes that "there are no rules, just wear it whenever you feel inspired to add some edge to your look." Personally, we like a soft formula instead of a liquid lipstick — that's why the NYX Professional Makeup Powder Puff Lippie in Moody is our absolute favorite.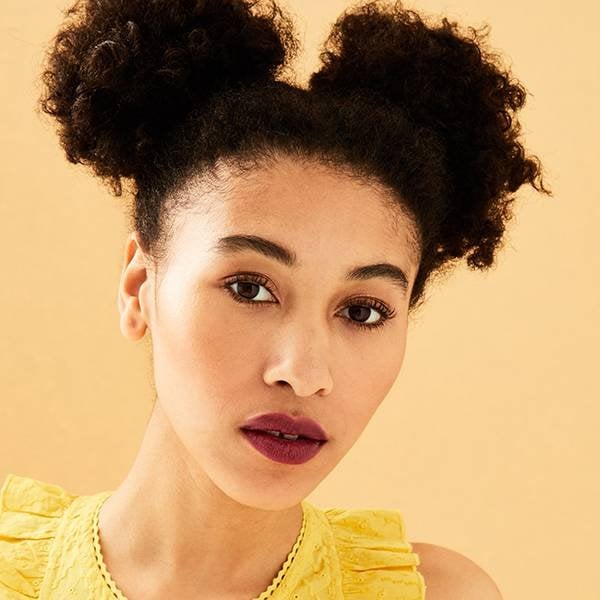 Blot it Out
Another way to soften your dark lip for summer is to blot it out a bit — whether you use a brush or a cushion applicator. "I go for something quite matte and blot down with a tissue to help it stay put, then apply one more coat and blot again," says Sweetman. This will smooth out the look and eliminate any harsh, chunky lines around the mouth.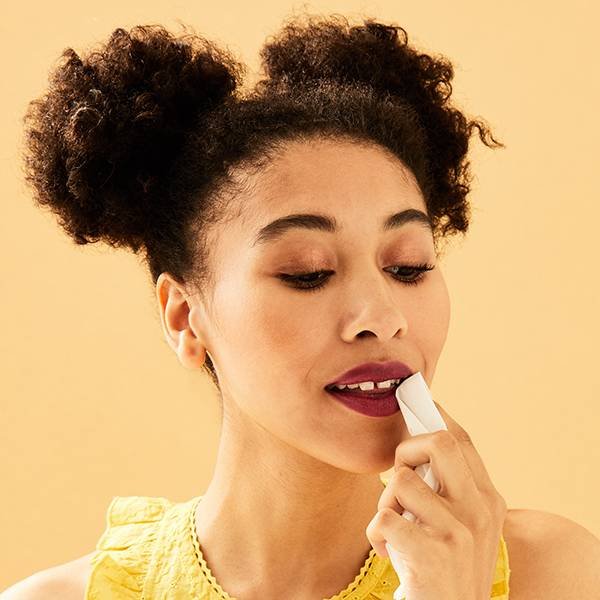 Add a Gloss
To finish off your summer dark lip, add a little shine over top with some gloss. We love Urban Decay Hi-Fi Shine in Beso — it pumps up your already deep lip with some sparkly zing. The gloss also does wonders for achieving that airy summer dark lip, and since you've already built up a great purple base, little maintenance is required.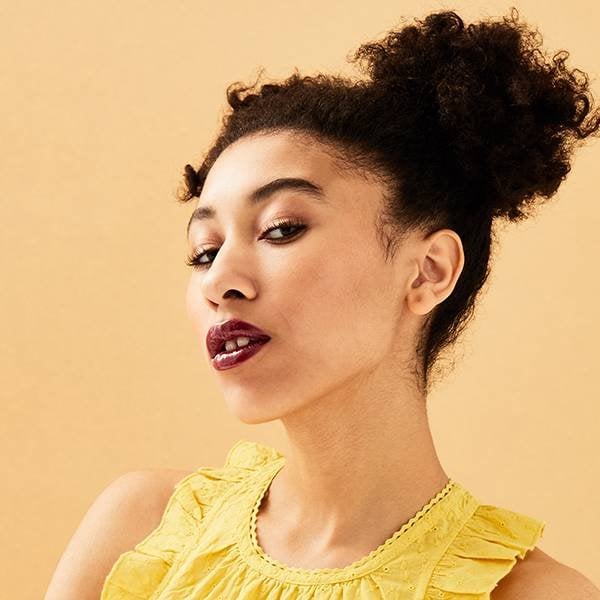 Photo Credit: Chaunte Vaughn
Makeup by: Justine Sweetman
Hair: Johnny Rackleff
Read more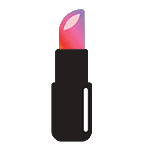 Back to top