The Best Temporary Hair Dye Tutorials to Get You Halloween-Ready
September 12, 2022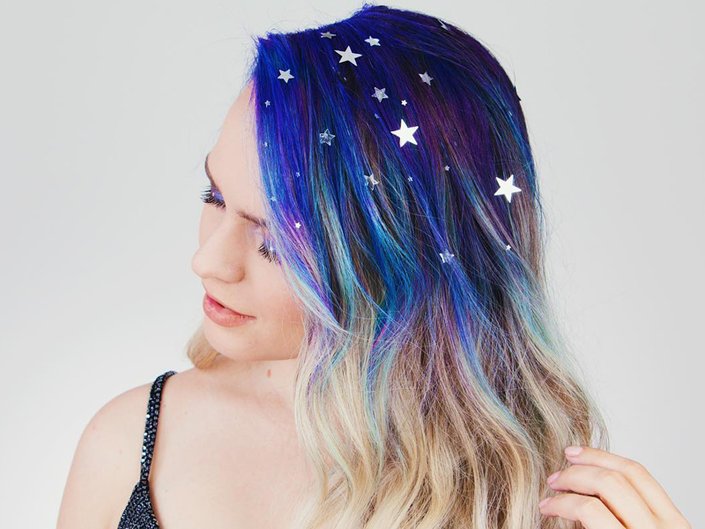 A Temporary Hair Dye Tutorial for Curly Hair
Luhhsetty walks us through how to dye curly hair with colored hair wax. She wets her hair, sections it out and then coats it with purple hair wax. She's left with gorgeous lilac curls and deep roots.
A Galaxy Root Tutorial
In this video, Kayley Melissa breaks down how to achieve ombré galaxy hair that's perfect for Halloween. She uses the L'Oréal Colorista 1-Day Color Spray in Purple to begin her look and finishes with turquoise spray and silver stars.
Photography and Makeup: Kayley Melissa of @kayleymelissa
Read more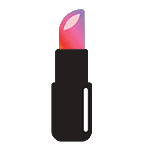 Back to top