7 Simple Beauty Rituals No One Talks About But Everyone Does
August 12, 2021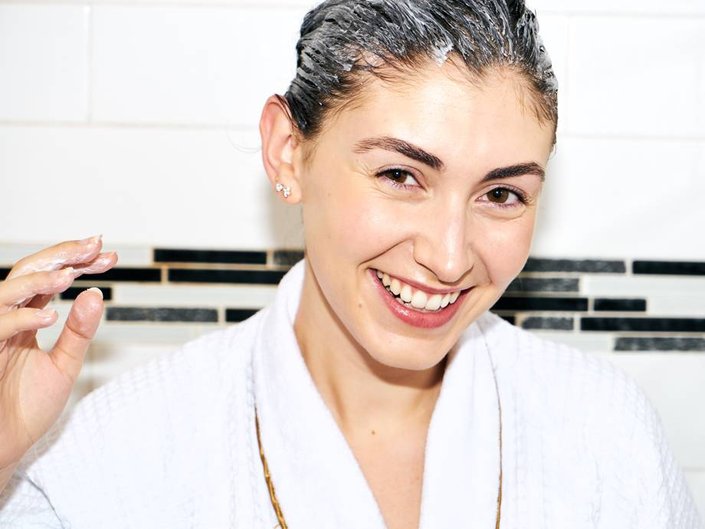 Beauty isn't always pretty and some topics can be embarrassing to talk about — and that's OK. We all have our private rituals, whether it's shaving our toes to get
pedicure-ready
or walking around with toothpaste on a
fresh breakout
. That's why today we're pulling back the curtain on some of the more "embarrassing"
beauty hacks
we've been doing for years. This doesn't mean you need to film yourself shaving your toes in your next Instagram story, but we also wouldn't be mad if you did. Read on for some of the
beauty hacks
that we've been keeping under wraps — until now.
Toe Shaving
Some people are naturally more hairy than others and while some choose to let nature take its course, others may want to remove the small hairs that pop up in unexpected places like your knuckles, toes and underneath your chin. To remove them, a traditional clean razor will do, but if you'd like to be more precise, try an eyebrow razor instead.
DIY Hair Masks
They smell funky, but at-home ingredients like mayo and egg are surprisingly nourishing for dry, frizzy hair. Love the results, but not the scent? Swap the condiments for a hydrating treatment like the Carol's Daughter Monoi Repairing On-The-Go Hair Mask.
Painting Over Yellowing Toenails
No one enjoys yellow toenails, unless it's a deliberate nail polish choice. Yellow nails are often the result of staining from dark nail polishes and can be easily prevented by applying a base coat. We love Essie Here To Stay Base Coat to keep our nails chip- and stain-free.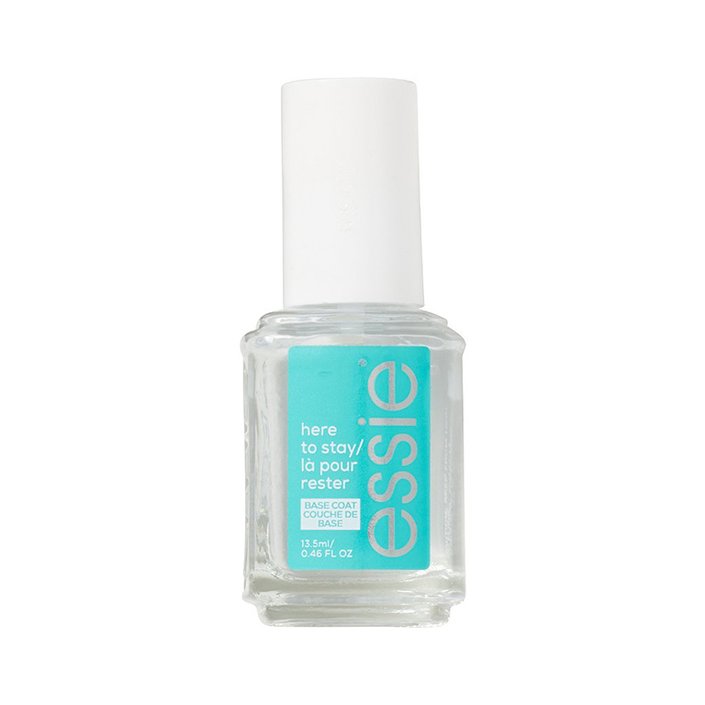 Hemorrhoid Cream for Under-Eye Puffiness
Strange as it may sound, many makeup artists swear by this stuff. This popular quick-fix can temporarily soothe dark circles and tighten under-eye bags (and is also a perfect solution for a hangover face).
Diaper Rash Cream or Toothpaste on Zits
We've heard of countless home remedies for getting rid of pimples, including applying one of these household items on spots to dry out the skin. If anyone finds diaper rash cream in your medicine cabinet, we suggest sticking to a tried-and-true response: deny, deny, deny.
Pepto Bismol Face Mask
The famous pink liquid that has long been used to fight tummy aches is also said to be effective in clearing and preventing blemishes. Who knew? Want to give the pink stuff a rest? Try the La Roche-Posay Effaclar Duo Acne Treatment with benzoyl peroxide to target active acne and prevent new breakouts from popping up.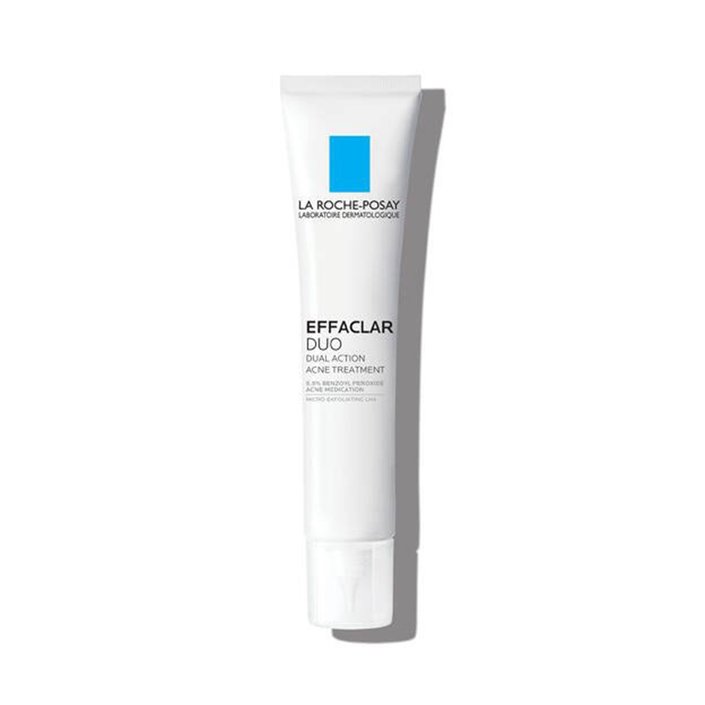 Disposable Toilet Seat Covers as Oil Blotters
Clean ones, of course! It doesn't scream elegance, but sometimes you're in a jam and need some immediate oil absorption. These bad boys do the trick without messing up your makeup.
Read more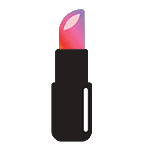 Back to top