How to Speed Up Your Makeup Routine Like a Pro
December 02, 2019
There's no doubt we stan for a crisp cut crease makeup look and a winged eyeliner that's sharper than a knife. But, let's be honest, most mornings don't require enough time for all that, especially when you wait until the last minute to roll out of bed — what can we say, we value our beauty sleep. Luckily you can still create a put together-look in just a few minutes by making some minor adjustments to your current everyday makeup routine. With that in mind, we've rounded up six of our best quick makeup tips — all of which will get you out of the door in no time.
Tip #1: Keep it Simple
"Don't feel like you have to apply everything all at once," says New York-based makeup artist Ashley Rebecca. Sometimes, especially on the days you're pressed for time, it's good to keep it simple. "Create a five-minute makeup routine only involving your key essentials: tinted moisturizer, mascara, blush, concealer and a lip product." The end result is a fresh face that looks effortlessly chic and put together.
Tip #2: Invest in a BB or CC Cream
In the world of multitasking beauty products, BB and CC creams are the reigning king and queen (interchangeably, depending on which one you worship). Los Angeles-based makeup guru Rachel Halsey swears by them, as these magical products really flex their powerful muscles on those rushed, manic mornings. Not only do they provide skin-care benefits, but they also give you coverage, saving you the extra step of throwing on foundation. For a flawless finish, we recommend NYX Professional Makeup Bare With Me Tinted Skin Veil, which is an easy to use formula beloved by makeup pros and beginners alike.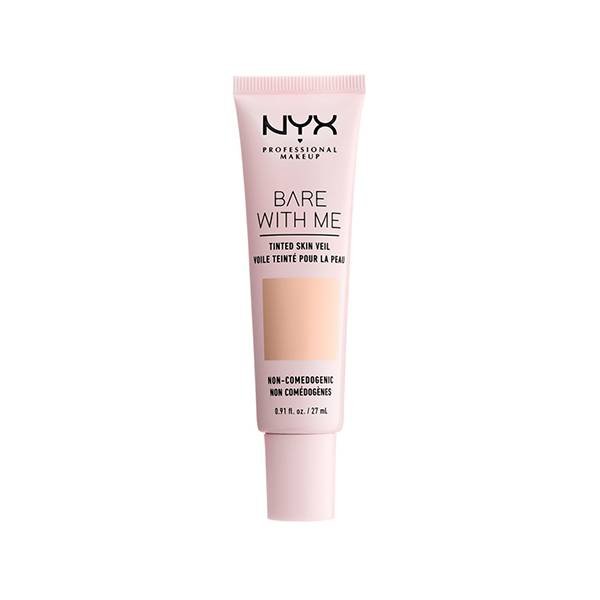 Tip #3: Apply Bronzer While we're on the topic of multi-tasking products, we can't forget to mention our other beauty savior: bronzer. A little help from your favorite bronzer can transform your look to be more chiseled and defined. On the mornings you're in a rush though, this product comes in clutch to give you that natural, sunkissed look in just a few quick strokes when using a big fluffy brush. We love the highly pigmented and super affordable Physicians Formula Butter Bronzer for everyday use.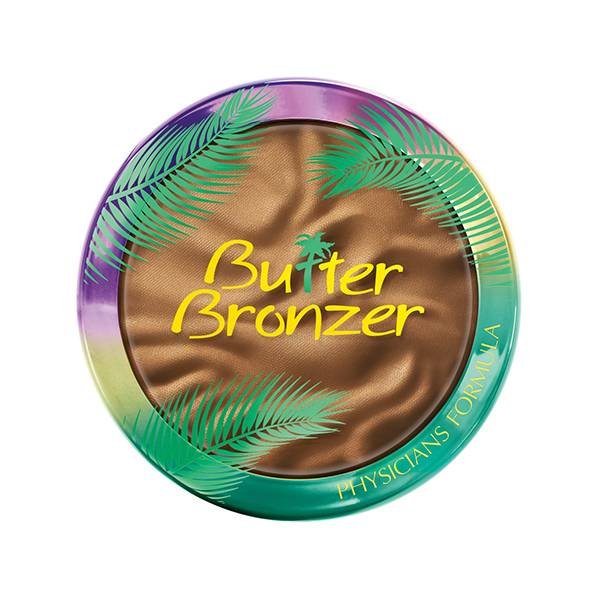 Tip #4: Use Eye Pencils Eyes and eyebrows can be time consuming especially when you have to rummage through your makeup stash for the 20 products it takes to get the job done. "I recommend doubling up with a two-toned eye pencil — one for the brows and one for the eyes," says Halsey. You can also find a one-stop-shop formula that works as both an eyeliner and brow pencil. To get the job done, we recommend Urban Decay 24/7 Glide-On Eye Pencils, a velvety-soft formula that lasts all day long.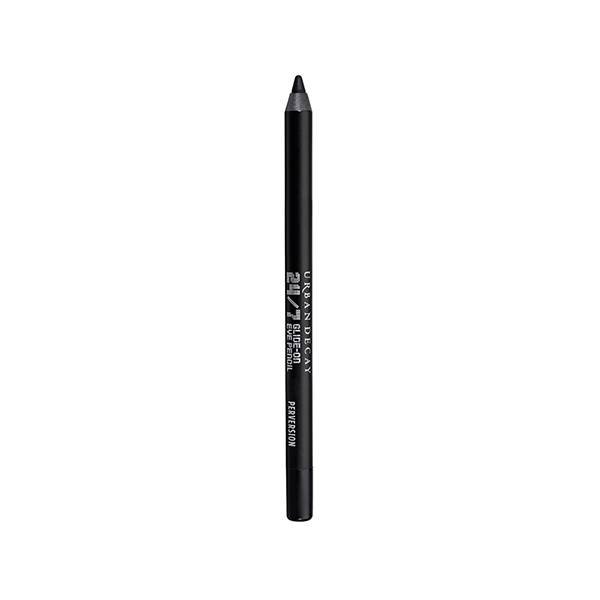 Tip #5 Reach for a Tinted Lip Balm Sometimes applying lipstick can take a long time, especially when you're using bright colors and need to make sure the edges are clean and precise. For those rushed mornings, Halsey recommends keeping a tinted lip balm on hand because it gives you a sweet wash of color and applies in seconds. One of our favorites is the Maybelline New York Baby Lips Lip Balm because it comes in various shades, is super hydrating and very affordable.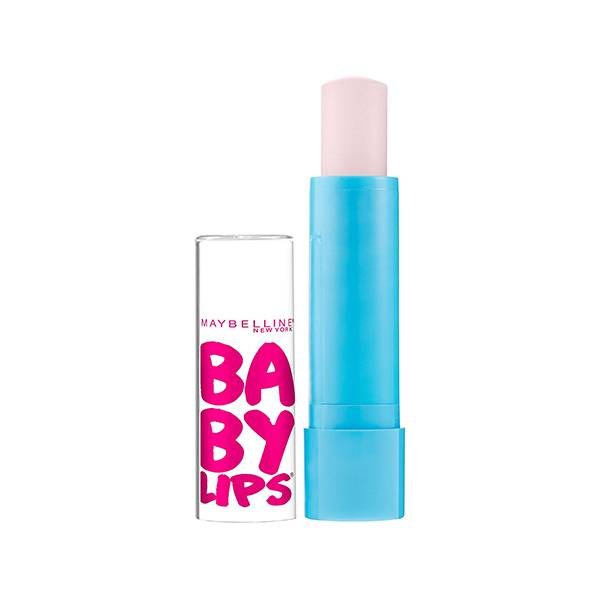 Read More:
How to Pick the Best Makeup Primer for You and Apply It Like a Pro
How to Get Flawless Makeup Without Foundation
5 Glittering Makeup Products That Shine Brighter Than a Disco Ball
Read more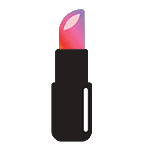 Back to top