3 Hacks to Transform Your Daytime Eye Makeup Into Let's-Go-Out-Tonight Makeup
May 21, 2018
We've all been there: It's 5:50 on a Friday afternoon — almost time for you to wrap up work at your computer — when you realize you have to make it over to a happy hour around the corner by 6. Instead of rocking your barely-there office eye makeup, you now have to scramble to add some life back into your face. And then, the panic sets in when you're unsure how to revitalize your makeup in less than 5 minutes.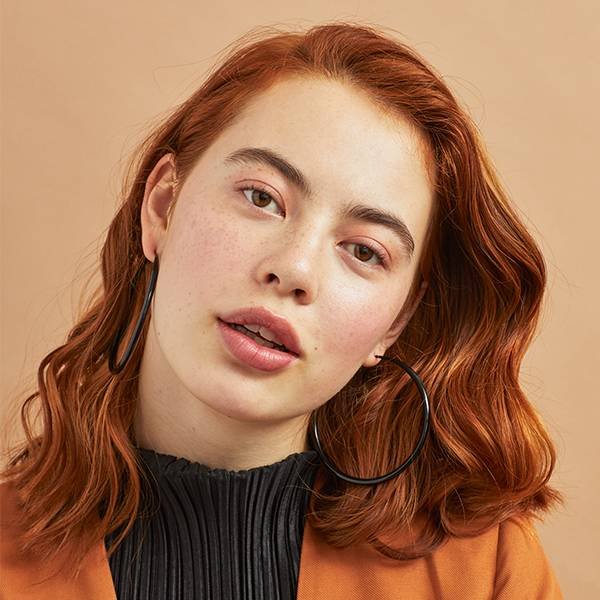 And that's why you should focus on one of the most important part of your face: your eyes. Ahead, find three hacks that will completely transform your day makeup into a night version that will have you Instagram (and cocktail) ready.
Hack 1: Get Winged
Adding a wing to your bare eye makeup is by far the best way to add a little drama and personality to your (most likely) tired eyes. One of our favorite products to achieve this is IT Cosmetics Superhero Liner. Grab the pen and drag it from the inner corner of the eye toward the end, and flick it out.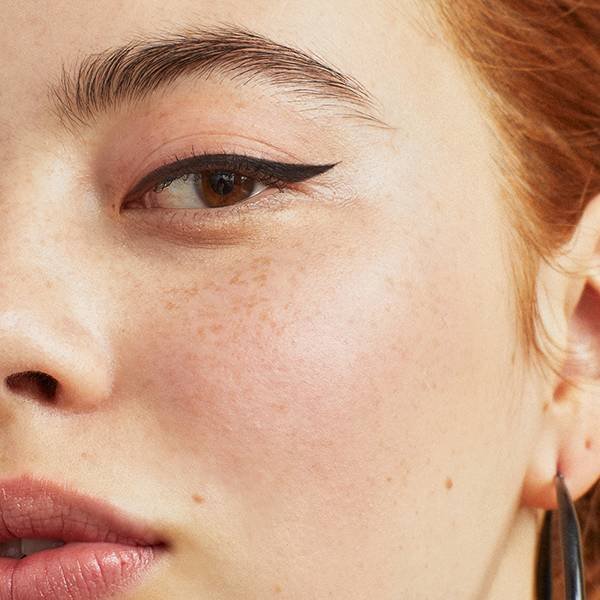 Hack 2: Amp Up Your Lashes
Next, to further define your eyes and make them look grammable, curl your lashes and add another coat of mascara with a volumizing, waterproof formula — something like Lancôme Monsieur Big Waterproof will work like a charm. Want to add more drama? Apply the NYX Professional Makeup Wicked Lashes in Fatale to really bump up the eye.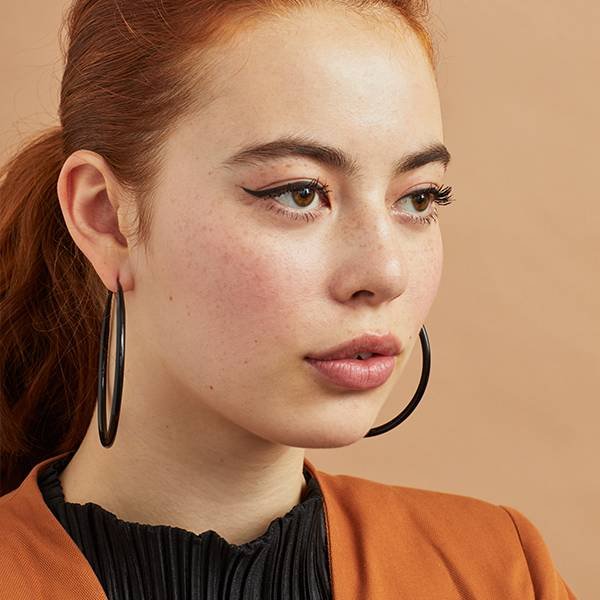 Hack 3: Brighten It Up
Finally, no additional eyeliner is complete without a little shimmer. To further bring out your night eye, line your waterline with the Maybelline Lasting Drama Light Eyeliner Pencil in Starlight Gold. The extra sparkle will add just the right amount of detail you need and will make you look like you spent way more than 5 minutes crafting your look.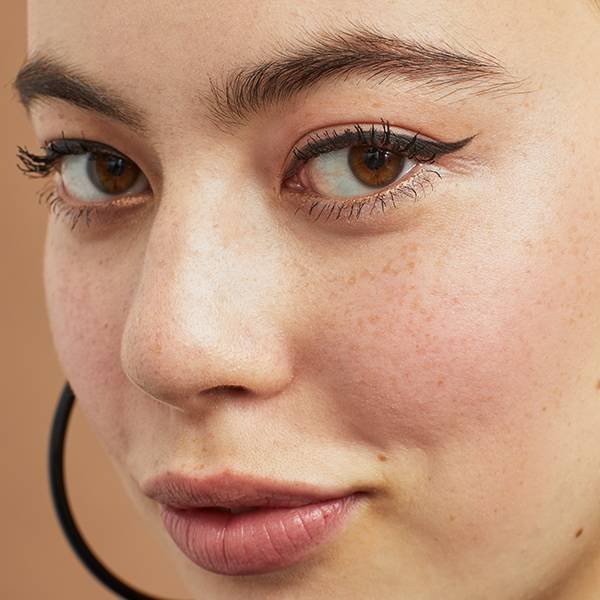 Photo: Chaunte Vaughn
Makeup: Justine Sweetman
Hair: Andrita Renee
Read more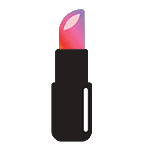 Back to top