Here's Why You Should Shadow — Not Layer — Your Fragrances
June 19, 2018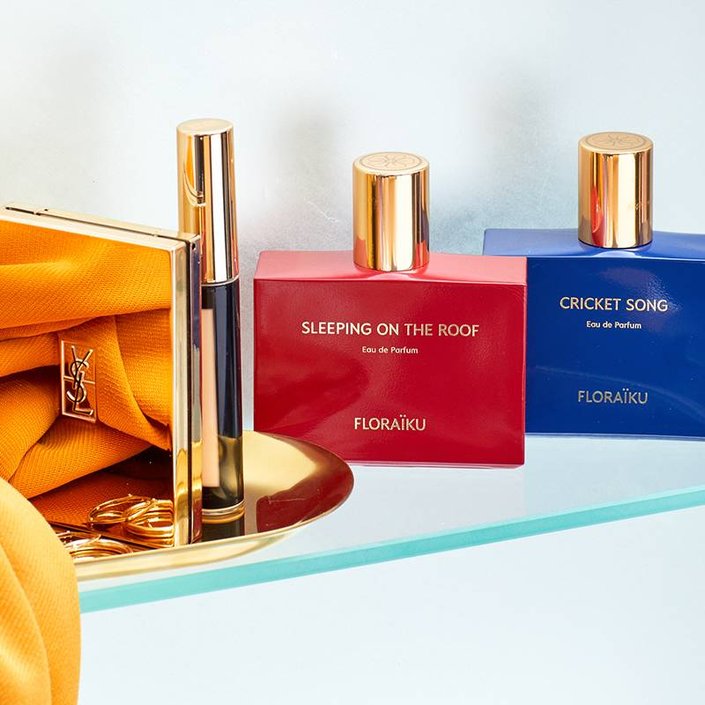 We've all heard of layering fragrances or adding an oil underneath your fragrance to slightly change its scent. But "shadowing" your fragrances is not for the perfumed faint-hearted, and according to Memo Paris and Floraiku founder Clara Molloy, it might just become your favorite way of wearing perfume yet.
Shadowing is when two scents live side by side, notes Molloy. "You do not mix them, but their personality makes a special combination when you wear them at the same time," she says. That's where the natural Floraiku fragrances fit in: The brand created a light shadow that brings freshness to their fragrances and a dark shadow that brings more oomph. "The shadows are perfumes on their own," says Molloy. "Or you can decide which personality you want to show, combine them with the others, and change your mind the next morning."
Molloy loves wearing the separate perfumes on her knees, one near her heart, and one behind her ears. "The skin never lies," she says. "So you have to take your time to choose your fragrance, try it and spend some time with it, see how you feel."
Her favorite scents include the sillage of water lily from The Moon and I, the brand's green tea fragrance; and one of her favorite combinations from the collection is Cricket Song, the brand's magnolia fragrance, and Between Two Trees. "A perfume does not really exist until it is worn," says Molloy, " and with natural ingredients the alchemy is even more important." We don't know about you, but shadowing two perfumes makes us want to kiss 'one fragrance at a time' goodbye.
Photo Credit: Chaunte Vaughn
Read more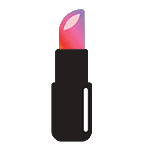 Back to top