Now Sure What to Be for Halloween? Take Our Quiz
October 04, 2019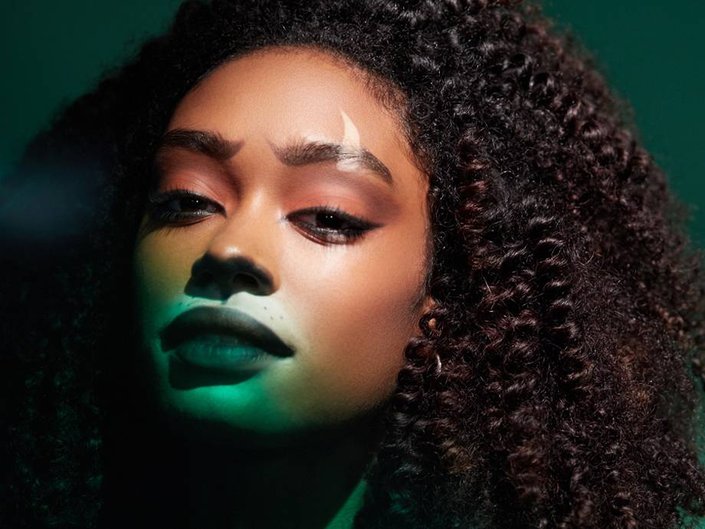 We know it seems like ages, but Halloween will be here before you know it — time to start planning your costume idea. Every year, we plan on leaving ourselves plenty of time to come up with the perfect costume, but every year the holiday manages to creep up on us and leave us in a crazy scramble. To save you from the Halloween headache, we came up with a quiz to make finding your costume idea a little easier — and perfect for you.
What Should You Be for Halloween?
1. How would you describe your beauty style?
a) Feminine
b) Simple
c) Colorful
d) Edgy
e) Experimental
2. What do you look for in a Halloween costume?
a) I want to look pretty.
b) I want it to be simple and something I can put together on the fly.
c) I want to dazzle.
d) I want it to look extreme.
e) I want something funky and fun.
3. What do your Halloween plans consist of?
a) A small get-together with friends.
b) Passing out candy and watching Hocus Pocus.
c) Not sure yet, but I want to be ready!
d) Going to a big bash at a cool venue.
e) An office costume party, potentially followed by some bar hopping.
4. How much effort do you put into planning your costume?
a) Although I switch it up every year, I stick to my "pretty and girly" theme.
b) I literally decide on my costume on October 30, every year — without fail.
c) I love Halloween but only for the makeup — I take a lot of time on my face and keep the rest of my outfit easy.
d) It's the only time when I can pretend to be a different person (or creature), so I take it very seriously.
e) I like costumes that are low-maintenance but still bring a little originality and fun to the mix.
5. What's your favorite thing about Halloween?
a) Playing dress-up.
b) Copious amounts of candy.
c) Parties and parades.
d) Getting weird with my look without anyone batting an eyelash.
e) Going out with friends.
6. What movie are you most inclined to watch during spooky szn?
a) Hook
b) Hocus Pocus
c) Moulin Rouge
d) Night of the Living Dead
e) Breakfast at Tiffany's
The Results
Mostly Ass: You Should Be a Fairy 
For you, Halloween is just another opportunity to show off your girly side. This year, complement your über-feminine fairy attire with a soft makeup look that will have you looking like the prettiest pixie in the world!
Mostly Bs: You Should Be a Cat
When it comes to Halloween, you're in it for the candy. Every year on October 31, you can be found in some sort of makeshift costume, handing out (and eating) candy, while watching scary movies in your living room with your pals. Nights like this require low-maintenance ensembles and it doesn't get much more simple than afierce feline.
Mostly Cs: You Should Be a Peacock
You are all about any holiday that allows you to flex your makeup muscles, so you take every Halloween as an opportunity to go glam with your look and try some new techniques and color combos. This year channel the brightest and boldest bird of the bunch: the peacock. This colorful costume allows you to step up your eye makeup game with a glam metallic eye.
Mostly Ds: You Should Be a Vampire 
You're a girl who has no problem getting extreme with your makeup. In fact, as a horror movie buff, you embrace any opportunity to dress up like a vampire. You love that Halloween is a time to transform your look and step out of the box for a night. A girl's gotta live a little ... or, rather, die a little.
Mostly Es: Retro Doll 
You're not one for going all out with your Halloween costume, but you do like to make a bit of an effort — especially when it comes to your makeup — so try a retro doll look. Take a trip back in time to the '60s and channel your inner Twiggy. This fun "dollface" makeup look, paired with a neon mini dress and go-go boots, will have you looking like a retro supermodel.
Read More:
How to Get Modern Twiggy Makeup in Just Three Steps
6 Easy Halloween Makeup Tutorials for When You Forget a Costume
How to Make Sure Your Halloween Makeup Won't Budge
Read more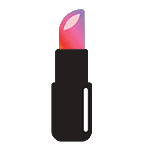 Back to top