Beauty Q&A: When Should I Apply Gradual Self-Tanning Lotion?
August 21, 2019
Gradual tanning lotion is a beauty guru's best friend as the summer winds down because it allows you to keep your glow going throughout the season's change. When and exactly how to apply it, however, can sometimes get confusing. That's why we tapped St. Tropez Tan Expert Sophie Evans to find out what steps you need to take when using a gradual tanner. Here's what you need to know.
Why Use a Gradual Tanner?
Gradual tanners are a perfect addition to any tanning routine because they extend the look of your faux or real glow. "If you self-tan once a week or every ten days, mid-week you should use a gradual tanner to boost and maintain your glow," says Evans. For this, try lotions like the St. Tropez Watermelon Infusion Body Lotion or the L'Oréal Sublime Bronze Tinted Self-Tanning Lotion.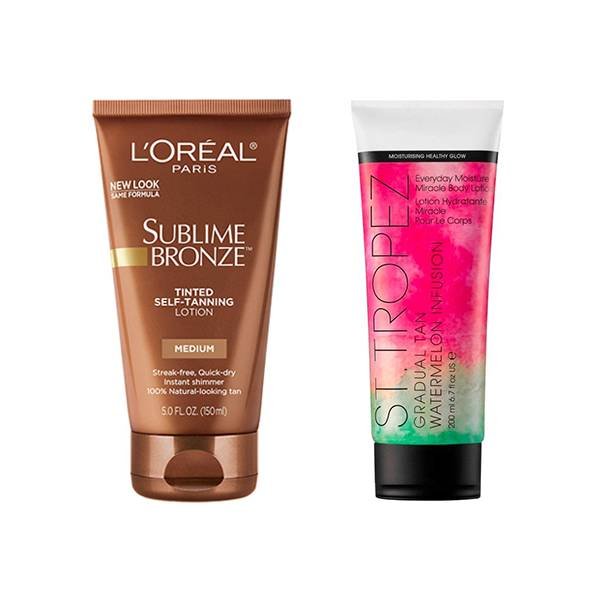 When to Apply Your Gradual Tanner
When it comes to applying your gradual tanner, Evans suggests that you apply it after workouts, showers or before you go to bed. "You can shower before you apply if you have a lot of products on your skin or if you are applying after work," she says. "Make sure you remove perfume, deodorant and makeup before you tan." Evans also adds that most gradual self-tanners must be left on the skin for about four to eight hours before showering or bathing again for maximum effect, but if you prefer to tan during your shower routine, she recommends the St. Tropez Gradual Tan In Shower Lotion Golden Glow. "Wash as normal, step away from the water and apply all over, wait three minutes then rinse," she says. "What's great about in-shower and pre-shower gradual tans is once you have applied and finished your shower nothing can damage your gradual tan from developing."
How Often to Apply Gradual Tanner
According to Evans, you can apply gradual tanner every day until you are at your desired shade. "After that," she notes, "stop for a few days, then use for about two days, stop again for a few days and then re-apply." You only have to use a gradual tanner daily when you are building your glow. 
"All in all, gradual tans are also a great and faster way of maintaining a self-tan," says Evans. And our long-lasting, glowing skin couldn't help but agree.
Read More:
Try This Hack for Fixing Dry Lipstick
7 Hair Products That Are Really, Well, Makeup
Read more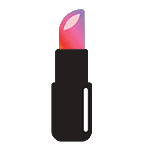 Back to top