Oily Eyelids? Try These Tips to Keep Your Eye Makeup in Place
March 22, 2023
One of our biggest beauty pet peeves is taking the time to try out an elaborate, exciting new eye makeup look only to have it fade or even seemingly melt off after a few hours. If this has ever happened to you, you're not alone — and oily eyelids may be the culprit. Just like with the rest of your skin, if you have an oily base for your eye makeup, it may not hold or last as well.
As makeup artist Shreni Patel explains, natural oils on the eyelids can disrupt an eye makeup look. If you have oily eyelids, you probably know this firsthand. "Whether it's eyeliner, a detailed eyeshadow look or just a smudged pencil, prepping the eyes beforehand can really prevent the creasing and melting of any looks on the eye."
Luckily, as Patel notes, there are some steps you can take to combat the shininess and make sure a little excess oil doesn't undermine your flawless eye makeup look. Keep reading for Patel's oily eyelid makeup tips, plus some background on what causes it and how you can start addressing the issue with your skincare routine.
What Causes Oily Eyelids?
Just like oily skin elsewhere on your face, oily eyelids are a common skincare concern caused by excess sebum production. According to licensed esthetician and content creator Ian Michael Crumm, "there are many factors that can contribute to an increased sebum production including using harsh cleansers, hormonal fluctuations, humidity/temperature, certain medications, stress and genetics, among other factors."
Before you reach for your eyeshadow palette, there are measures you can take to address or even prevent oily eyelids at the skincare level. Crumm recommends investing in an eye cream or serum formulated with niacinamide to combat oily eyelids, for example. "The Kiehl's Super Multi-Corrective Anti-Aging Eye Cream is on the lighter side," he says. "It has a gel-cream texture and the niacinamide helps regulate sebum production while brightening the eye area." He also likes the Arbonne AgeWell Enriching Eye Cream With Caffeine + Bakuchiol.
"Other tips to consider are using a gentle face wash, patting the eye and face dry (please do not rub or scrub), using blotting papers to remove excess oil throughout the day and avoiding touching the eye area unless washing the face," advises Crumm.
Makeup Tips for Oily Eyelids
Tip 1: Start With an Eyeshadow Primer or Concealer
We always recommend using a primer before applying eyeshadow, but this step is especially important for guaranteeing the staying power of your makeup if you are prone to oily eyelids. According to Patel, starting with a smudge-proof eyeshadow primer can help "prevent any oils on the eye from smudging while also making any shadow more vibrant." We love the Urban Decay Eyeshadow Primer Potion.
If you feel like you need a little extra coverage, you can prime your lids with a longwear concealer, like the IT Cosmetics Bye Bye Under Eye Full Coverage Anti-Aging Waterproof Concealer, instead. (Keep in mind that a little bit of this concealer goes a long way — you only need a tiny dot.) Patel also recommends setting your concealer with a light dusting of translucent powder to really give you a lasting matte eye base.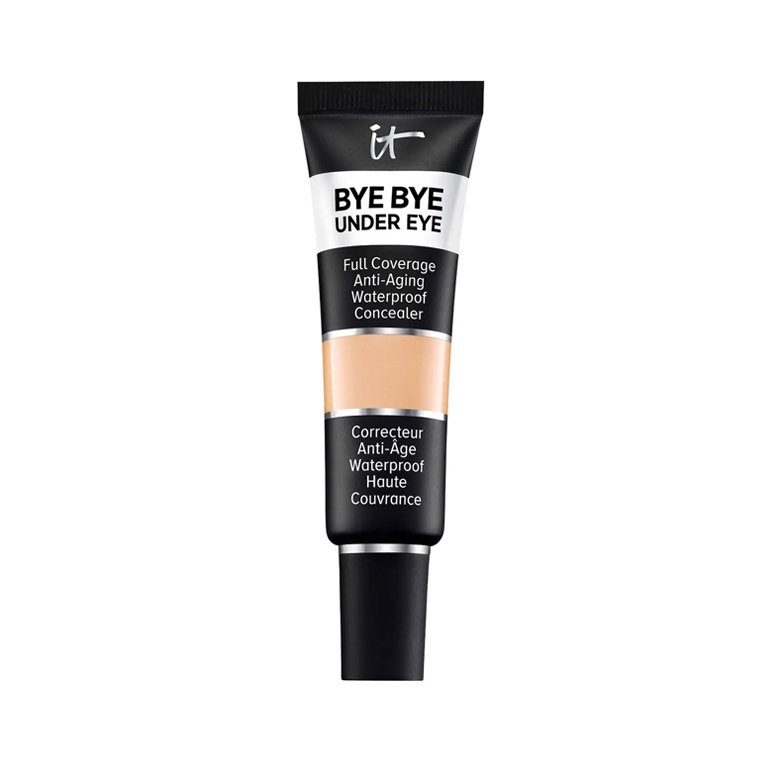 Tip 2: Look Out for Longwear, Transfer-Resistant Formulas
Your best bet for eye makeup that will stand up to your oily lids is to look for products with long-lasting, smudge- and budge-proof formulas. "Any product that says that it is long-wearing, smudge-proof, non-creasing, transfer-resistant and waterproof really works well to create a good barrier against the oils in the eye [area]," explains Patel. "I would steer clear of any creams/liquids that do not dry or set, or any oil based products, for the lid. It can just end up dissolving or sliding all over the eye."
Tip 3: Finish Your Look With an Shadow Stick
Once you've applied your desired eye makeup, Patel suggests layering it with a swipe of an eyeshadow stick to reinforce your look and really amp up the vibrancy of the pigment. Patel suggests the e.l.f. Cosmetics No Budge Shadow Stick.
We love the Maybelline New York Color Strike Cream-to-Powder Eyeshadow Pen. Not only does the bold color last up to 12 hours, but the powder finish is ideal for controlling shine. An eyeshadow stick is also great because you can throw it in your bag and touch up your look throughout the day if any oiliness starts to shine through.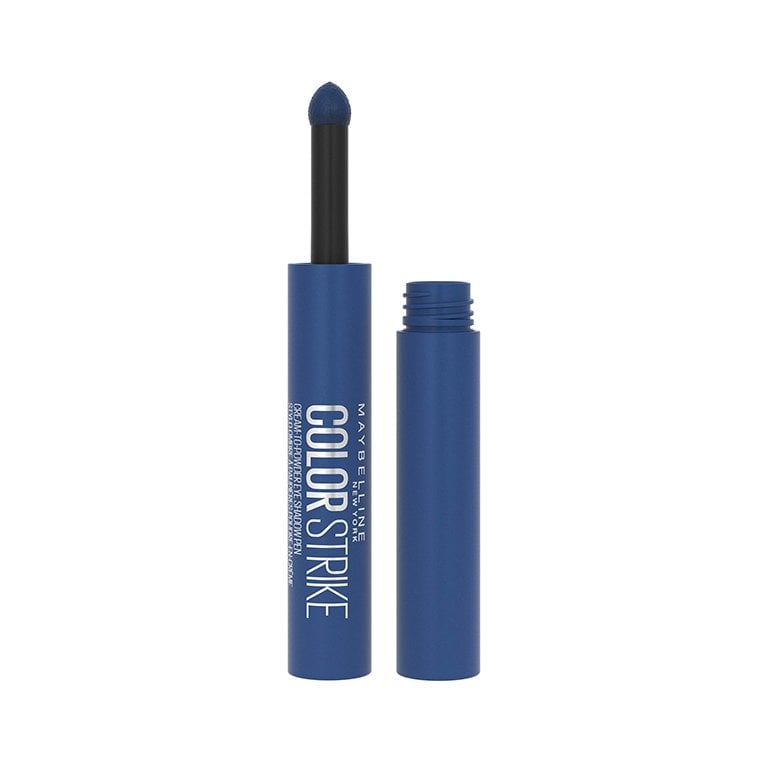 Tip 4: Lock It in With Setting Spray
"Try to use a good setting spray, like the Urban Decay All Nighter Setting Spray or One/Size On 'Til Dawn Setting Spray," says Patel. "This can help lock in any shadow for a long-wearing makeup day." If you have an oily skin type, you may want to opt for the matte version of the Urban Decay spray.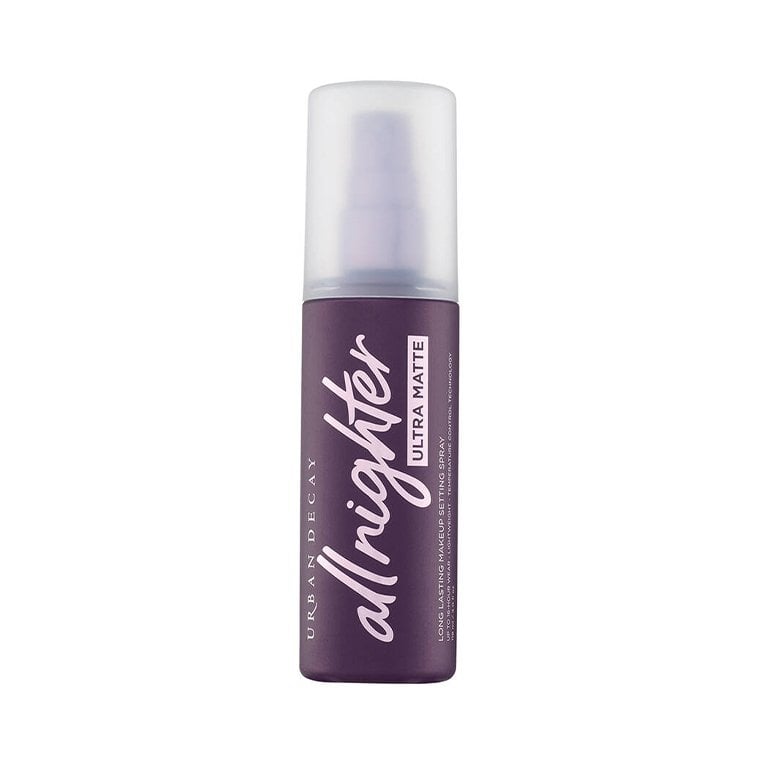 Photo: Chaunte Vaughn
Read more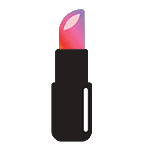 Back to top