Why Your Foundation Sucks
September 30, 2019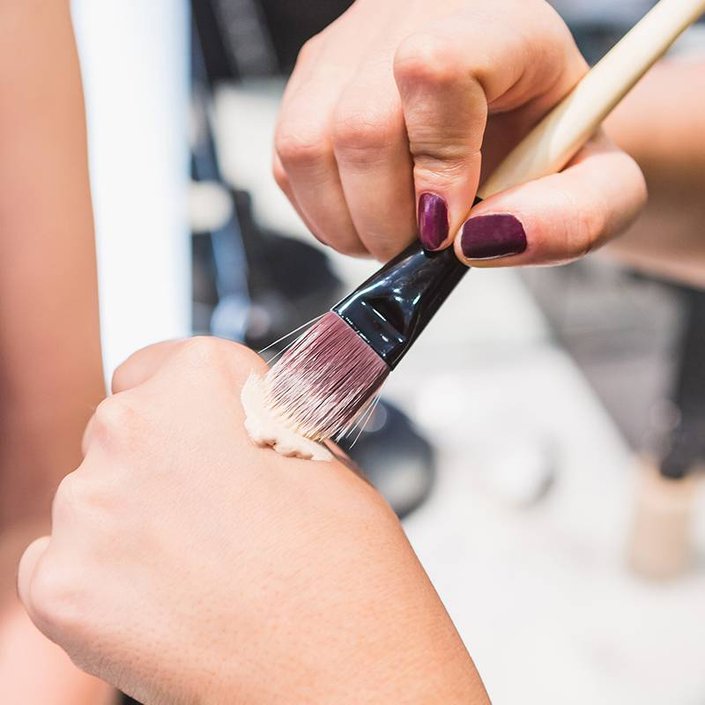 Forget a perfect cat eye or a flawless red lip — perfect foundation application is one of the hardest beauty techniques to conquer. When it comes to foundation, one size doesn't fit all and neither does one application technique. Using the wrong product can leave you shiny and oily or dry and patchy, or worse — it can cause you to break out. Inadequate blending can result in the dreaded "mask face" (where there's a clear line of color along your jawline). What's worse? If your foundation is applied incorrectly, chances are the rest of your makeup won't look great either.
To find out why your current foundation isn't leaving you with an air-brushed, glowy complexion, read on.
Mistake #1: You're Not Exfoliating Enough
Foundation will never look flawless on dry, patchy skin. Make sure to exfoliate regularly — this will not only help with a smoother foundation application, but it will also allow your skincare to penetrate deeper and be more effective. For a light, non-irritating exfoliation, we love Kiehl's Clearly Corrective Brightening Exfoliator.
Mistake #2: You're Using the Wrong Color
Finding the perfect match for your skin tone is paramount when it comes to natural-looking foundation. We've all seen girls who are clearly wearing a foundation that is too light or too dark for their skin, or we've possibly even been there ourselves *cough* middle school *cough*. Luckily, it's incredibly easy to go to a beauty counter and have them find a perfect match — heck, you can even find your a perfect match through online technology. No excuses, ladies!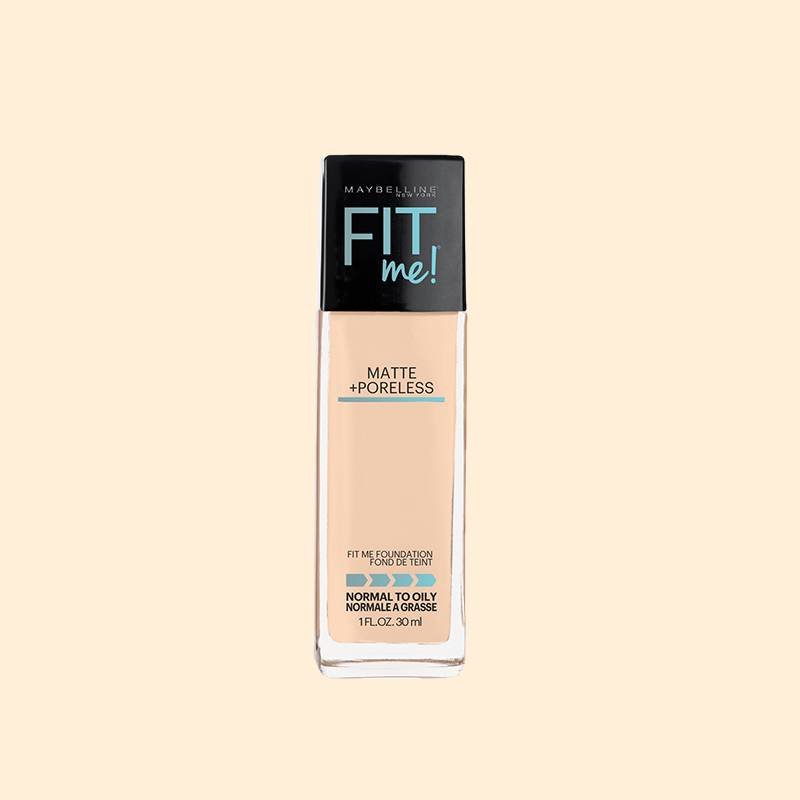 Mistake #3: You're Not Using a Primer
Not using a primer before your foundation is like not using a base coat with your nail polish. Always apply primer before your foundation, as it is an essential step for a smooth, long-lasting finish. Different primers can help with different skin concerns, such as mattifying, illuminating, or concealing redness, so you shouldn't have to look hard to find the perfect primer. We love Urban Decay Self-Adjusting Complexion Primer.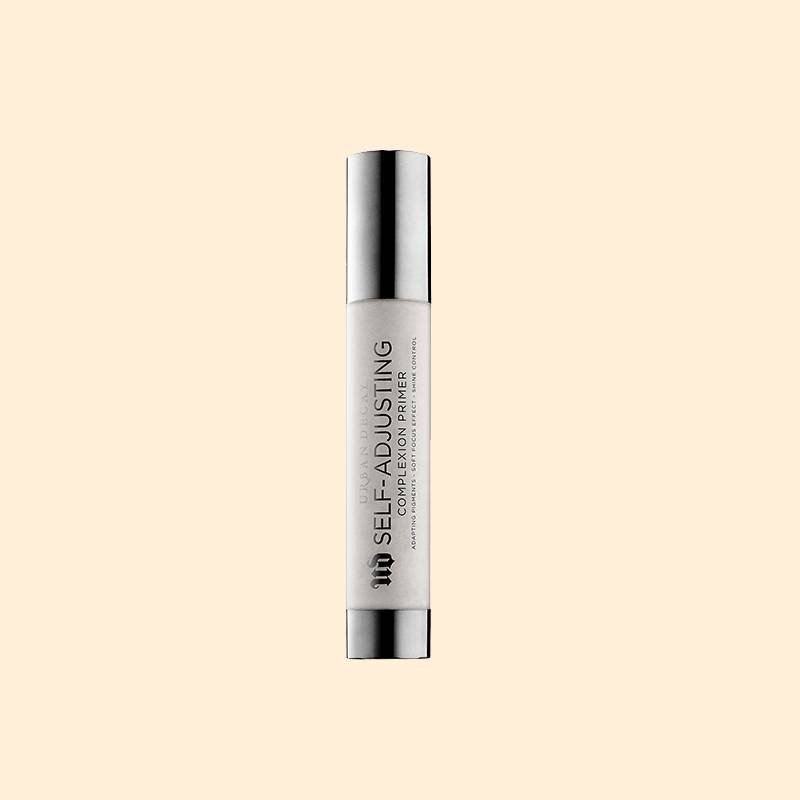 Mistake #4: You're Using the Wrong Formula for Your Skin Type
In this day and age, there's a foundation formula for just about any skin concern. Dry skin, oily skin, aging skin, you name it - there's a foundation out there for you. Before you purchase foundation, make sure to know your skin type and do your research.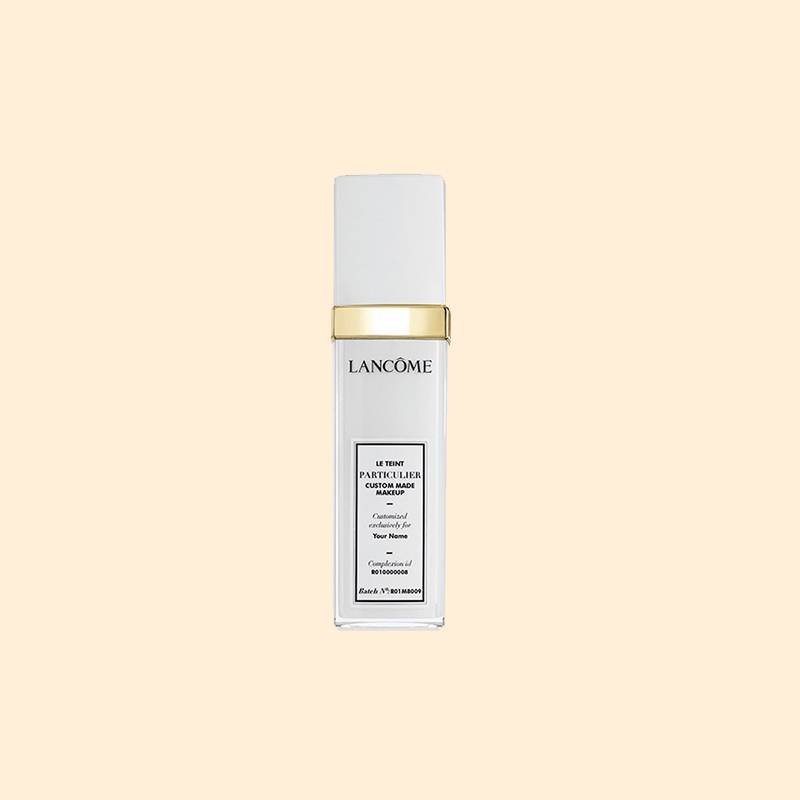 Mistake #5: You're Not Using a Setting Powder
Setting powder is key for a long-lasting finish, especially for the oily-skinned girls out there. Lightly dusting a translucent setting powder, like Dermablend Professional Setting Powder, will not only keep your makeup in place and oil at bay, but it also sets the stage for a smoother blush, bronzer or contour application.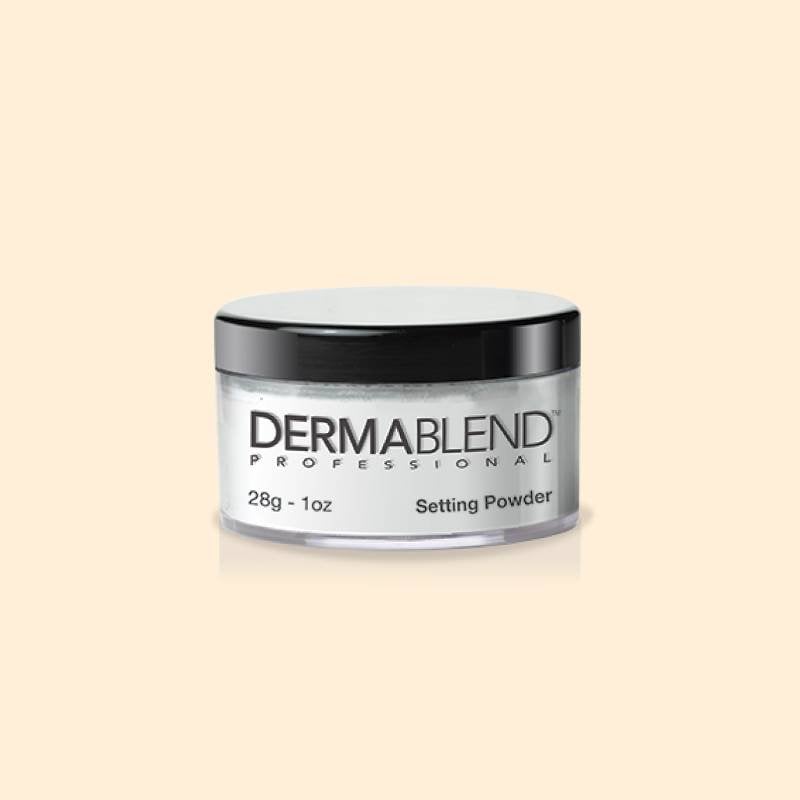 Mistake #6: You're Not Using the Correct Tools to Apply
It's important to remember that different foundation formulas respond better to some application techniques than others. Some foundations apply best with fingers, such as Giorgio Armani Maestro Foundation, while with others you will be better off using a blending sponge or foundation brush. You can ask for advice at the beauty counter or do your own research on what application method is best for your foundation.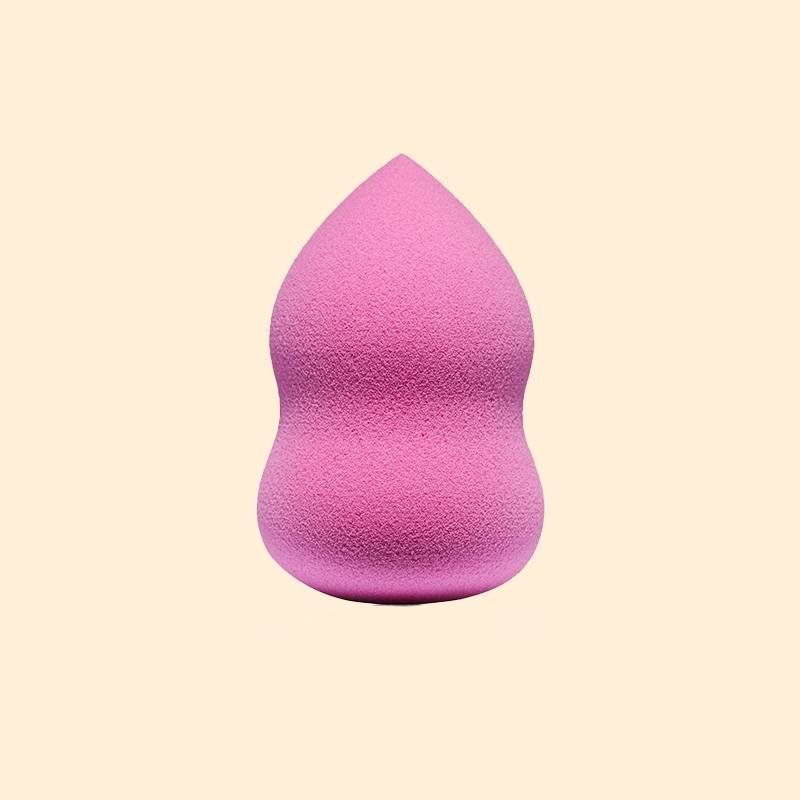 Want some more great makeup tips? Click here for some of our best makeup tutorials.
Read more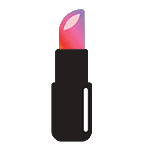 Back to top