Upgrade Your Winter Makeup Routine With These 6 Product Swaps
November 19, 2019
Everyone talks about the product switches you're supposed to make in your skin-care routine when the seasons change but neglect to cover the product changes you should make in your makeup stash. As the weather gets colder and the air gets drier, you need to incorporate hydrating products on both ends of your beauty routine. Not sure what to swap? We cover the bases ahead.
Swap in a Radiant Makeup Primer
Winter skin tends to lose its radiance. In addition to keeping your winter skin-care routine stacked with gentle exfoliators to buff away dull skin, reach for a glow-inducing, hydrating makeup primer. We like the Armani Beauty Luminous Silk Hydrating Primer. It will help give your foundation a subtle glow while keeping your base products in place.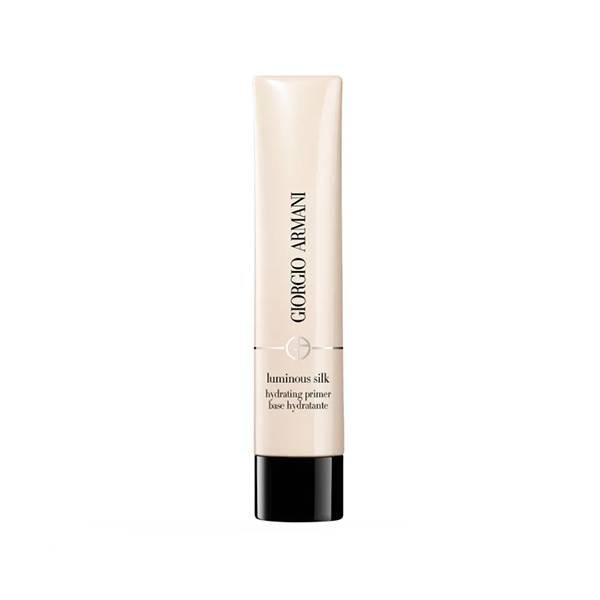 Swap in a Hydrating Foundation
Products that combine makeup and skin care will be your best friend this season, like the Kosas Tinted Face Oil Foundation. This glow-boosting tinted oil provides you with medium coverage while also nourishing your skin with a deeply hydrating elixir.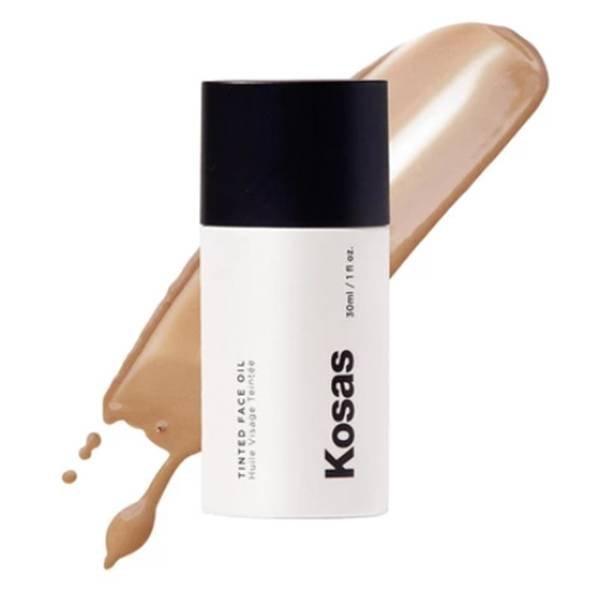 Swap in a Liquid Concealer
Unlike summer skin that tends to be oily, winter complexions can take a thicker concealer formula without smearing or melting away. The IT Cosmetics Bye Bye Under Eye Concealer delivers long-lasting, highly-pigmented coverage in a multi-tasking formula. It contains moisturizing ingredients like hyaluronic acid, collagen and peptides to keep it from cracking or creasing.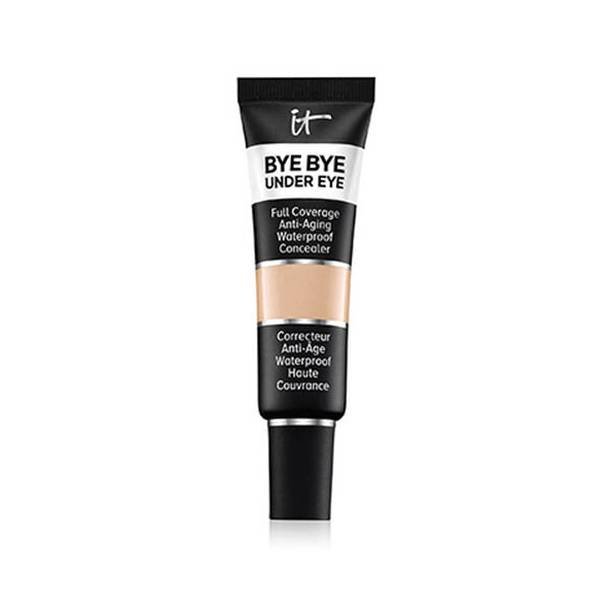 Swap in a Matte Bronzer
A shimmery bronzer may be your go-to in the summer for faking a sun-kissed glow but as you transition into winter, reach for matte to master that natural contour. The Milani Silky Matte Bronzing Powder gives you just the right amount of color to add warmth to your face without it looking too overpowering.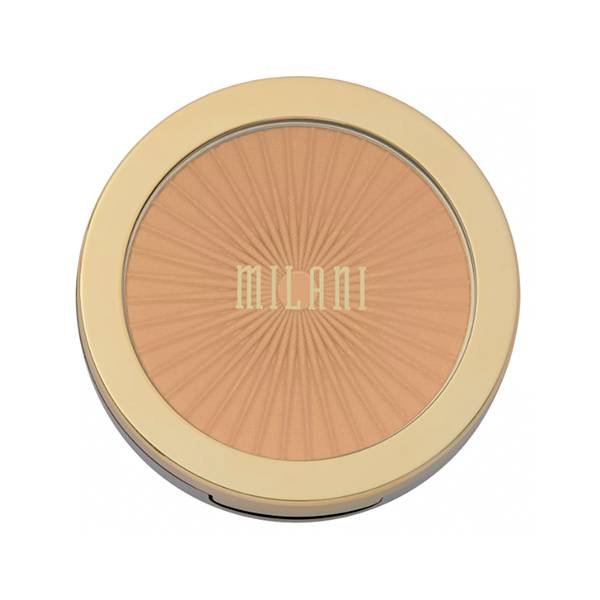 Swap in a Silky Blush
Dry powders can look cakey on an already parched complexion. That's why a hybrid of a powder and cream formula is best for winter, like the Lancôme Le Monochromatique Blush. Its unique cream-to-powder texture gives you a cushiony soft flush of color.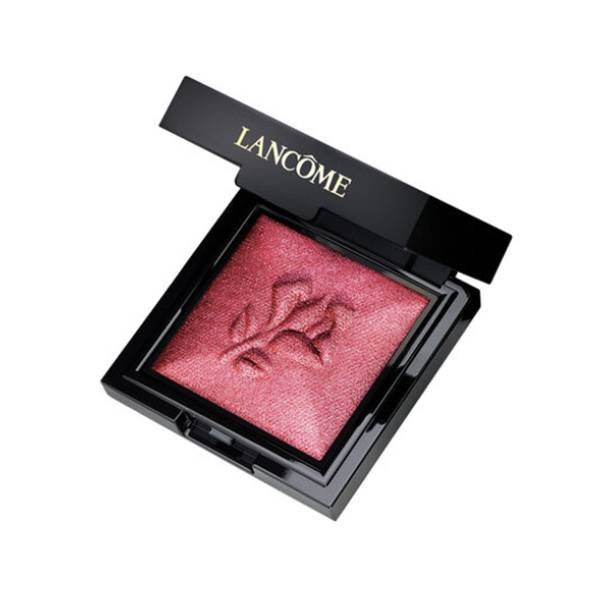 Swap in a Creamy Highlighter
There's less of a risk of glowing skin being mistaken as unwanted shine in the winter, so you can go big with your highlighter. The Maybelline New York FaceStudio Master Strobing Stick Illuminating Highlighter has a creamy texture that blends into skin easily and gives you a targeted strobe of highlight for dimension.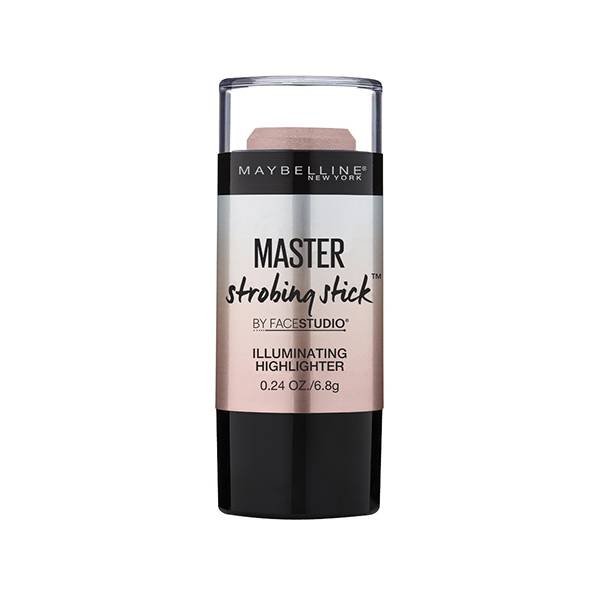 Read more