#WCW: MUA and Beauty Guru Christina Suh
November 15, 2017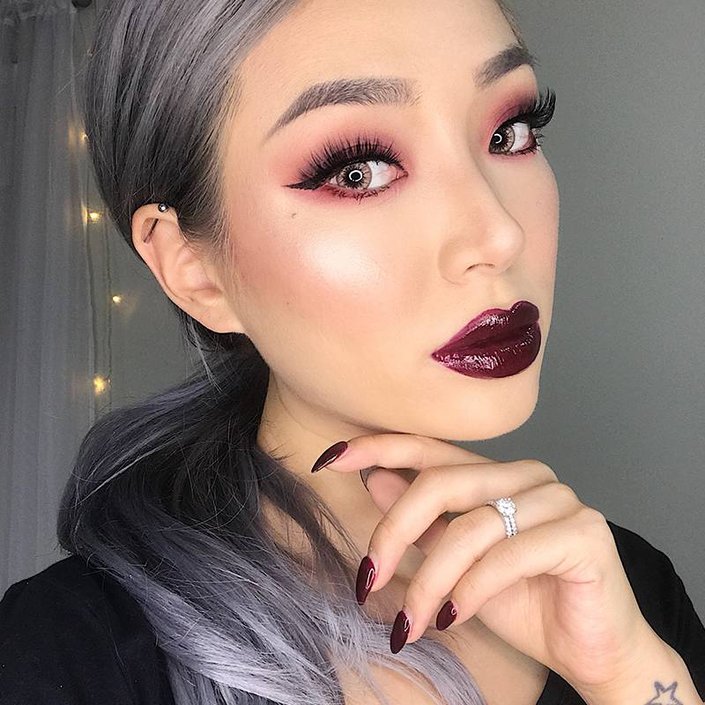 Our weekly #WomanCrushWednesday feature celebrates our favorite female beauty influencers and experts — like Carol's Daughter founder Lisa Price, Skinceuticals Exec Brenda Wu and former Bachelor babe Caila Quinn. This week we're putting the spotlight on Christina Suh of Suhreal Artistry, a beauty guru and MUA who loves face oils and has a kickass perspective on beauty.
How did you get started in beauty?
I started out painting and have always considered myself as an artist. I ended up going to college for art and discovered the world of eyeshadows through friends. As I became more enamored with each product, I started purchasing a larger variety of makeup from MAC to experiment. I was so hooked on the artistry that I eventually ended up working for MAC!
Soon thereafter, as my knowledge of the industry grew, I became a manager at Dior. Although I was very happy at Dior, I wanted to focus more on the artistry aspect of makeup and started freelancing as a Makeup Artist for NARS in the East Coast. Overtime, I knew this is what I wanted to do for the rest of my life and decided to venture out on my own and it was the best decision I've ever made.
What moment in your career are you most proud of?
Two moments actually stand out in my mind! The first was when I had reached 100,000 subscribers on YouTube and I received the silver play button. My husband had surprised me with balloons that said "100k" and I felt so proud of all the hard work I had put into my career and SO extremely thankful to my supporters who continue to follow my journey. Second was when I had received my first PR package from MAC. It was a really surreal moment to have received such an amazing package from a company I made my start with. They are the foundation of who I am today as a makeup artist and being recognized by them brought tears to my eyes (thank you MAC).
What's your favorite beauty product right now?
This is by far the hardest question to ask a makeup junkie. As a foundation hoarder, I'd have to say I'm really enjoying the new Laura Mercier Flawless Fusion Foundation at the moment, but I can't live without my Marc Jacobs ReMARCable Foundation. (I cheated, that was actually two answers!)
Aside from a wallet and phone, what do you keep in your bag at all times? My "touch up" makeup pouch never leaves my bag. It includes a powder compact, nude lipstick, the lipstick I'm wearing that day, and an eyebrow pencil.
If you weren't making these awesome videos, what would be you doing?
Since I also work as a professional makeup artist specializing in Weddings, I'd definitely continue to pursue that path. I love witnessing the big smile on Bride's faces after they're all dolled up for their big day!
What does beauty mean to you?
I believe that beauty has many forms and to me, it defines the way it makes us feel. We see ourselves in the mirror on a good hair day — it makes us feel pretty, a friend tells you that they can confide in you — it makes us feel trusted, you hear your favorite song. And it make us feel joy and comfort. Beauty is what make us feel.
As a Makeup Artist, this resonates with me each day and reminds me that my job is to reveal on the outside how each person feels and sees themselves on the inside. A client once told me that a good makeup artist can cover, but a great one uncovers.  
Read more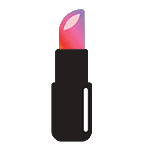 Back to top