How to Apply Eye Makeup on Monolids, According to a Pro
May 24, 2021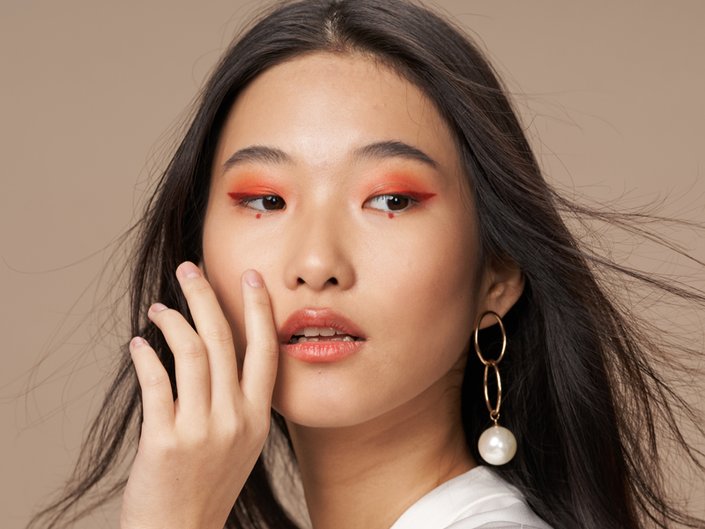 TIP 1: Don't Skimp on Eyeliner
"Always prime the lid," says Gene. "Due to the shape of this eye it's extremely easy for shadow to transfer onto the lid." Try
NYX Professional Makeup Eyeshadow Base
, which creates a smooth, long-lasting canvas for shadow.
TIP 2: Apply a Shadow a Few Shades Darker Than Your Skin Tone
"Apply a crease color slightly higher than your [natural] crease to create depth on the lid," says Gene, explaining that "this will allow shadow to show once your lid is closed." The makeup pro recommends using "an eyeshadow or bronzer a few tones darker than your skin tone," adding that it's important to "add the color gradually so it appears as a natural crease." (And it goes without saying, but bears repeating: There's nothing wrong with having no crease at all. If you don't want one, skip this tip!)
TIP 3: Shade Beyond the Lid
"Another trick is to build out your eyeshadow look outside of the actual eyelid," says Gene. "Smoke out and extend the shape of your eye to your outer orbital area."
TIP 4: Add a Highlight
To help create a more open, doe-eyed appearance, add a strategic touch of shimmer. "Apply a light champagne or opalescence eyeshadow in the inner tear duct," says Gene, who recommends using a cream shadow, such as
L'Oréal Paris Brilliant Eyes Shimmer Liquid Eye Shadow
.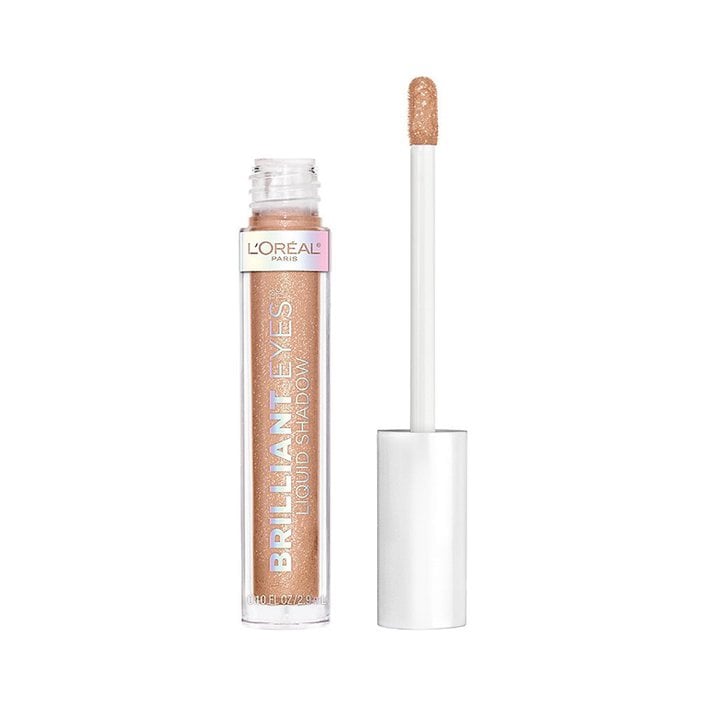 TIP 5: Open Up With Eyeliner
"The most important tip is to apply your eyeliner with your eyes open," says Gene. "You will prevent transferring the liner onto your lid, you also will have more control over the shape."
As for liquid eyeliner, nothing beats a classic cat-eye look, and it's especially gorgeous on this eye shape. "When applying your liner, try to extend your wing straight," advises Gene. "This will help l make the eye shape longer and more dramatic."
TIP 6: Add Waterproof Mascara
Like eyeshadow, mascara can sometimes transfer on monolids. But you can avoid that issue with the right products and prep. "With this eyelid shape I strongly suggest always using waterproof mascara to assist in a smudge-proof wear," says Gene, who also suggests "applying the mascara and allowing it to settle for about 15 seconds before looking up" to allow the mascara to dry — and therefore reduce the chance of transferring.
We recommend the Maybelline New York Lash Sensational Sky High Waterproof Mascara, but just in case you don't have a waterproof formula nearby, try Gene's hack: "You can do a light dusting of translucent powder on the lashes to help with smudging throughout the day," recommends the makeup pro.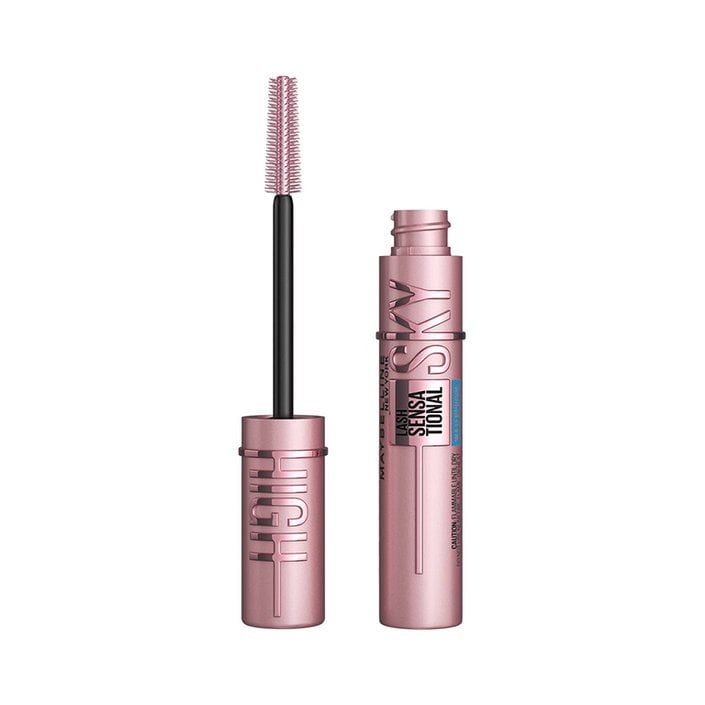 TIP 7: Go Faux
It's extra credit, but nothing opens up the eye quite like false lashes. "I suggest using a lash that is longer in the center and shorter on each side," says Gene.
Read more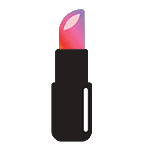 Back to top