Confessions of an Eyeshadow Palette Hoarder — and Why I'll Never Change
October 26, 2018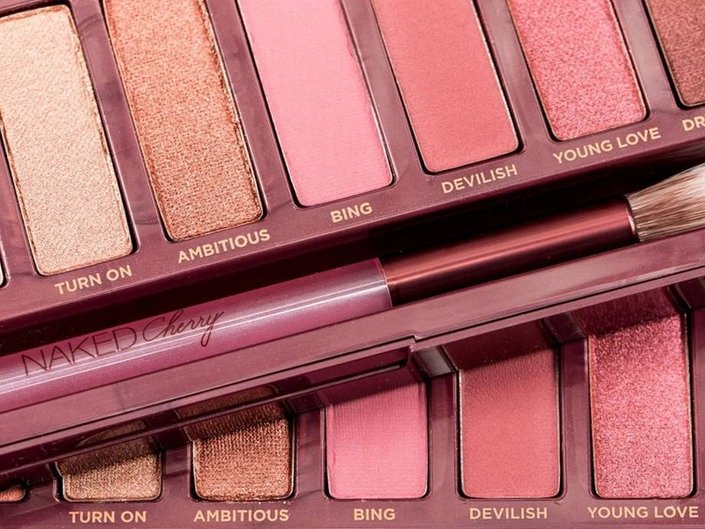 It wasn't until I culled my makeup stash (in which many lipsticks were given away and many eyeshadow palettes were not) that I realized the girl who wears cool, fun eyeshadow and rocks a cut crease is the me I imagine myself to be — a fantasy makeup wearer who can relate to "hitting pan" on a favorite shadow or wax poetic about the drugstore primer they can't apply eyeshadow without. In real life, I have an untouched collection of palettes that I'm holding onto like rare baseball cards rather than using them how they were intended.
First things first: I'm a self professed eyeshadow hoarder and it's a fact I share with glee. A badge of honor, almost, to own as many eyeshadow palettes as I do. I haven't worn eyeshadow in many months, and every time I do, I never make it past my vanity before wiping it all away. Still, I can't resist the siren call of an extra-pigmented palette with an interesting color story or a new launch setting the internet ablaze.
Part of it, I think, is my inability to blend. And while I could explain to you how to blend your shadows to create a diffused smoky eye that would make even Sir John proud, I'm useless when it comes to making an eyeshadow look work on my deeply creased eyes. The few times I think I've gotten it down, I open my eyes and all my work is hidden under folds — and eventually smeared together in a cloud of ultra-expensive eyeshadow.
The other part — the part where I hold myself accountable — is that I want the feeling makeup wearers seem to get when they nail a fire eyeshadow look. I want to be someone who can do a a bold, glossy eye look and gets endless compliments after. Eyeshadow wearers, to me, have reached an expert level of makeup application, a skill I can only dream of. I know I'm not the only one who's experienced this. A fresh bullet of lipstick makes your favorite influencer feel like a badass? Naturally, you need it too. There's a rose gold, shimmery palette that has amazing payoff and makes your heart (and the collective internet) flutter? Adds to cart.
I've read countless makeup confessions by people who continue to buy makeup they'll never wear and the impulse buys that have left their makeup bags stuffed and faces bare. Some turn to anti-purchasing subreddits like MakeupRehab, while others accept that some things will never change. Whichever way they choose to deal with their surplus product one thing remains true: there's something to purchasing makeup aspirationally.
But here's the thing: There's no reason you can't be the fantasy you — the one who wears vibrant, ultra-pigmented lippies or rocks a full on cut crease to class. You just have to figure out where to start. Personally, I'm starting small in my quest to finally get in touch with the me who's showing up to work in a full face and a fierce smoky eye. The first thing I'm tackling is learning how to apply eyeshadow for my eye shape, and taking the time to practice the technique (blending wasn't learned in a day after all). I've only just begun approaching my neutral palettes — shout out to
Urban Decay Naked Heat
— but maybe one day I'll be ready to tackle my more vibrant collection, glitters and shimmers included. And if I can do it, you can too.
Read more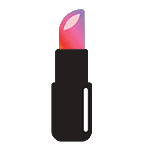 Back to top