Here's How Beauty Editors Apply a Cat Eye
November 15, 2017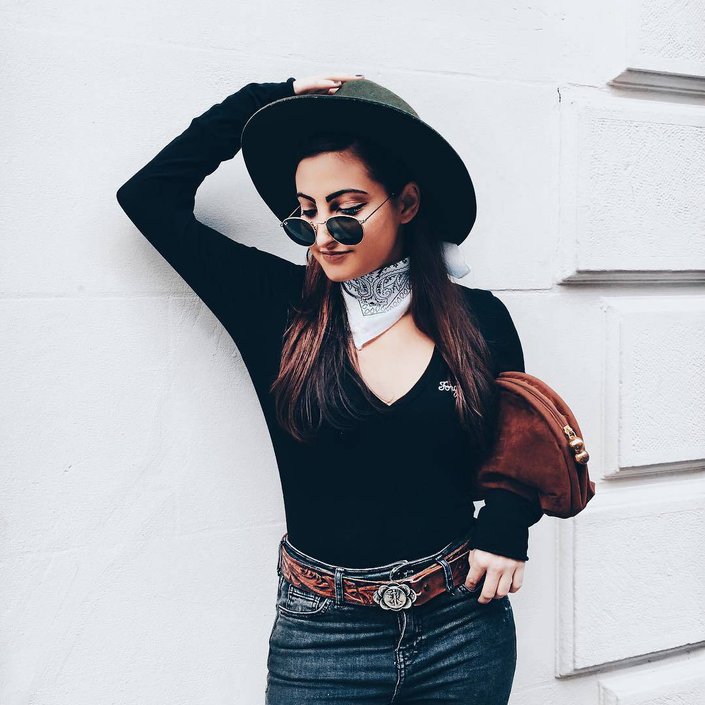 Each of us is different and unique — and so is everyone's cat-eye liner technique.
Cat eye liner is a precious part of a makeup lover's beauty routine. Often, this means it's impossible to stray away from the technique because it's become a piece of who you are and how you recognize yourself in the mirror. What makes the cat eye particularly unique is that it's different for everyone — some (ironically) wing it and spend less than three minutes achieving the look, while others slave to get identical, perfect-looking wings.
Ahead, our four beauty editors explain their technique for achieving their cat eye.
Dawn, Editorial Director
I only use felt tip liner. (I have about 30 different ones I cycle through.) I start about 3/4 of the way towards the inner corner and draw to the outer edge on each eye — trying to keep the thickness of the lines as even and symmetrical as possible. Then, I add a flick on either side (again, trying to make the angles match), following the curve of my lower lash line up towards the end of my brow. Finally, I go in and add a very thin line in the inner corners.
Alanna, Assistant Editor
Wearing a cat eye is basically my makeup religion. I think I've worn my liner like this almost every day for four years now — it's just become part of who I am at this point. I love a gel liner for the process, and I always opt for a teeny angled precision brush to get the line and wing just right. I start by lining my upper lash line at the center — and I draw it out with a little flick at the end. Sometimes, I opt for a more dramatic wing for funsies, but I usually keep it small and crisp for everyday. My pro tip for achieving the perfect cat eye every time? Anchor your arm on a table. And practice seriously makes perfect.
Tembe, Assistant Editor
My technique — as corny as this sounds — is to just wing it. I think your cat eye is personal to you and your eye shape so trial and error is a must. I've watched hella tutorials, and I never loved my wing until I just kept at it and eventually and found something that worked for me. My biggest tip though, is get a good liner that gives you tons of control (I recommend the Cle De Peau Intensifying Liquid Eyeliner) and move quickly. Nothing's worse than over-thinking the cat eye. If you mess up, keep some Q-tips handy to get that super sharp line.
Marisa, Assistant Editor
I like to describe my life and my makeup habits as an organized mess, so when it comes to my cat eye, I identify with Tembe's method of "winging it." My method is to start at the midpoint of my lid and draw a line to the end of the outer corner. From there, I say my prayers and draw my wing by adding a small, curved flick that sometimes turns into a subtle wing and other times accidently turns into a rather thick, long one. Then, I say my prayers again and attempt to copy exactly what I did on that eyelid onto the next. Finally, I spend a few minutes making tiny adjustments with my liner to make sure they match.
The only liner that I trust for my cat eye is liquid liner — specifically ones that mimic the shape of a pen. I need to be able to grip the product in the same way that I would hold a pen in order to keep my hands stable and to ensure that I have (mostly) complete control of my line.
Read more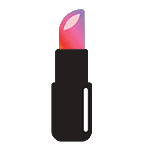 Back to top