Can Sleep Masks Damage Your Eyelashes?
August 19, 2021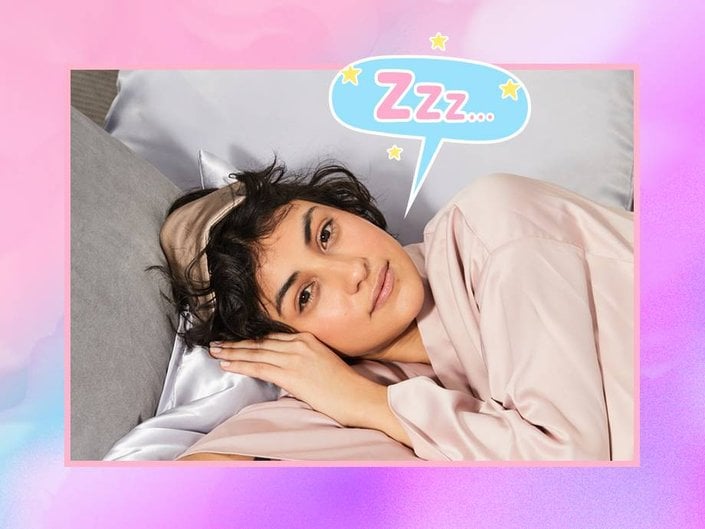 Can a Sleep Mask Damage Eyelashes?
Although sleep masks may help you get some shut-eye, we're sad to report that they could also actually be damaging your eyelashes. "Sleep masks may cause lashes to grow crisscrossed as they are pressed down throughout the night," says Kim. "For example, some people who sleep on their side may notice that their right lashes grow sideways or inwards." But if you simply can't go to sleep without a mask, Kim recommends sleeping on your back. This will help relieve some of the pressure on your lashes. Changing your sleeping habits certainly isn't an easy transition, but it will ensure that your lashes will stay safe throughout the night.
Our Favorite Products for Strengthening Lashes
For extra protection with or without an eye mask, Kim recommends applying a lash enhancer that will strengthen, nourish and hydrate your eyelashes. "Keep a lash serum on your nightstand and apply it like eyeliner before bed," Kim explains. This will help ensure that your lashes stay strong, no matter how often you use your sleep mask.
1 / 5
Whether you wear a face mask each night, get lash extensions or pile on mascara every day, we suggest trying this overnight lash mask. Its formula, which is infused with argan oil and shea butter, conditions and cares for stressed out lashes. Just apply it at night before bed and wash it off in the morning.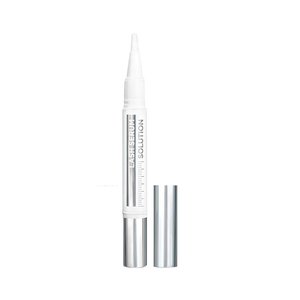 2 / 5
You apply serums galore to your face, so why not give your eyelashes the same kind of special care? Formulated with glycerin, vitamin B5 and hyaluronic acid, this serum conditions your eyelashes. Apply the product morning and night for four weeks for thicker, denser-looking lashes.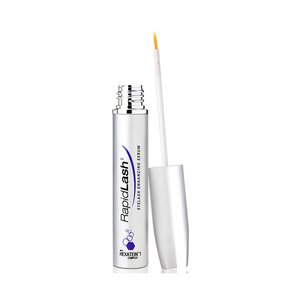 3 / 5
Lashes feeling brittle? This Eyelash Enhancing Serum has you covered. Infused with advanced polypeptides, biotin and amino acids, the product helps you achieve longer, thicker-looking lashes in as few as eight weeks. Apply the serum as you would an eyeliner every night before bed.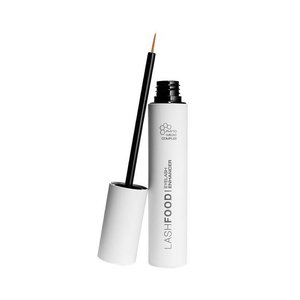 4 / 5
If your lashes are on the shorter side or feeling frail and brittle, swipe on a bit of this eyelash enhancer before bed. A quick layer along your eyelash line will help deliver nutrients to your lashes and get them back to a healthy and strong state
5 / 5
This multitasking lash enhancer helps your eyelashes grow stronger and longer thanks to a combination of vegan collagen and vitamins B and E. Use it as a primer before mascara to add volume and intensify the color of your mascara, or use it on its own as a conditioner to keep your lashes hydrated and fluffy.
Photo: Chaunte Vaughn; Designer: Hannah Packer
Read more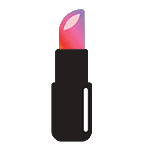 Back to top