The Best Colored Eyeliners for Every Skin Tone
February 28, 2023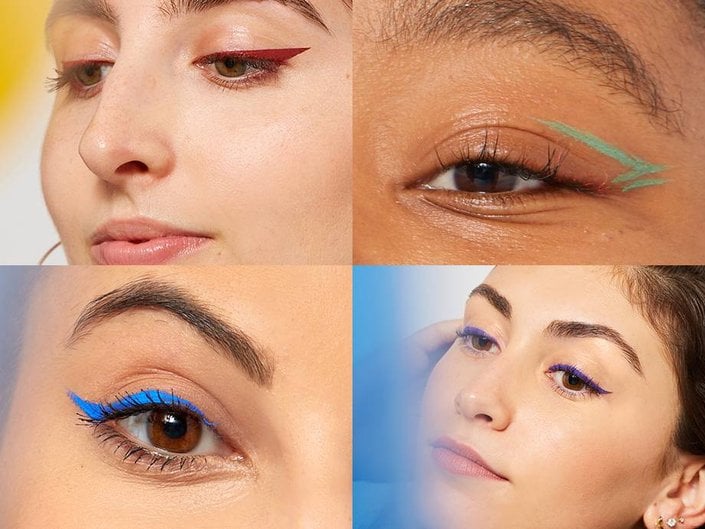 Colored eyeliner is a fun and foolproof way to switch up your regular makeup routine. As long as you know how to draw on a cat-eye or trace a pencil across your lid, you're already halfway there — just switch your standard black or brown liner to a color you love. Below, we've rounded up 21 colored eyeliners that pop on every skin tone, from sweet pastels to tropical greens, scorching pinks and more.
The Best Colored Eyeliners for Fair Skin Tones
This liquid liner's dreamy blue hue brings to mind spring days and clear skies. It's a softer, less mod spin on white eyeliner.
Light up your lids with this glittering, metallic pink liner. The shade is soft enough not to overpower fair skin but pigmented enough to stand out.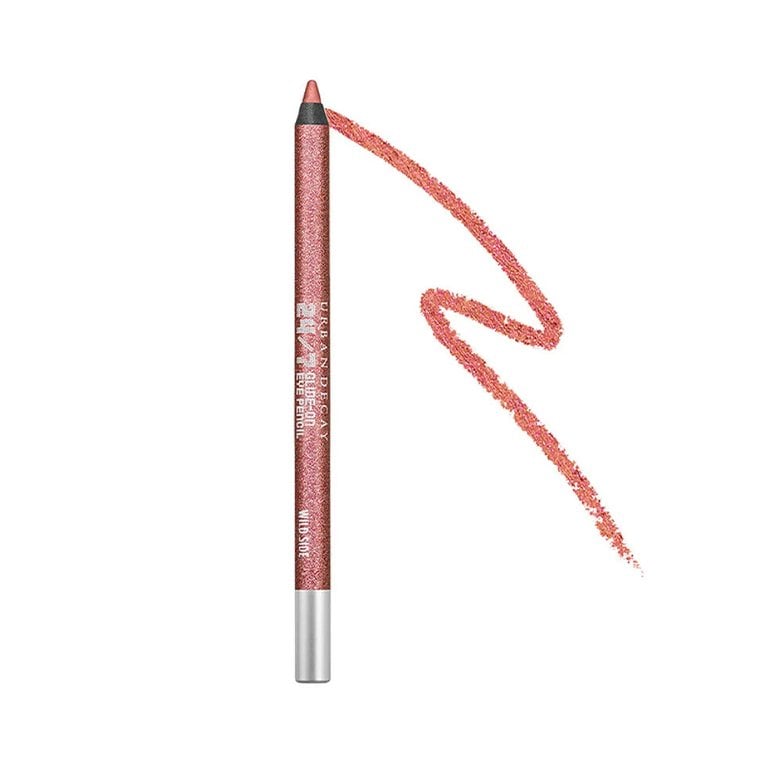 Mint green brings out the green and golden tones in your eyes and looks fresh and bright paired with minimal eye makeup. This gel pencil formula is a pigmented, smudge-resistant introduction to colored eyeliners.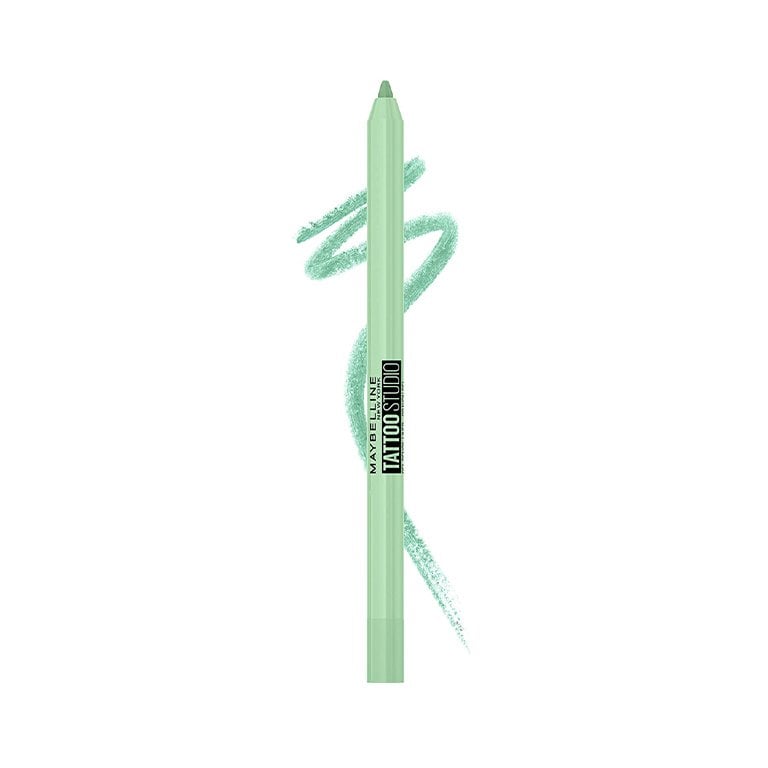 Icy silver eyeliner looks bold and striking, especially on fair skin with cool undertones. This pencil lives up to 24-hour wear claims with unflinching metallic color.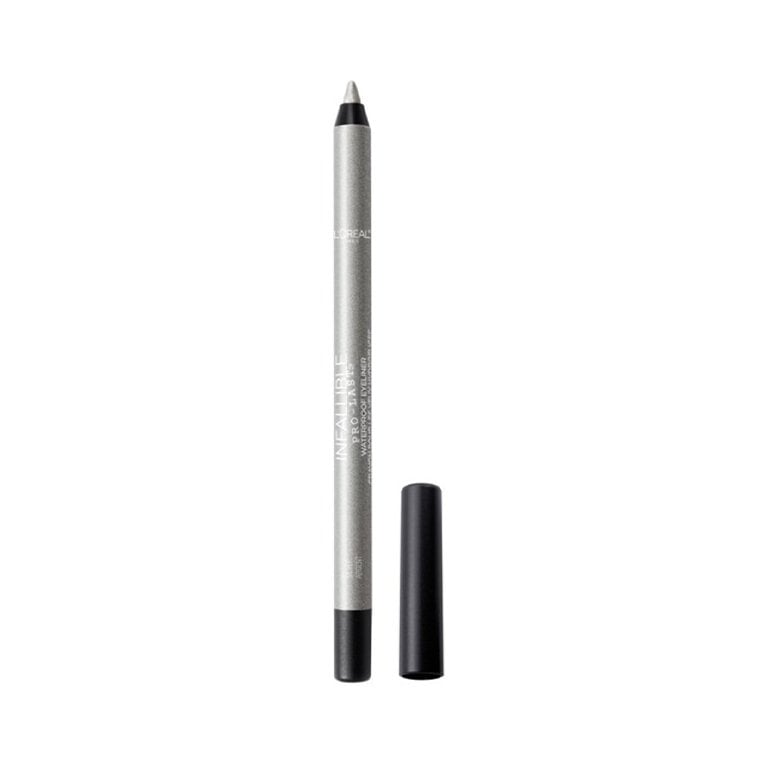 If you prefer your liner smoked out and smudgy over crisp and graphic, you'll love this easy-to-blend pencil. On one end is a sultry amethyst hue; on the other, you'll find a paddle-shaped brush to smudge the color with.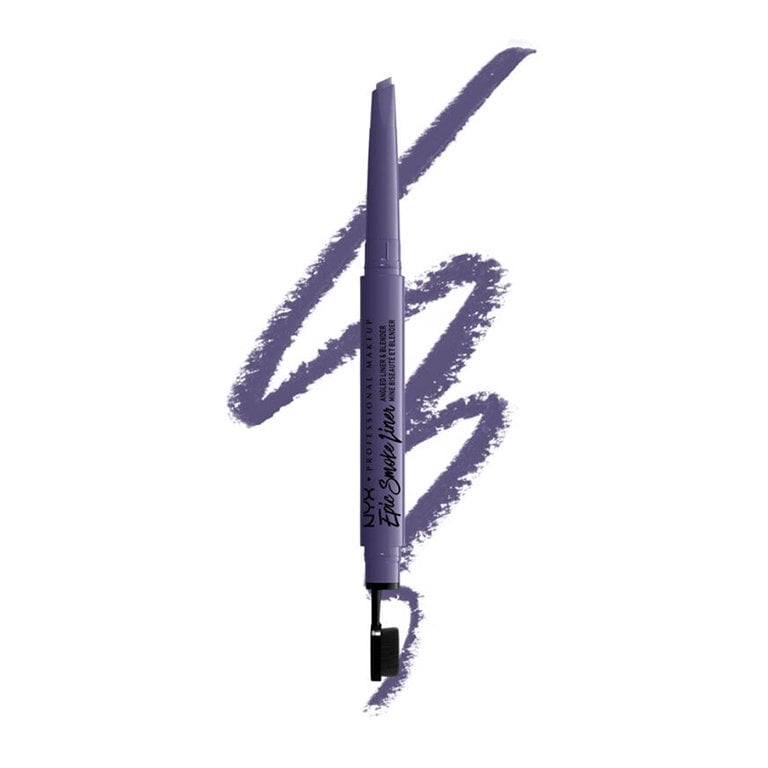 This rich terracotta shade is the perfect segue between basic brown and colored eyeliners. The warm orange tones complement blue and green eyes and make them stand out.
Ochre is a creamy, saturated yellow that would make a subtle statement on fair skin with yellow undertones. The pencil's transfer-resistant finish glides on and stays true for up to 12 hours.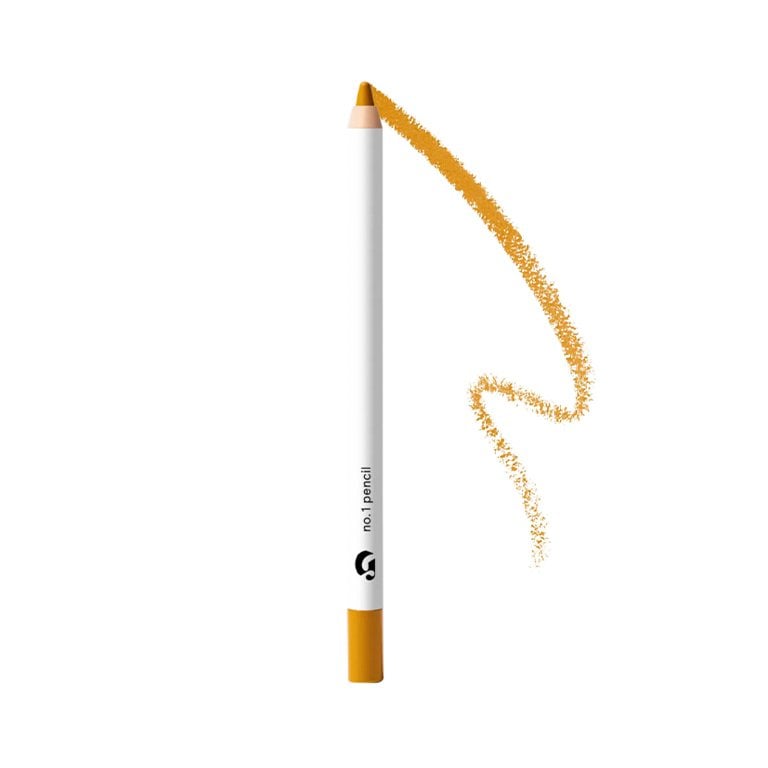 The Best Colored Eyeliners for Medium Skin Tones
A glowing pinkish-purple liner perfectly complements medium and olive complexions. Plus, purple provides a gorgeous contrast against brown, green and hazel eyes.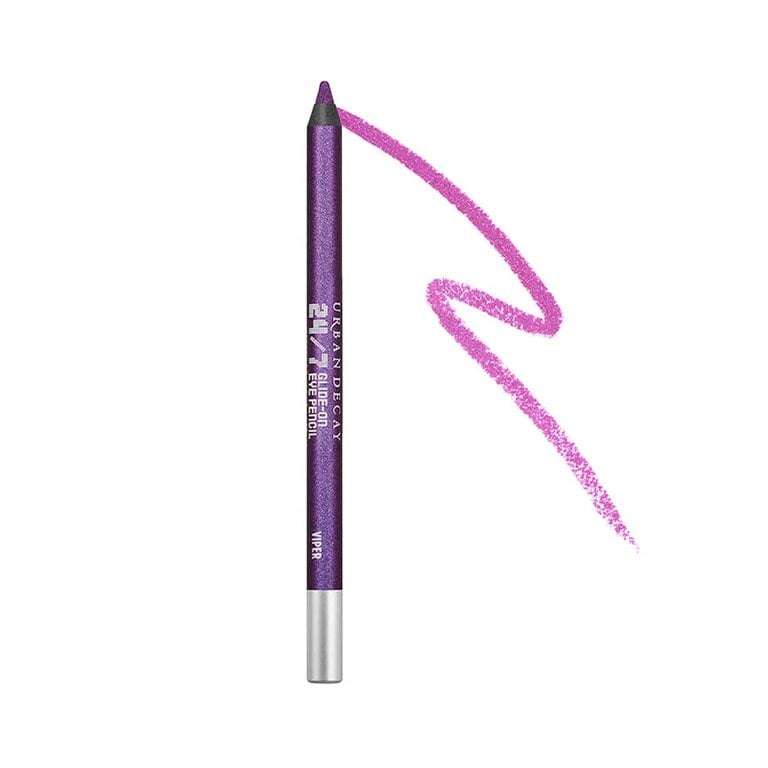 Up the drama of your standard smoky eye with this rich, warm burgundy tone. The reddish undertones are unexpected yet subtle, and the creamy, highly pigmented color payoff lasts for up to 24 hours.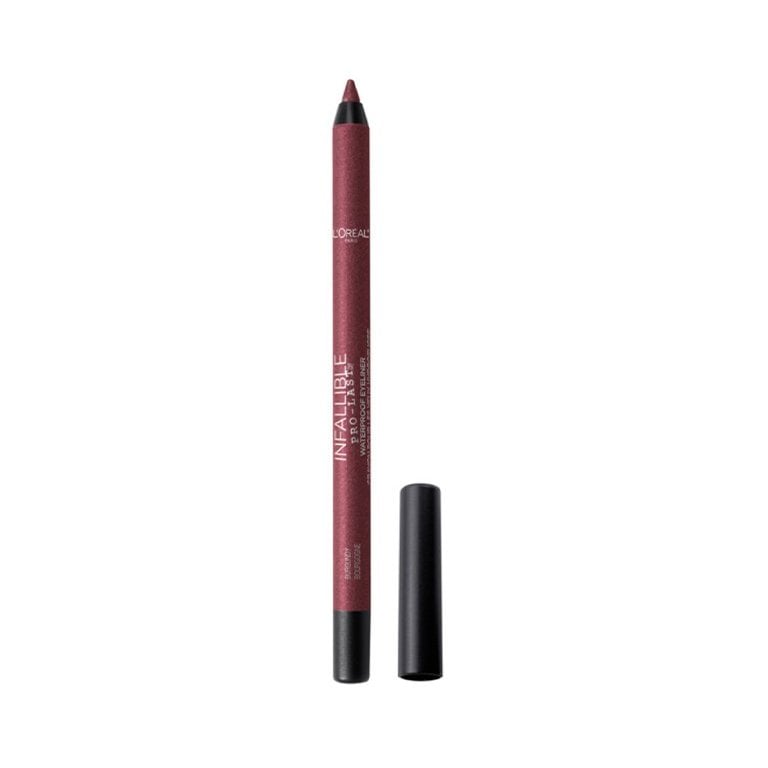 Bring a subtle shimmer and a glint of copper color to your lids with this metallic gel pencil. When you first draw it on, the formula is creamy and blendable, but it dries down to an all-day, waterproof wear.
For a colored eyeliner that is truly smudge-proof (and available at the drugstore), look to this Maybelline New York gel pencil. The shade Ultra Pink is a flashy neon we love on medium skin tones.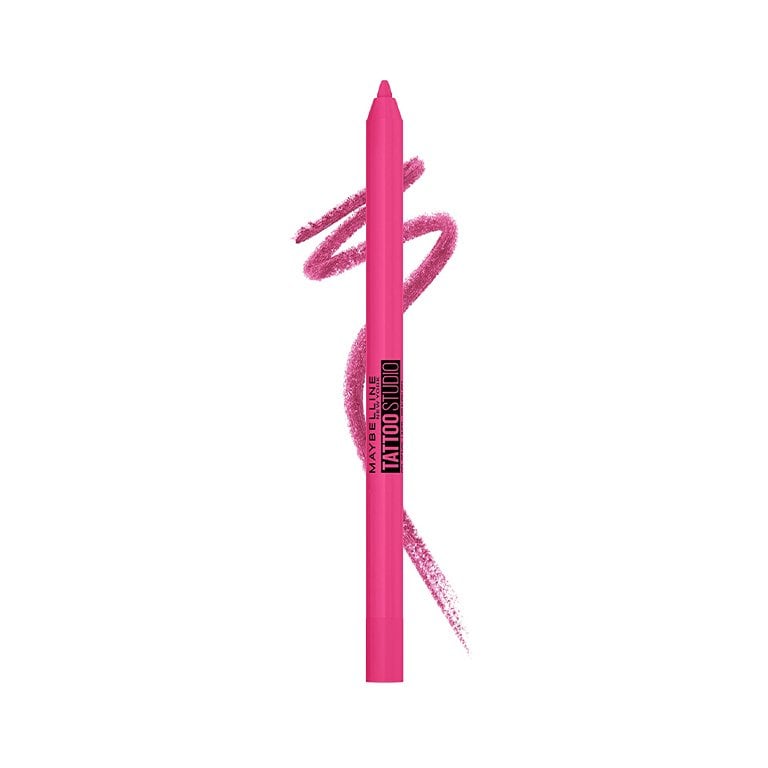 For a subtle take on colored eyeliner, you can't miss this deep emerald green shade. The ultra-fine tip and pen format make winging out your liner easy.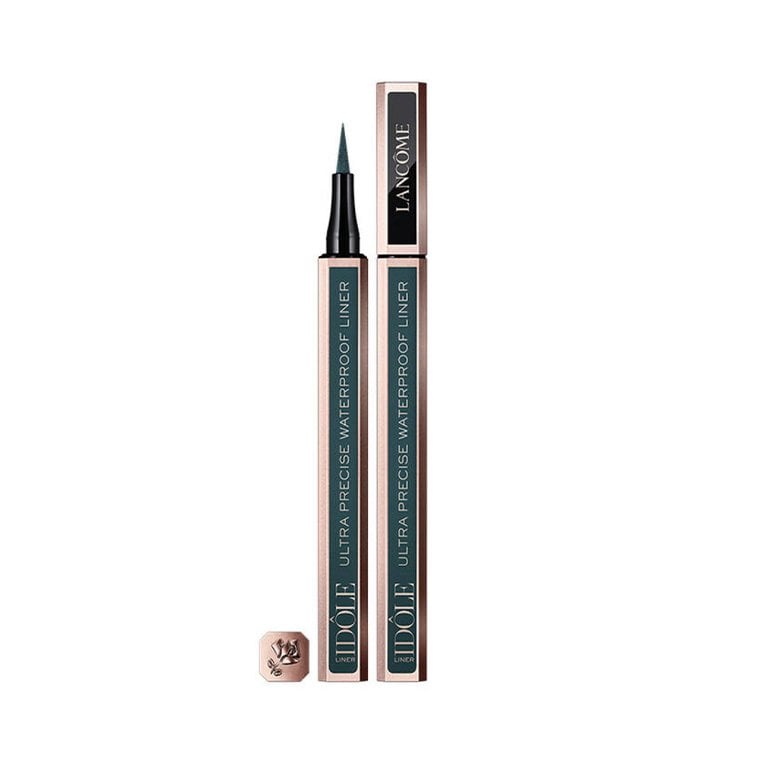 A bright, grassy green is undeniably cool on medium skin tones. Use this liquid liner's fine tip to sketch out a cool graphic eyeliner look.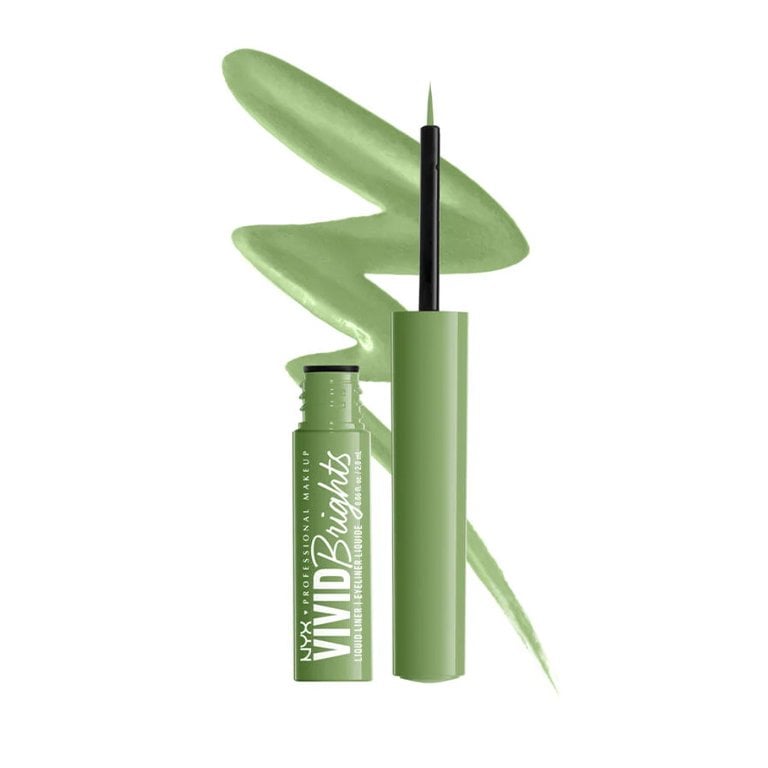 This dusty pink shade is the perfect way to bring the balletcore trend to your makeup look. It's pastel but pigmented and opaque.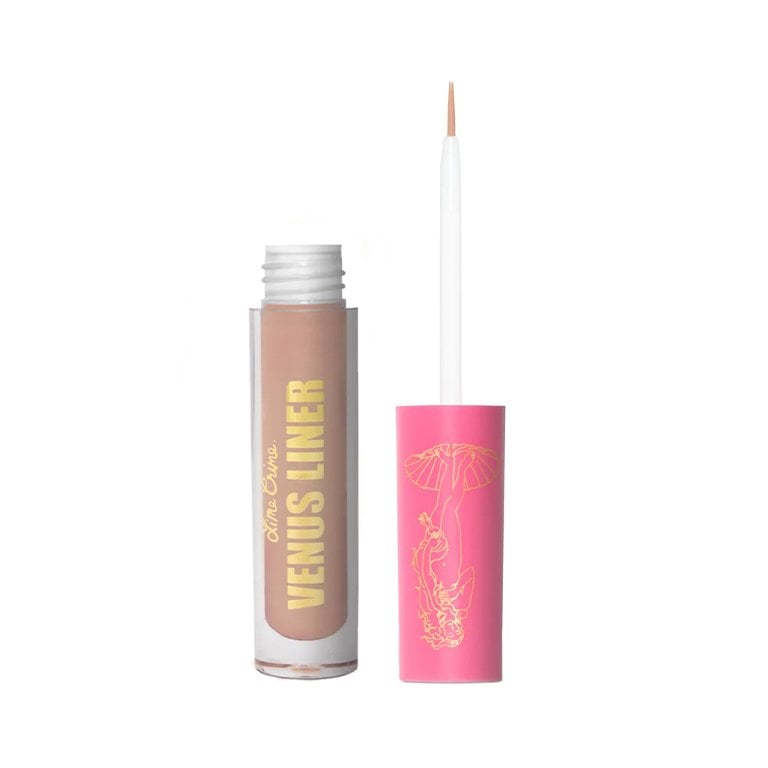 The Best Colored Eyeliners for Dark Skin Tones
If there's one colored eyeliner you have to experiment with on darker skin tones, it's deep blue. "Black eyeliner can disappear," celebrity makeup artist Nick Barose previously told Makeup.com. "I love using navy as it reads black from a distance, but it pops against dark skin to define your eyes."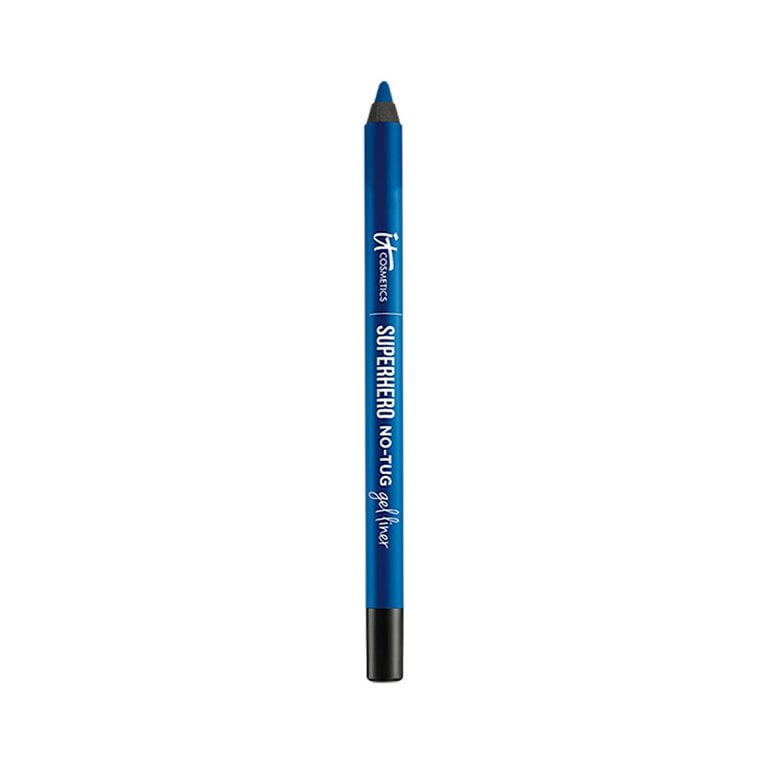 Don't think twice about adding a neon pink liner to your makeup collection. This vibrant shade looks girly and bold on dark skin tones.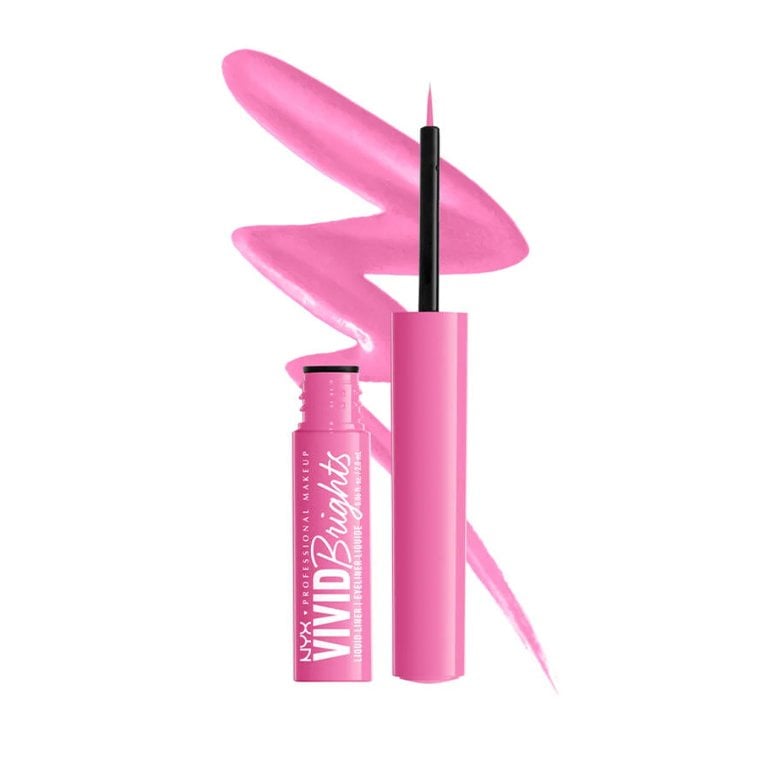 Deep purple has a similar effect as dark blue on deep skin tones — it's subtle from a distance, but up close you can see the dramatic plum tones.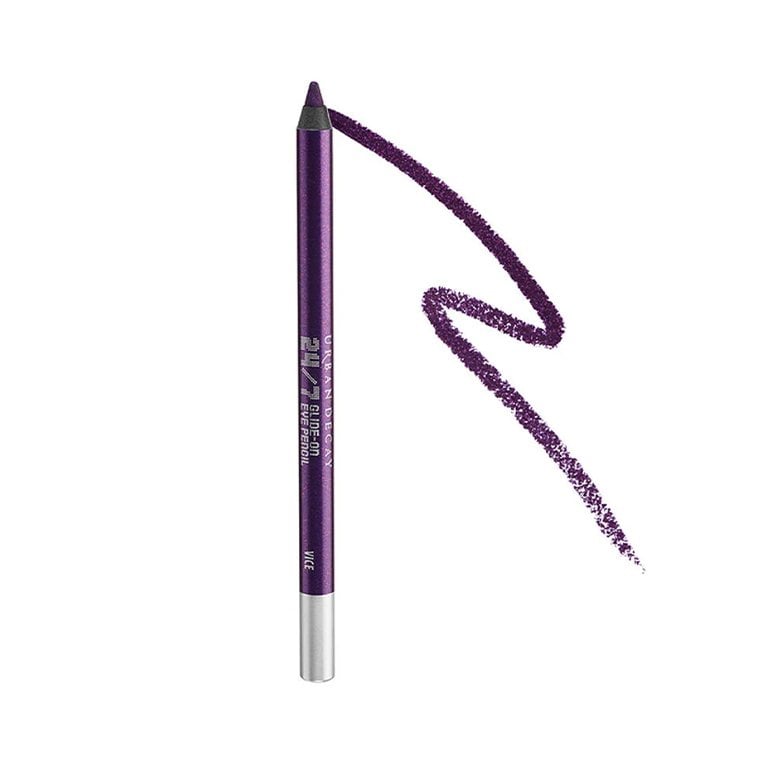 Bring a summery feel to your makeup no matter the season with this metallic orange eyeliner pencil. The color is soft enough to have a pretty, brightening effect on the waterline or smudged on top of the lid.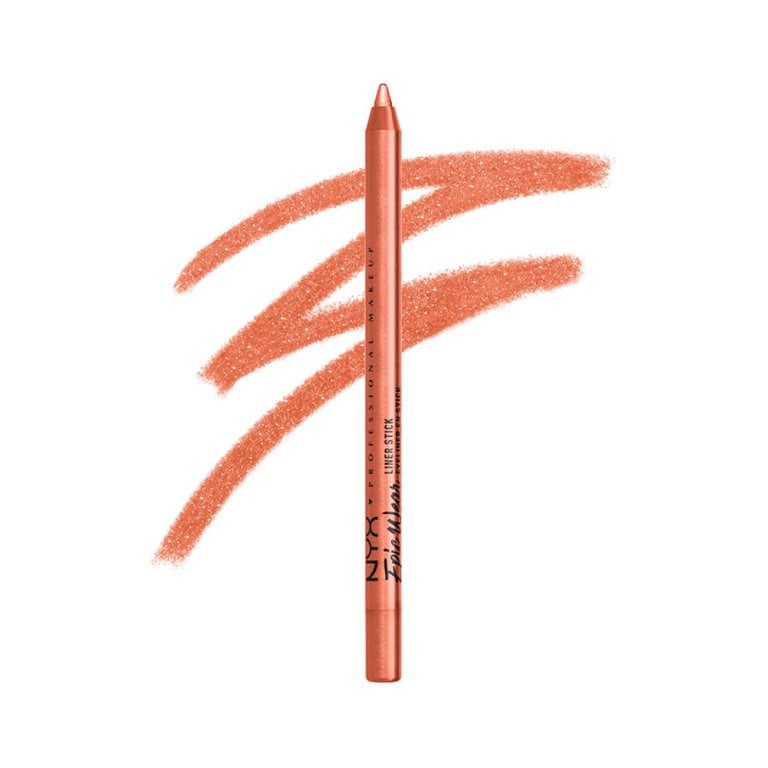 This intensely saturated teal shade makes a bold statement on dark skin. The gel pencil formula glides on easily thanks to ingredients such as vitamin E and argan oil.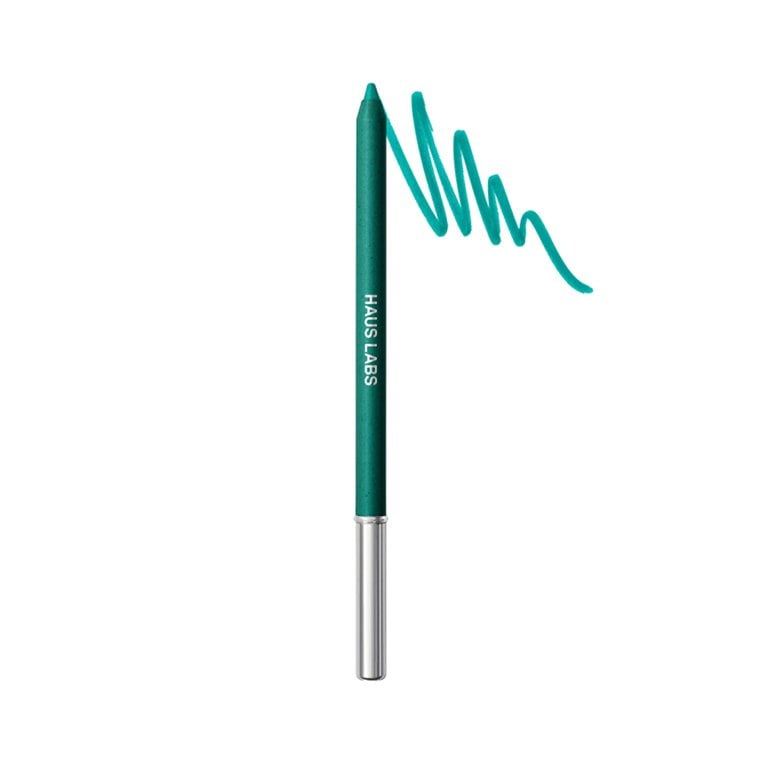 Embrace your glamorous side with shimmery gilded lids. Gold eyeliner also looks beautiful along the waterline — think of it as a less stark alternative to white.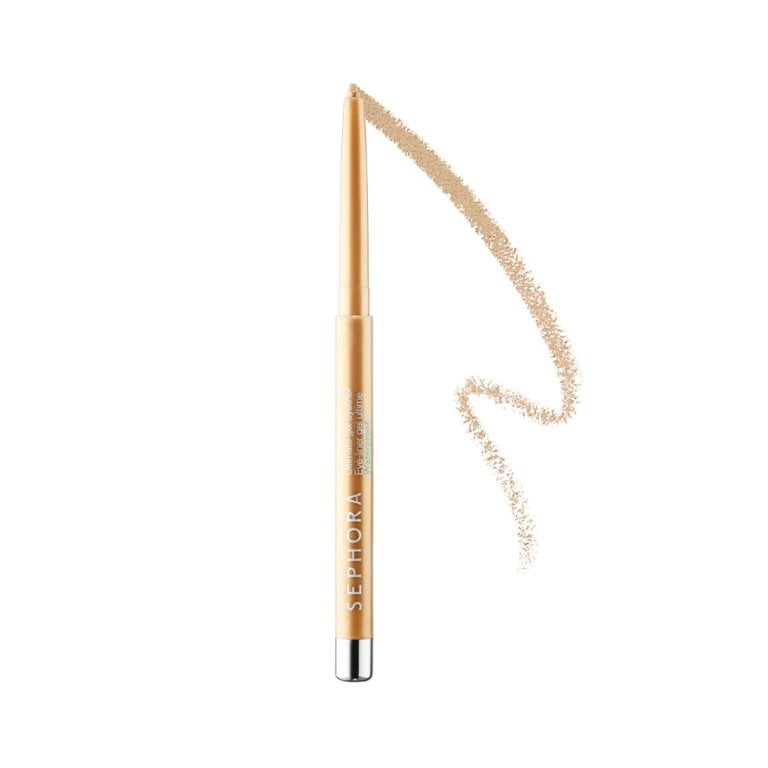 For a striking monochromatic look, line your eyes with this red-hot cream using a thin liner brush, then tap a small amount on your lips and cheeks. It's a multipurpose cream color that can be used practically anywhere on the face.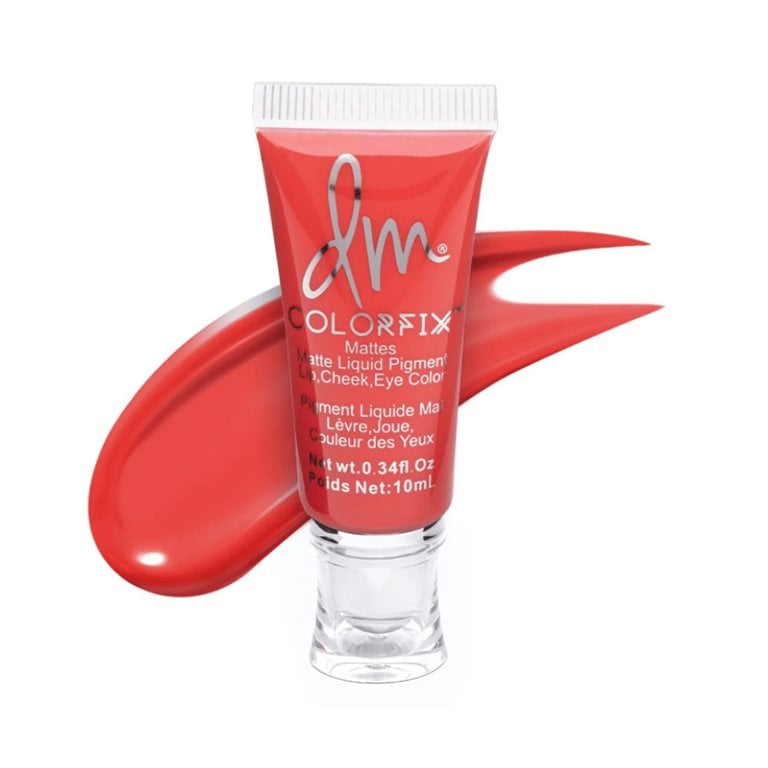 Read more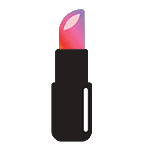 Back to top