5 Creamy Glitter Products to Add to Your Makeup Collection
May 14, 2019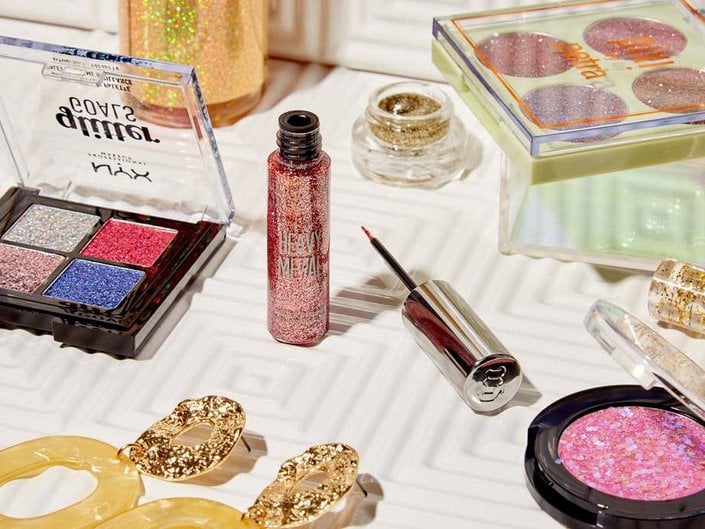 Glitter isn't a trend for the makeup weak
— in fact, it takes years of practice to master incorporating it into your makeup routine on a regular basis. But there are certain products that make it a lot simpler, including
using cream glitter
(as opposed to the loose kind). Ahead we rounded up the best creamy glitter products on the market so you can sparkle with ease..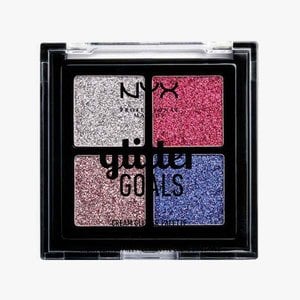 1 / 5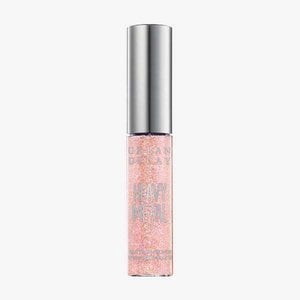 2 / 5
Glitter liner lovers, if you haven't already got your hands on the Heavy Metal Liners, we encourage you to do so now. The glitter is suspended in a gel, so it won't separate in the bottle and once applied, it dries immediately.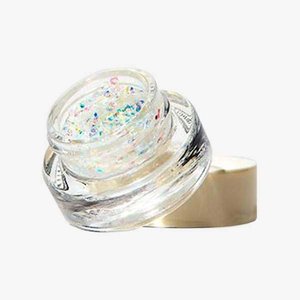 3 / 5
For major sparkle, try the Glitter Gelée's by Glossier Play. It comes in four eye-catching shades: an iridescent white, a Champagne glitter, a true gold and a luminous copper. The creamy, jelly-like consistency of the formula makes them easy to apply but leaves a finish that looks like a makeup artist did it.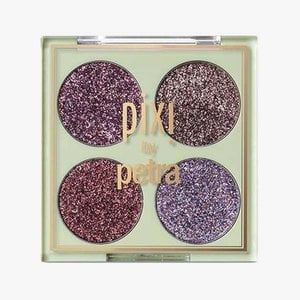 4 / 5
Pixi by Petra Glitter-y Eye Quad
These Glitter-y Eye Quads are so good that even though they're "powders," they actually feel like cream. With a single swipe, you'll be totally blinded by a shock of chunky pigment that you can use on your eyes or face for some extra Kira Kira.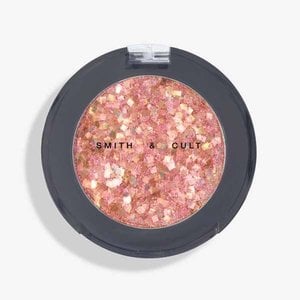 5 / 5
Smith & Cult makes a strong case for cream glitter with this ultra-concentrated formula. It's simply breathtaking when applied onto the eyes or cheeks for highlight, comes in six shades and creates a hyper-dimensional look that will seriously blind you (in the best way!)
Read more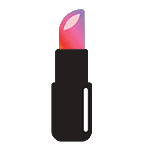 Back to top