How to Get a Cut Crease Eyeshadow Look — Plus, Instagram Inspo
May 10, 2023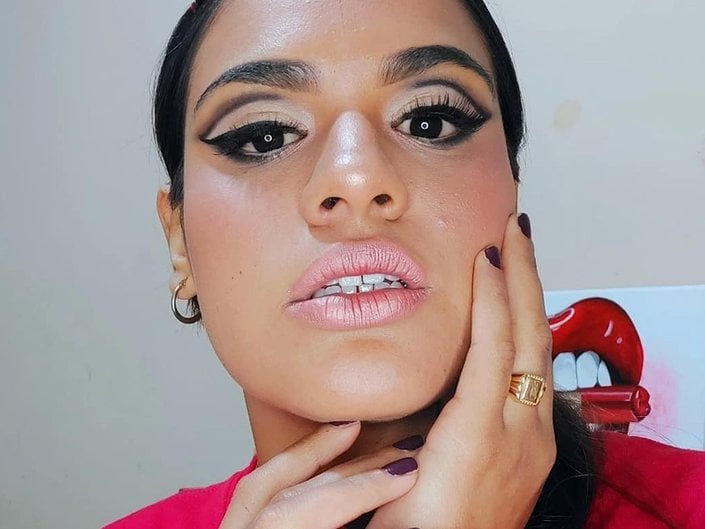 If you're into makeup, you've most likely heard of a cut crease, but you may not be entirely sure how to create the look yourself. To put it simply, achieving a cut crease entails applying a lighter shade of eyeshadow all over your lid and then a contrasting shadow shade over your crease to define it.
One of our favorite things about this makeup look is its versatility. You can do tons of different takes on the look, from subtle to glitzy and glam. Sounds great, right? We tapped makeup artist Kasey Spickard to break down what exactly a cut crease is and how to do it, so you can try to create a cut crease look on your own. Plus, we're sharing some inspo for different cut crease eyeshadow ideas — because there's no right or wrong way to rock the look.
What Is a Cut Crease?
The key to a cut crease is creating a dramatic contrasting look using different shades of eyeshadow to accentuate the shape of your eyes. "A cut crease is a dramatic eye look that creates a sharp contrast between the eyelid and the crease of the eye using different shades of eyeshadow," says Spickard. "Typically, the crease is defined with a deeper shadow, and the lid is blocked out with concealer or eye base topped with shadow to create a contrasting color."
It gets its name for the sharpness of the contrast between the two shades of shadow. "Defining the lid is where you get the term 'cut' as you are 'slicing' out the lid with a bright shade, creating a cut effect," he explains.
How to Do a Cut Crease in 7 Easy Steps
It may take a bit of practice (OK, maybe a lot of practice), but anyone can do a cut crease. Keep scrolling for Spickard's tips for applying a flawless cut crease.
Step 1: Apply Your Base
First, you need to lay down your base. This can be a light eyeshadow shade or a concealer. "Start by applying an eyeshadow base to the entire lid," explains Spickard. "I typically use a bright concealer shade two to three shades lighter than my foundation." We love the Valentino Beauty Very Valentino Concealer for this.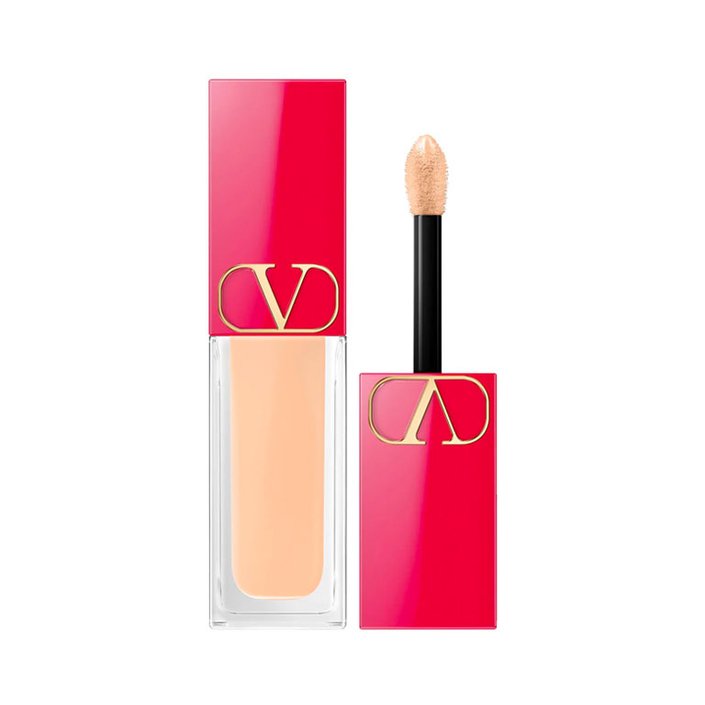 Step 2: Define Your Crease
"Define the crease using a midtone shadow on a fluffy brush using windshield wiper motions and swirling motions to diffuse the eyeshadow upward," says Spickard. This is where you will start to create the defining contrast effect of the look.
Step 3: Trace Your Crease With a Pencil
Next, you're going to trace along your crease with a pencil so you have a clear line to follow. "Take an eye pencil and sketch out the shape of your crease," he says. "Use a small pencil brush and buff out the top edge of your pencil gently upward to diffuse the edge."
Step 4: Go in With Your Darker Eyeshadow
Now, you're ready to reach for your darker eyeshadow shade. "Take a deeper eyeshadow on a small pencil brush and intensify the depth on the lower part of the crease (or where you placed your liner)," explains Spickard. Where your darker shadow hits the outer corner of your eyelid, start to diffuse the color up and outward. Not sure what shadow to use? With 12 complementary shades ranging from light to dark, the
Urban Decay Naked3 Eyeshadow Palette
should have all the shadows you need to DIY a cut crease look.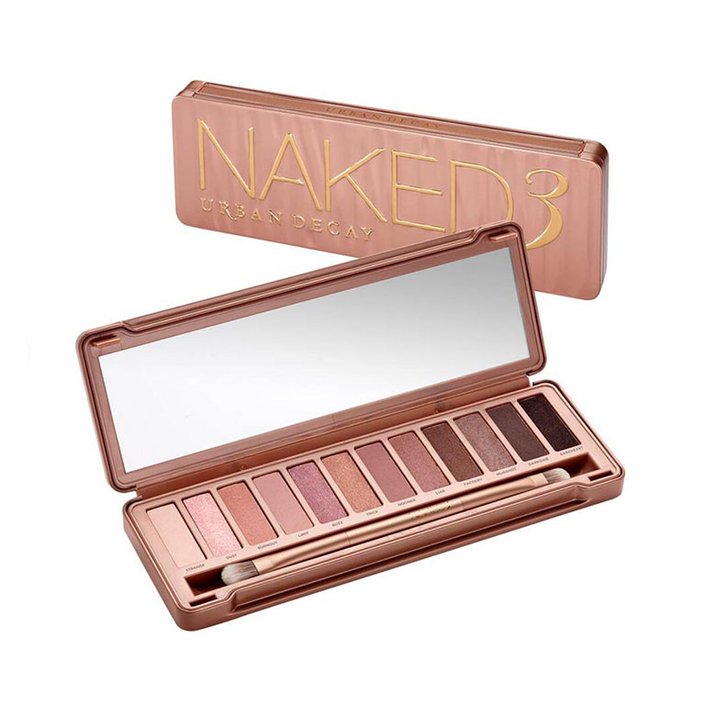 Step 5: Complete the "Cut" With Your Base Shadow
"Using a small flat brush saturated with your cream eyeshadow base or concealer, start to cut out the shape of your eyelid using stamping motions right along the edge of your deep shadow to create a crisp line," says Spickard. "You can continue this to about halfway across your lid or continue it all the way out for a more dramatic cut crease look."
Step 6: Set Your Cut Crease
Once you've completed your cut crease, lock your look in place by setting it with a dusting of light eyeshadow.
Step 7: Apply Eyeliner and Mascara
No glam eye makeup look would be complete without eyeliner to shape and define your eyes, and mascara or false lashes to make them pop. This should be your final step. For dramatic lashes to complement your fierce cut crease, we recommend the
YSL Beauty Lash Clash Extreme Volume Mascara
.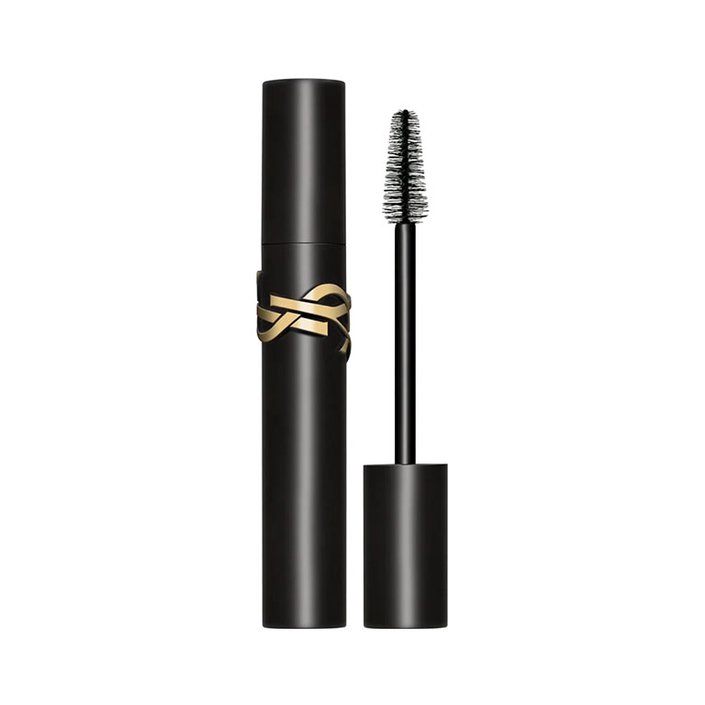 Cut Crease Eyeshadow Looks to Try
"There are tons of variations on the cut crease," says Spickard. "I love taking high-shine metallic pigments and layering them on top of the crease to create really intense looks! You can also play with tones and monochromes with a cut crease using all pink tones from deep, deep magenta, burgundy and black as your deepest shades and light pinks as your lightest shades on your lids." And then, of course, you can't go wrong with a classic nude cut crease in a matte finish. It's a timeless look for a reason.
A Subtle Cut Crease
For those who are new to the cut-crease technique or are hesitant to attempt it, this tutorial by @micaelaladavis is a must-see. This look is ideal if you don't have a lot of time but you still want a makeup look that's polished and glamorous.
An Easy Cut Crease
If you're looking for a cut crease that's more defined, this tutorial will take you through the steps in detail. Also check out
@hannahmiaaaa
's master contouring skills.
A Cut Crease for Hooded Eyes
@meryval_olavarria's makeup tutorial is great for everyone, but if you have hooded eyes, you'll love the way it makes your eyes pop and look larger. When doing a cut crease on hooded eyes, "place your concealer or eyeshadow base all along your lid and lash line, then look straight ahead," advises Spickard. "You should see the product transfer, and this will be where you want the lowest point of your cut crease to be."
With hooded eyes, you'll likely need to apply your eyeshadow and draw your crease above where your natural crease is so that it will still be clearly visible when your eyes are open.
A Blue Cut Crease
Vivid shades of royal and cobalt blue make this model's striking blue eyes pop. If you have blue eyes (or if you don't but really love the color!), you should definitely give this look a try. Take a cue from this makeup artist and stick to neutrals with the rest of your makeup to let the eyeshadow take center stage.
A Glitter Cut Crease
If you're glitter-obsessed, this metallic cut crease has your name all over it. Here,
@palletesandpaint
's walks you through the steps to get the jewel-toned look.
A Bold, Colorful Double Cut Crease
This look by
@miki_makeup_co
was inspired by festival season, but you can rock it anytime. This lime cut crease is daring, bold and begging to be Instagrammed.
A Heart-Embellished Cut Crease
A funkier take on the cut crease, this bubblegum pink eye makeup look has a round, exaggerated cut crease and adorable heart embellishments. Creator
@makeupbychloa
created this look for Valentine's Day, but we think it would be perfect for festival season, too.
A Rhinestone Cut Crease
We're never ones to shy away from a bit of glitz and glam. Outline your cut crease with rhinestones for a sparkly, eye-catching spin on the look. Here, the rhinestones are paired with a pink glitter cut crease, but if pink isn't your thing, it would look great with silver glitter shadow.
A Flower Cut Crease
How perfect is this bright tangerine cut crease for summer? From the tiny flower embellishments to the sunset orange shadows, this eyeshadow look is begging to be worn to a tropical-themed pool party.
A Graphic Eyeliner Cut Crease
In this post, the cut crease itself is subtle, but it's framed by stunningly detailed graphic eyeliner designs. We love everything about this look, from the clumpy lower lashes to the monochromatic pink color palette.
A Rainbow Cut Crease
We're obsessed with how this creator contrasted a neutral base shadow with a rainbow pastel blend cut crease. With Pride Month right around the corner, there's no better time to start practicing this colorful look.
Photo: @meryval_olavarria
Read more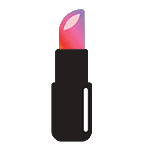 Back to top