These Drugstore Eyeshadow Primers Are the Real Deal
October 28, 2022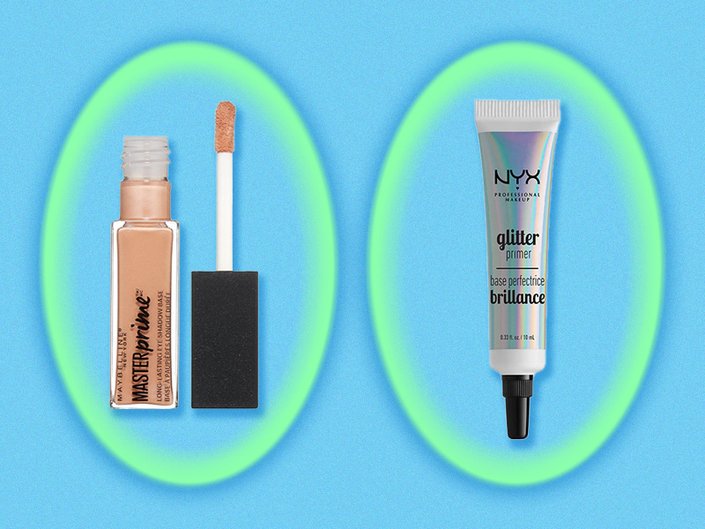 Unless you want your meticulously
blended and flawless eye look
to crease and mix during the day,
eyeshadow primer
is a must. It's a quick step that not only holds your shadows in place but also ups the vibrancy of your chosen pigment. Plus, it creates a barrier between
naturally oily eyelids
and shadow to prevent common creasing. And get this: You don't have to break the bank to add a stellar primer to your stash. Need proof? We've rounded up the best eyeshadow primers ahead.
Not only does this primer intensify your shadows and smooth the skin, but it also stops them from creasing and smudging, too.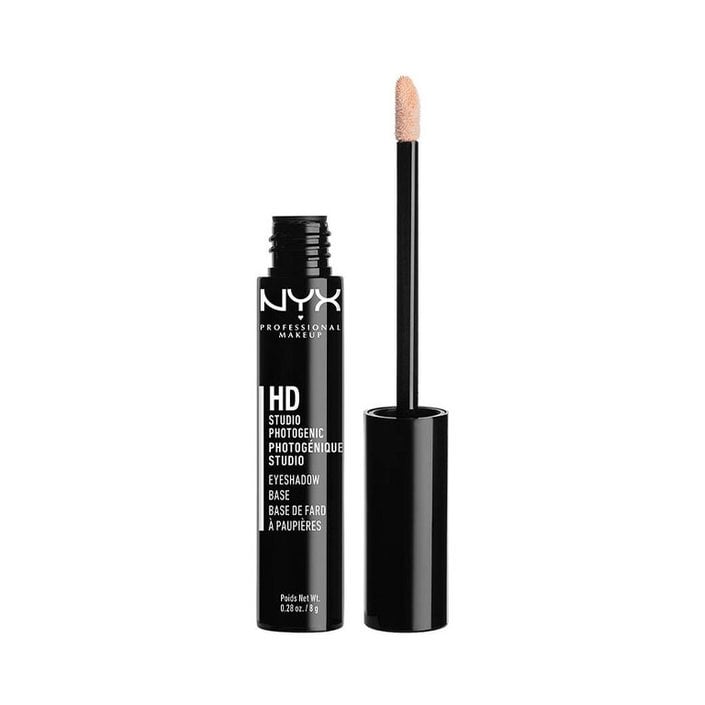 This lightweight primer is the key to long-lasting shadow, and at less than $10, it's ultra affordable. The formula applies nude and dries down to an invisible finish — making it a versatile beauty buy. A little goes a long way with this one, so expect to keep it in your stash for a while.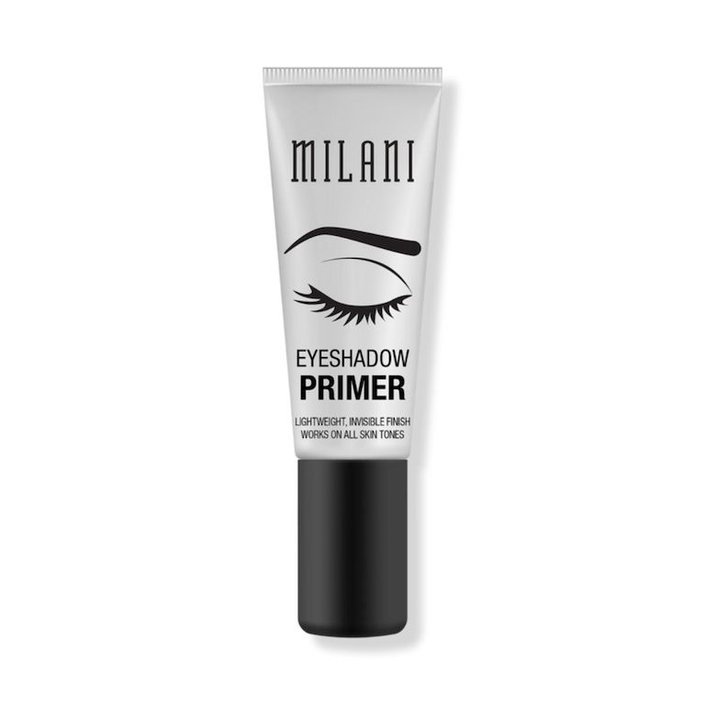 If you're planning on rocking a super glittery eye look, then this primer is a must-have. It's perfect for keeping face and body glitter in place throughout the day. There's virtually no fallout when using this glitter primer, and it washes off with ease. It's a flawless formula that you should add to cart, STAT.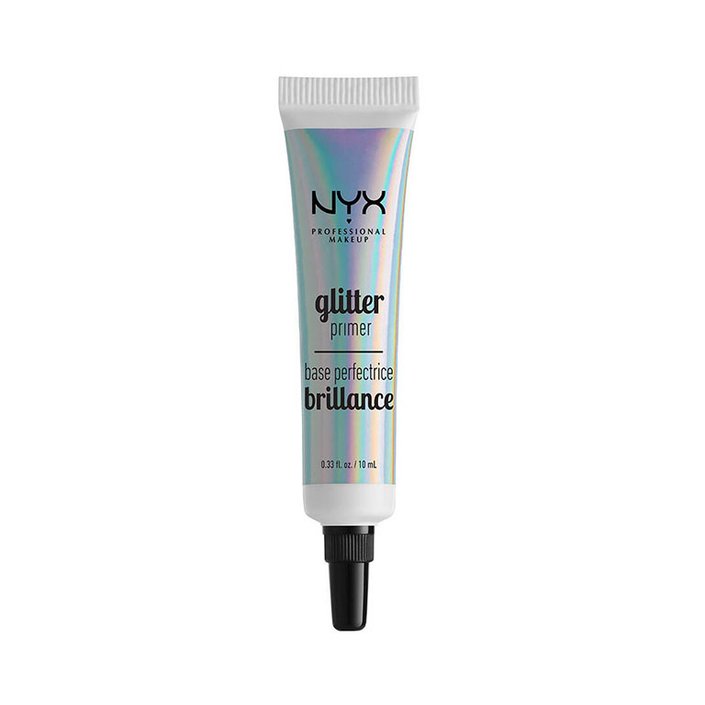 Whether you're rocking a pigment, pressed shadow or mousse formula, this eye primer will work like a charm. Its thin, lightweight formula makes it a dream to blend and stops even the oiliest of eyelids from creasing. At $12, it's a little pricier than the other beauty buys on this list, but it's totally worth it.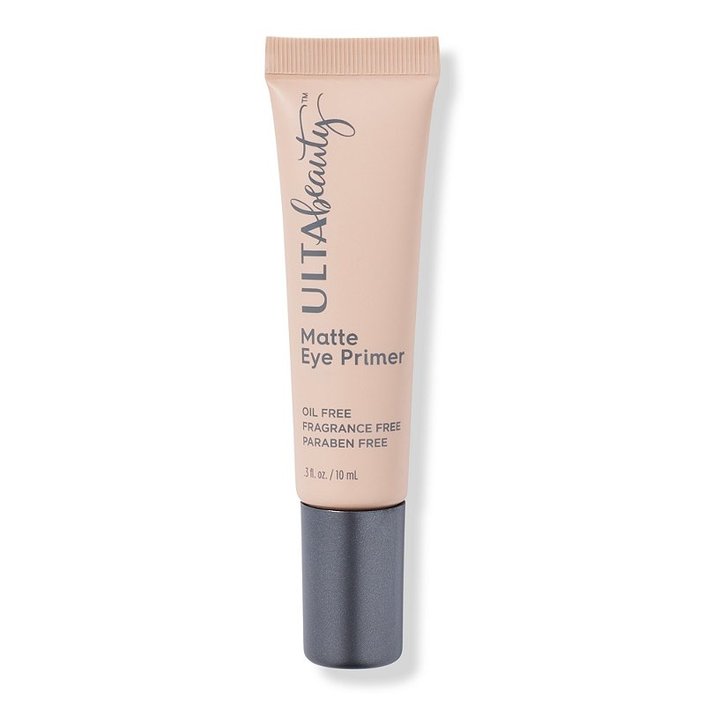 Available in three variations, Prime + Smooth, Prime + Matte and Prime + Illuminate, this long-lasting primer is great for achieving almost any look. It's also non-irritating, making it a no-brainer buy for anyone with sensitive or tear-prone eyes.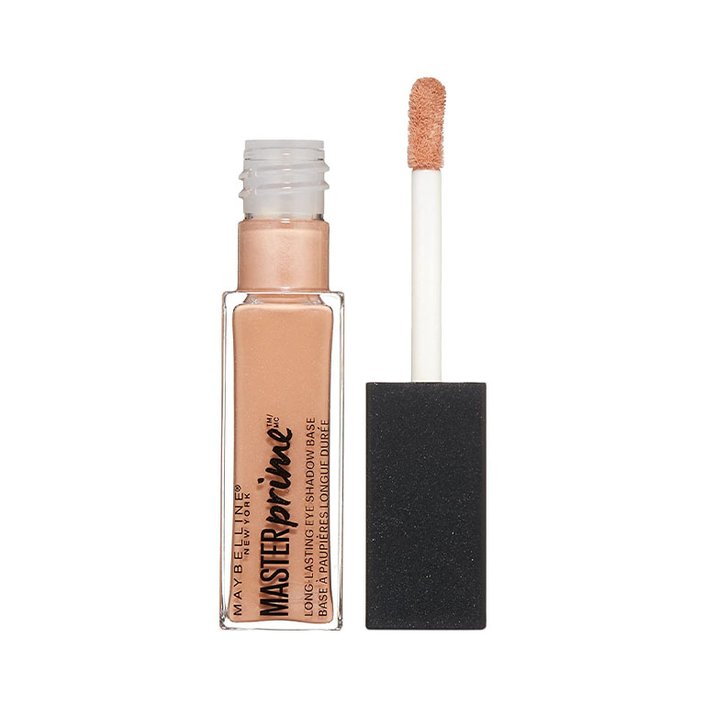 If you frequently find yourself doing eyeshadow touch-ups in the bathroom on your lunch break to keep your eye makeup looking strong, there's a problem. That being said, it's something that this eyeshadow primer will fix in no time. Just apply a thin coat in the morning, let it dry, put on your shadow and enjoy a full day of crease-free eye makeup.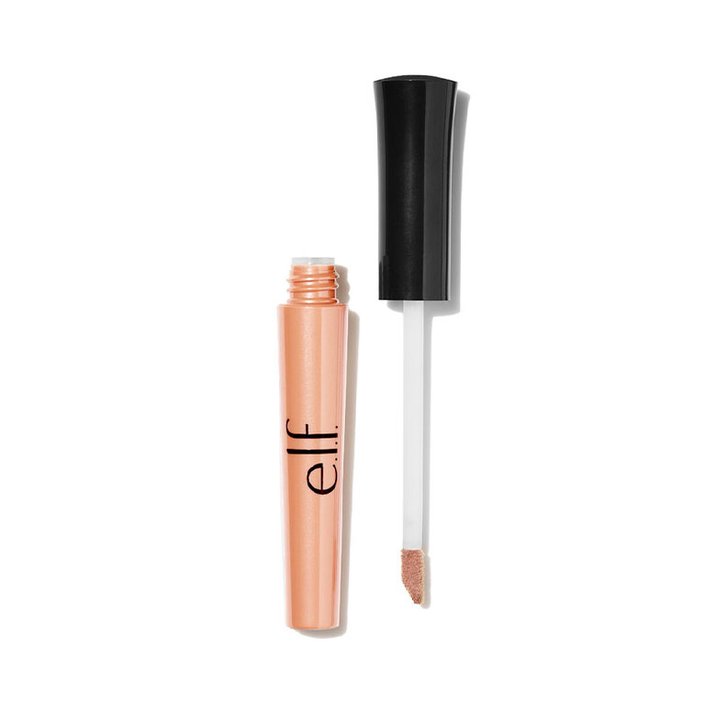 Read more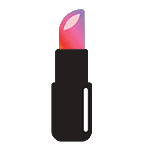 Back to top