The Best Drugstore Mascaras on Amazon Right Now
October 24, 2019
Mascara is hands-down our desert-island product. A couple of coats of a good mascara has the power to transform your bare face from tired and sullen to instantly awake and put together. Not to mention, applying mascara as the final step to any eye makeup look can take your entire makeup to a whole new level. Moral of the story: you can never have too many mascaras. That's why we decided to gather a list of the best mascaras to buy on Amazon to add to your collection without burning a hole in your pocket. Read on for our affordable mascara recommendations to shop on Amazon, ASAP. L'Oréal Paris Makeup Voluminous Original Available in five different colors, this maximizing formula will thicken and build your lashes up to five times their natural thickness, offering a glamorous and dramatic eye look.
Maybelline New York Lash Sensational Washable Mascara Did you know your lashes grow in layers? Well, Maybelline does and that's why they want you to unleash the full potential of your lashes with the Lash Sensational Mascara. The formula coupled with the exclusive fanning brush works to coat every layer of your lashes to give you a gorgeous, full-fan effect.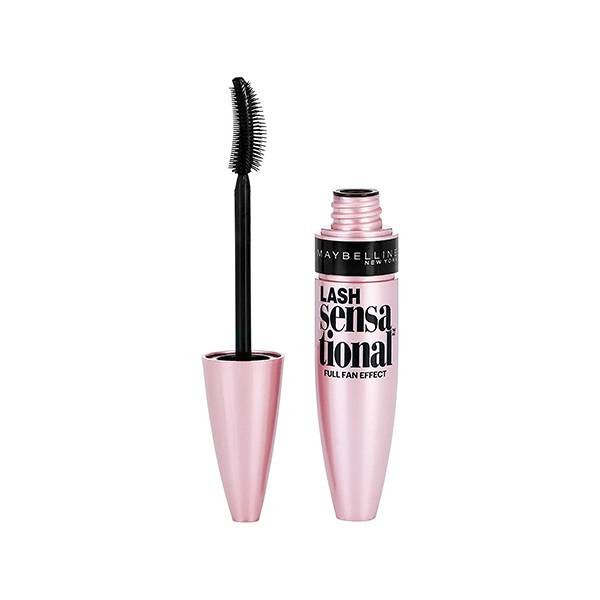 L'Oréal Paris Makeup Lash Paradise Mascara Take your lashes to paradise and try out this incredible formula. With each swipe, you'll notice your lashes appear instantly more voluminous and lengthened without any flaking, smudging or clumping.
Maybelline New York Makeup Volum' Express The Colossal Washable Mascara As one of the brand's top-rated mascaras of all time, you can't go wrong with Volum' Express Colossal Mascara. This famous yellow tube filled with a collagen-infused formula gives your lashes a major boost of volume and thickness with just one coat.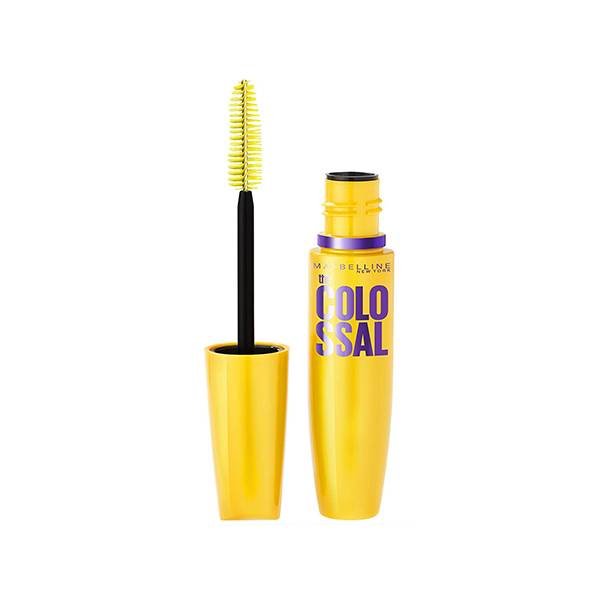 Vivienne Sabó Cabaret Première Artistic Volume Mascara This lightweight, clump-free mascara is the secret to French girl beauty. The long-lasting formula gives your lashes definition and volume without any flaking or transferring. If you're going for a bolder look, add a couple of more coats to unveil thicker, fanned-out lashes.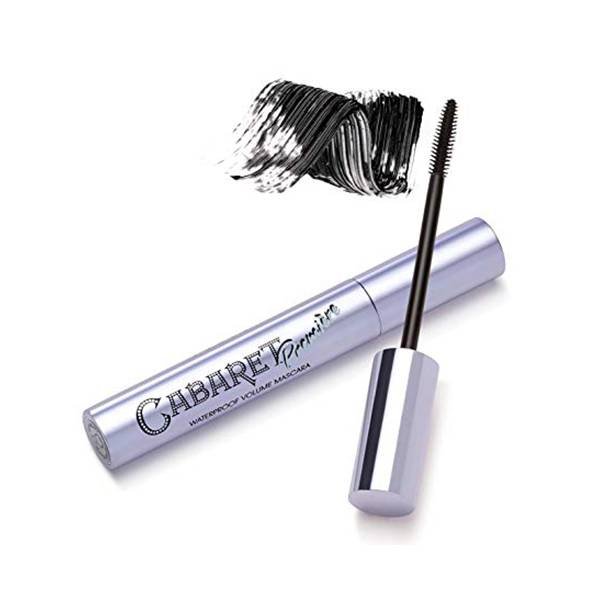 Essence Lash Princess False Lash Effect Mascara Reach for this mascara when you want to convince everyone around you that you're wearing falsies. Formulated to provide dramatic volume and length, this mascara is so good, it's almost criminal that it's only $4.99.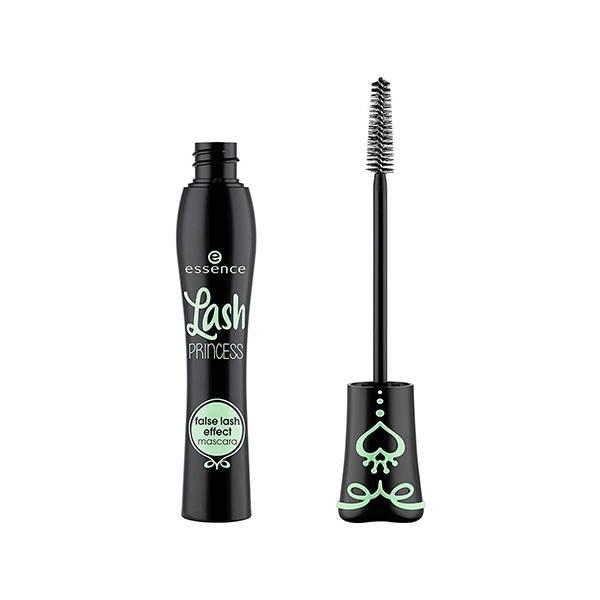 Read More: A Complete Guide to Eyebrow Products and How to Use Them How to Get Perfectly Separated Eyelashes With Mascara, Once and for All How to Apply Liquid Eyeshadow the Right Way
Read more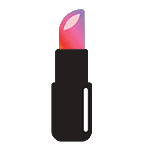 Back to top