5 Eyebrow Products That Will Completely Change Your Face
February 21, 2020
Truth be told: I get stopped a lot because of my eyebrows. Yep, on the street, in the subway, at Sephora. And I've experienced a lot of reactions to them — either people will gush about their love for my shape, or they'll stare at them with uncertainty, debating whether they appear a little too filled in. A guy even told me that he never noticed eyebrows on people until he met me ¯\_(ツ)_/¯.
Through all of this, I've actually come to love my brows, but it wasn't until I found the right brow products that I truly got comfortable with how they look. Everyone has a complex relationship with their eyebrows, and it's up to you to figure out how to maintain and nurture it. Ahead, find the best five brow products to help you do so.
For the Precision Obsessed
L'Oréal Paris Micro Brow Ink Pen
Precise brows start with a good, inky brow product, and this Micro-Brow Pen by L'Oréal Paris has got your back. It has a thin, pointed comb tip that allows you to pinpoint exactly where you want to add color and precision to your brows with ease. Not to mention, it's waterproof and has up to 48 hours of wear.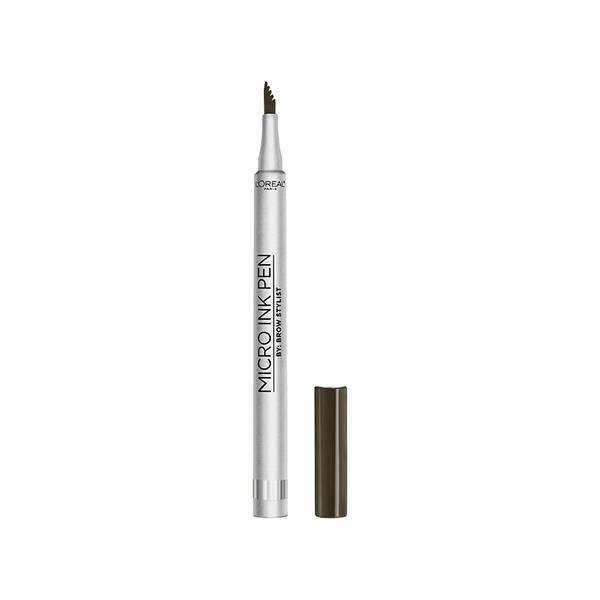 For the Minimalist Brow Lover
Urban Decay Brow Beater Microfine Brow Pencil and Brush
If you're more of a makeup minimalist and want a little coverage, try the Brow Beater Microfine Pencil and Brush. Start by brushing through your brow hairs with the spoolie end, fill in sparse areas with the fine-tipped pencil, and brush through again for a blended finish.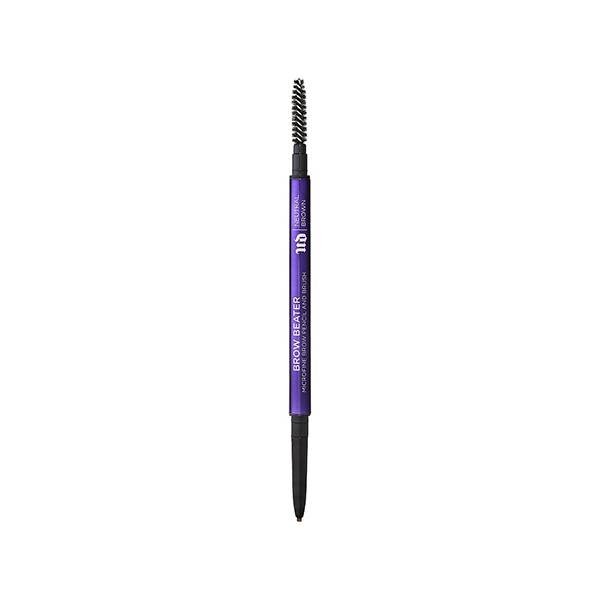 For the Brows in Need of Taming
Maybelline New York Brow Fast Sculpt
For brows that need taming, try the Brow Fast Sculpt. This brow mascara makes it easy to tint and shape your brows with its pigmented formula and thorough comb.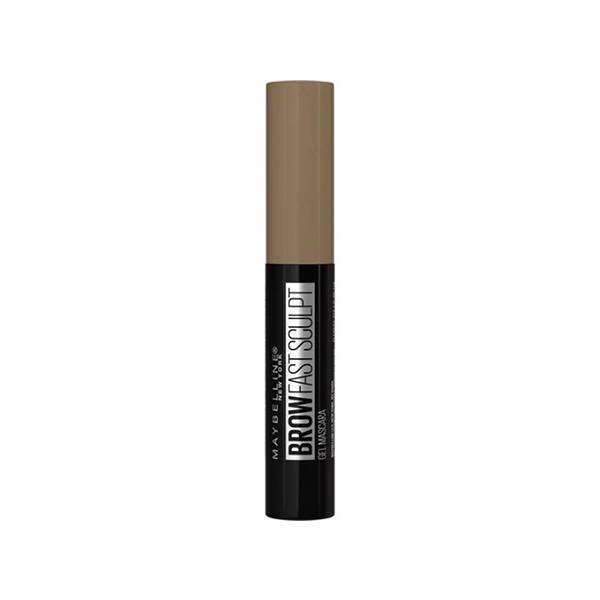 For the Brow au Naturale
NYX Professional Makeup Fill & Fluff Brow Pomade Pencil
Fill & Fluff does exactly what its name suggests: It fills, fluffs and defines your brows with the brush and pomade ends. Thicker brows can reach their full potential with this one.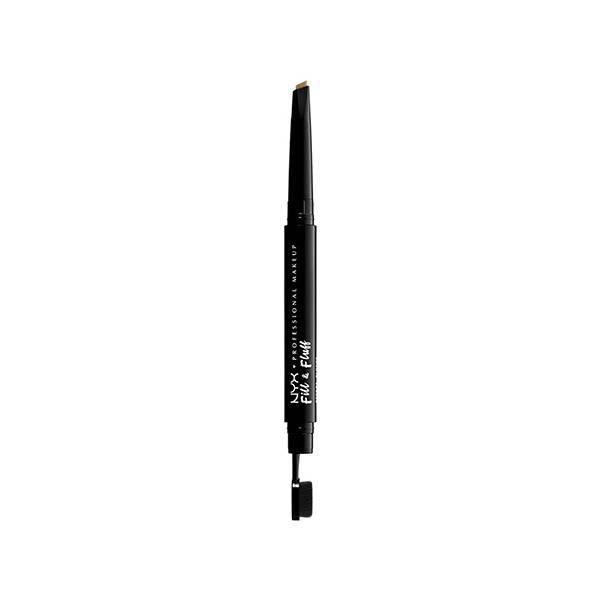 For the Thick Brow Lover
IT Cosmetics Brow Power Pomade
Brow Power is a universal brow gel that will help give you the thick brows of your dreams. The mousse-like consistency lifts your brows and tames any stray hairs.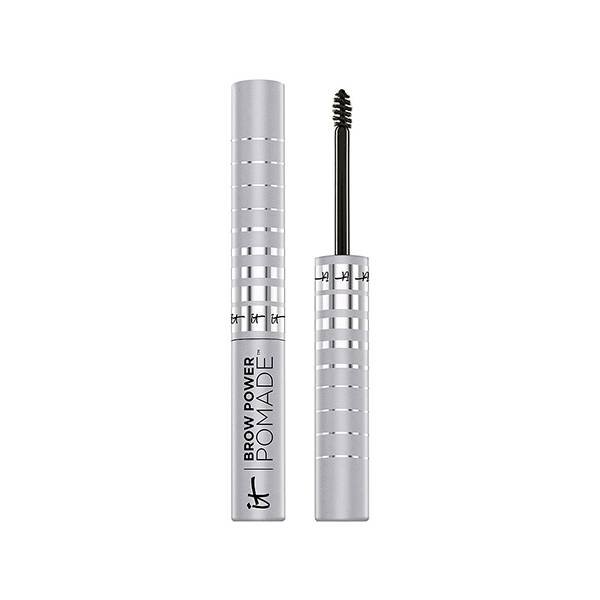 Read More:
The Best Full-Coverage Concealer Pots
11 Products That Will Give You the Glowing Skin of Your Dreams
We Love These Natural Hair Instagram Accounts and You Will, Too
Read more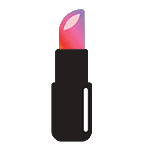 Back to top