From Glitter to Nudes, These Are the Best Eyeshadow Palettes to Shop in 2023
December 02, 2022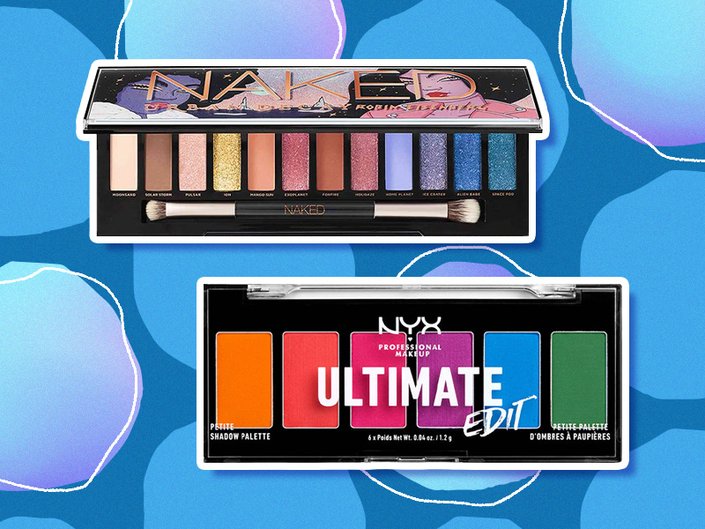 Eyeshadow is an essential part of any makeup look, so we love stocking up on eyeshadow palettes that have every shade we need. Maybe you like to experiment with bold, contrasting colors, or perhaps neutrals are more your thing. Either way, you can't go wrong by adding one of these eyeshadow palettes to your collection. Keep scrolling to discover the best eyeshadow palettes that can be used for every type of makeup look.
Best Nude Eyeshadow Palettes
Trust us — you'll love creating luxe-looking looks for day or night with this gorgeous palette from Lancôme. It features five long-wearing shadows in browns and nudes that pair well with every skin tone. Plus, each intensely-colored shadow glides on smoothly, making it easy to blend and buff out.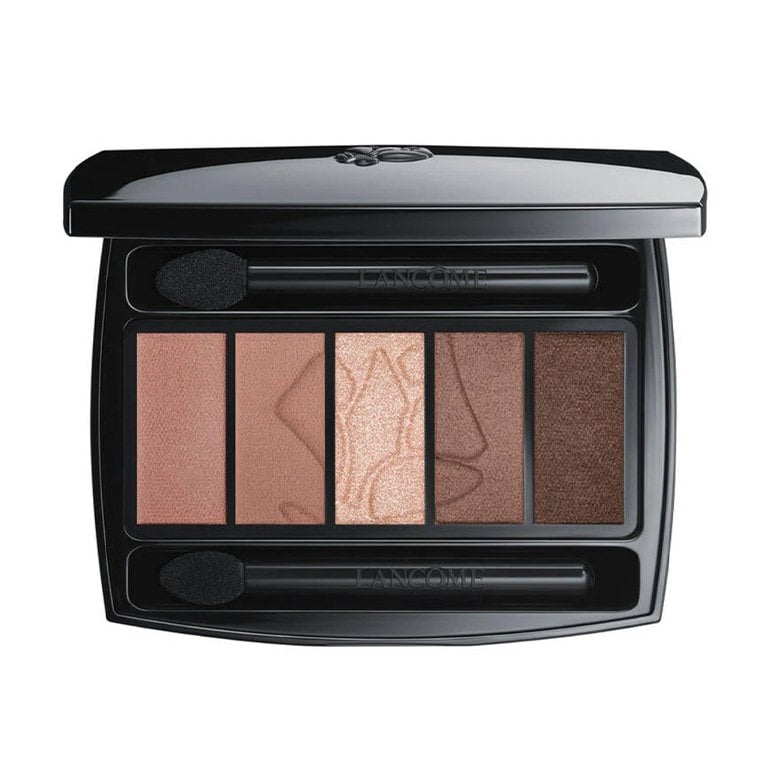 We love this versatile nude palette from L'Oréal Paris because it has shades to flatter every skin tone. The shadows come in three different finishes — shimmery satin, buttery matte and lustrous sheen.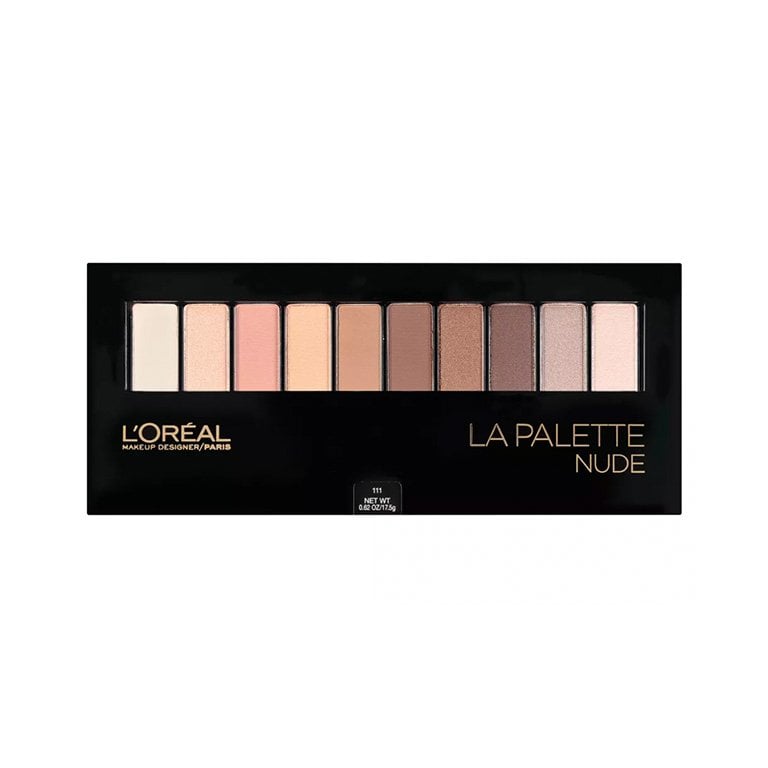 We strongly believe that there's no such thing as having too many nude eyeshadow palettes. After all, if you love a no makeup-makeup look, they're the ones that you likely use the most. The Nudes of New York Palette, featuring 16 shades in warm and cool tones, is another great option.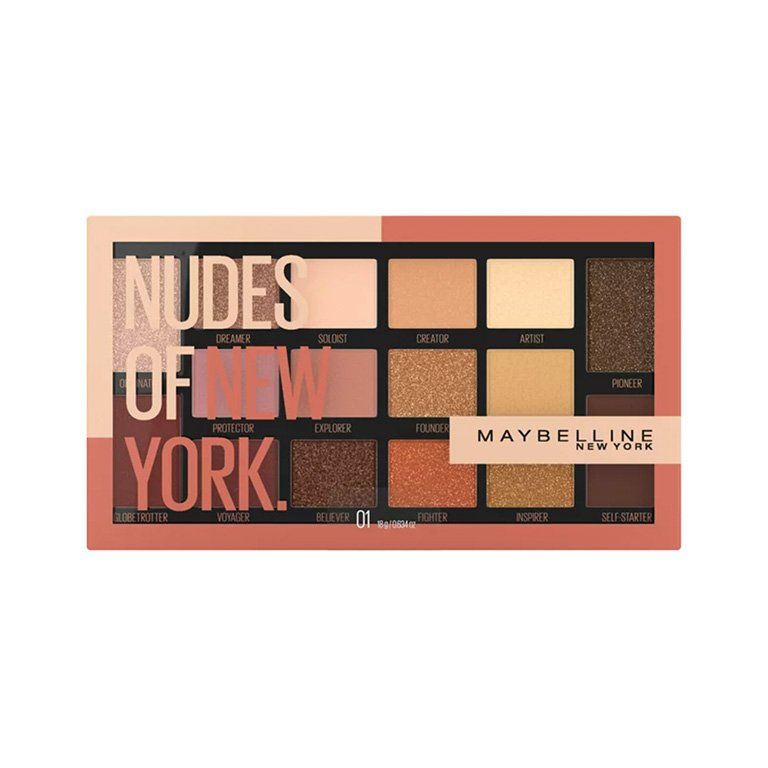 Believe it or not, eyeshadow can be anti-aging, too. This palette from IT Cosmetics features shadows infused with collagen, peptides and real silk to make your eyelids smoother and your eyes look brighter.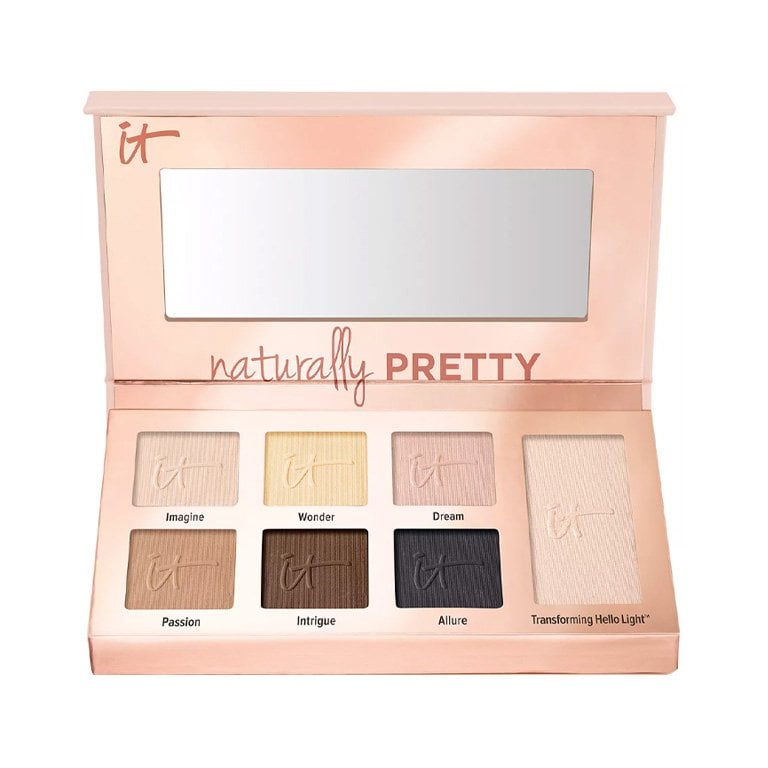 A stunning eyeshadow palette disguised as a designer clutch? We've definitely had a dream about this before. Featuring both matte and glitter shadows, this palette from YSL Beauty is mainly made up of neutrals with a few pretty pink shades sprinkled in.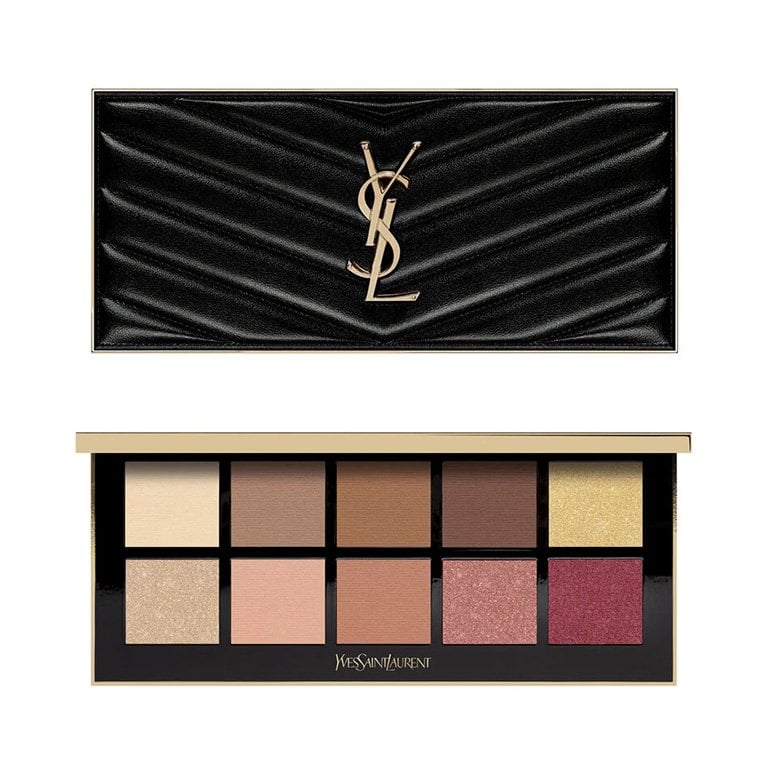 If your signature look leans more minimal, keep this palette on your radar. The top pans hold four rosy-toned pigments while the bottom ones contain neutral shades in both matte and metallic finishes. The best part? It's tiny enough to slip into your pocket or purse for a simple makeup look on the go.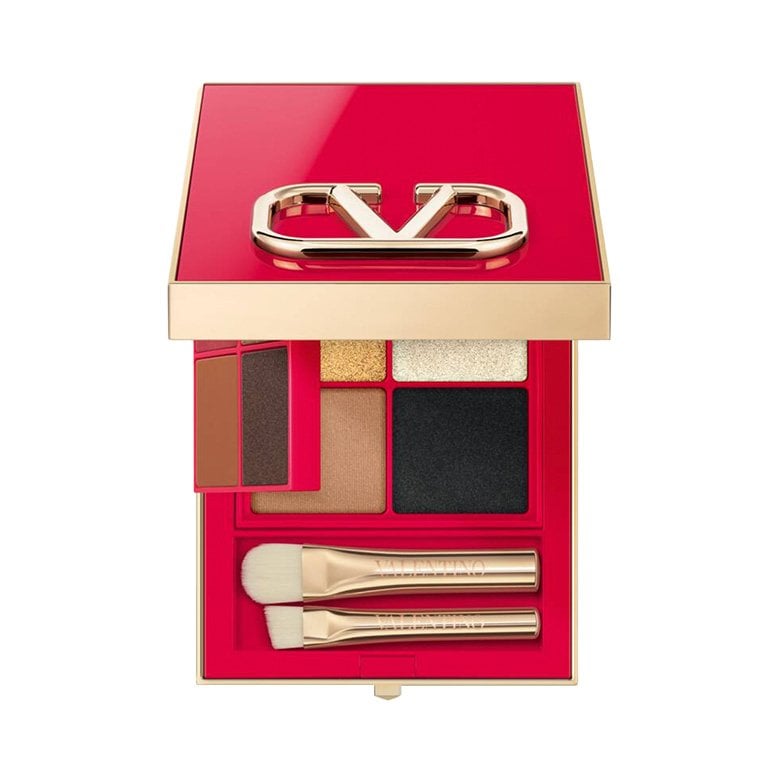 This palette from Maybelline is the quintessential starter palette if you're looking to start experimenting with your eye makeup. It has a range of 12 beiges, bronzes and browns, plus some black and gray shades for lining your eyes.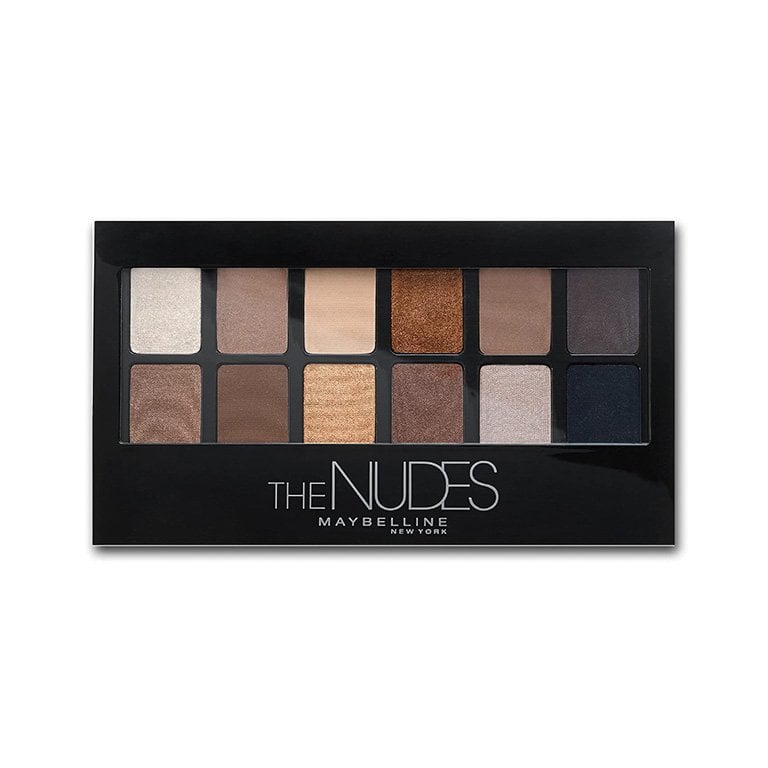 Best Purple Eyeshadow Palettes
This eyeshadow trio comes in cute and convenient stacked packaging, making it super easy to toss in your bag so you can make sure your makeup stays looking great all day. Each of the five colorways, cleverly named after New York City intersections, are so pretty, but we're partial to the purples of Broadway & Prince St.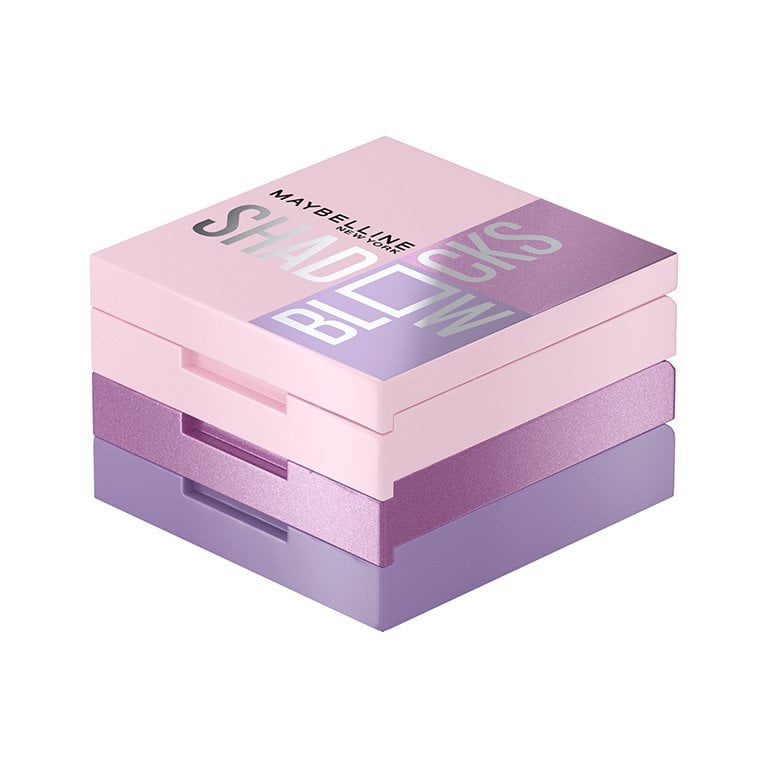 At less than $5, Essence Cosmetics I Like to Mauve It Eyeshadow is our pick for a budget-friendly purple palette. Try out some of these fun lavender and grape shades next time you have a night out planned.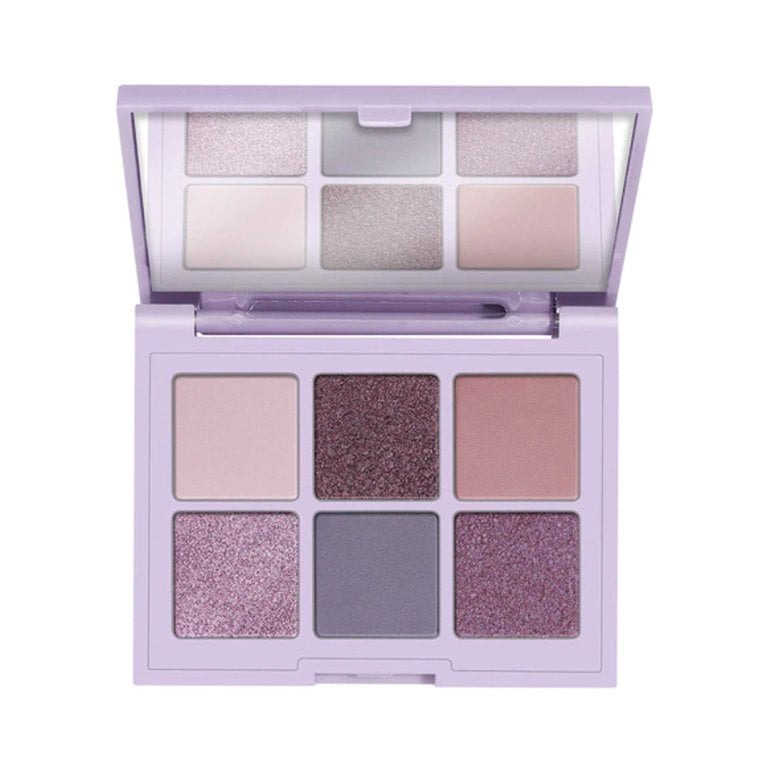 Retro makeup looks are back. If you're ready to go all-in on the trend, we highly recommend trying out this midi-sized palette by Natasha Denona. It features 15 shadows, which range from burgundy and mauve shades to taupes and vintage pinks, so you'll have everything you need to put together nostalgic, retro-inspired looks with a modern twist.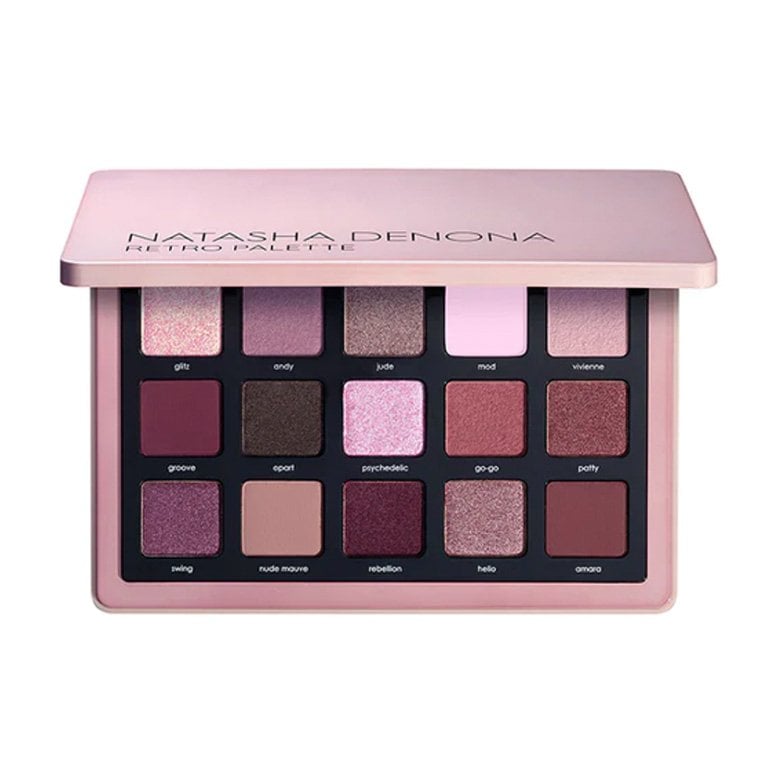 Best Blue Eyeshadow Palettes
Another mini palette for on-the-go touch-ups, the Colour Riche Pocket Palette Eyeshadow gives you vivid all day color at a great price. We especially like the blues of the Bleu Nuit colorway for winter.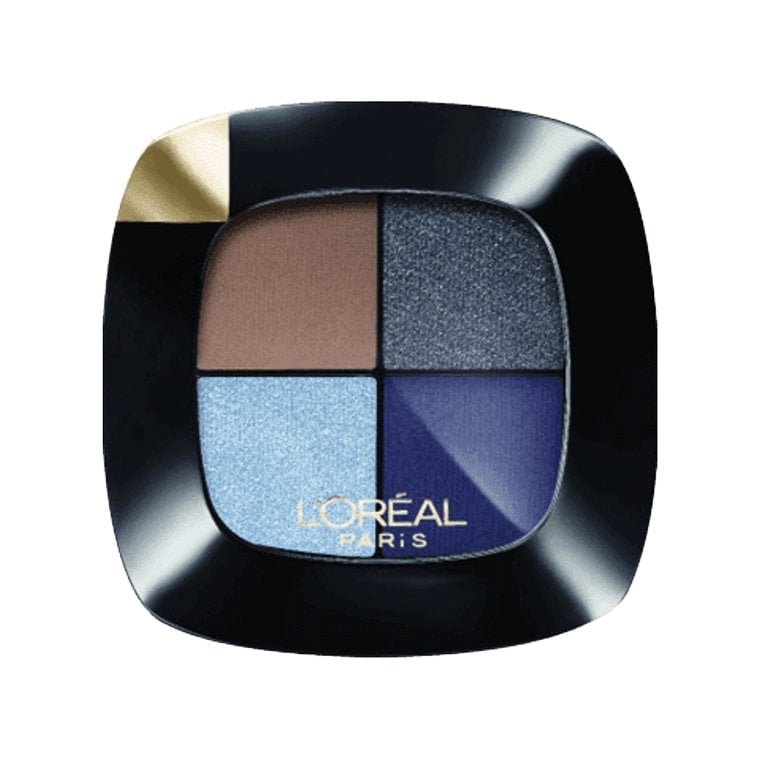 How cute is this Cookies N' Dreams Eyeshadow Palette from e.l.f. Cosmetics? It contains all the blue shades you could possibly need — a midnight navy, a bold cobalt, a matte baby blue and a shimmery light blue.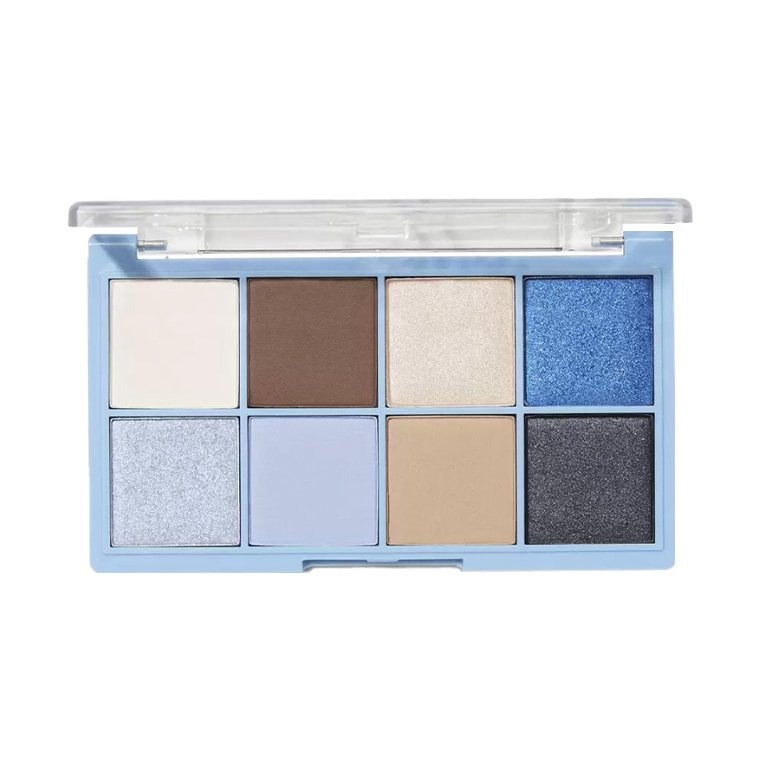 Best Green Eyeshadow Palettes
If you're a fan of the Urban Decay Naked palettes, you won't want to miss out on the brand's more colorful offerings, like the Wild Greens Eyeshadow Palette. It offers 12 rich, earthy shades, featuring an assortment of greens, oranges and tans, so you can play around with pigments in both the warm and cool toned families.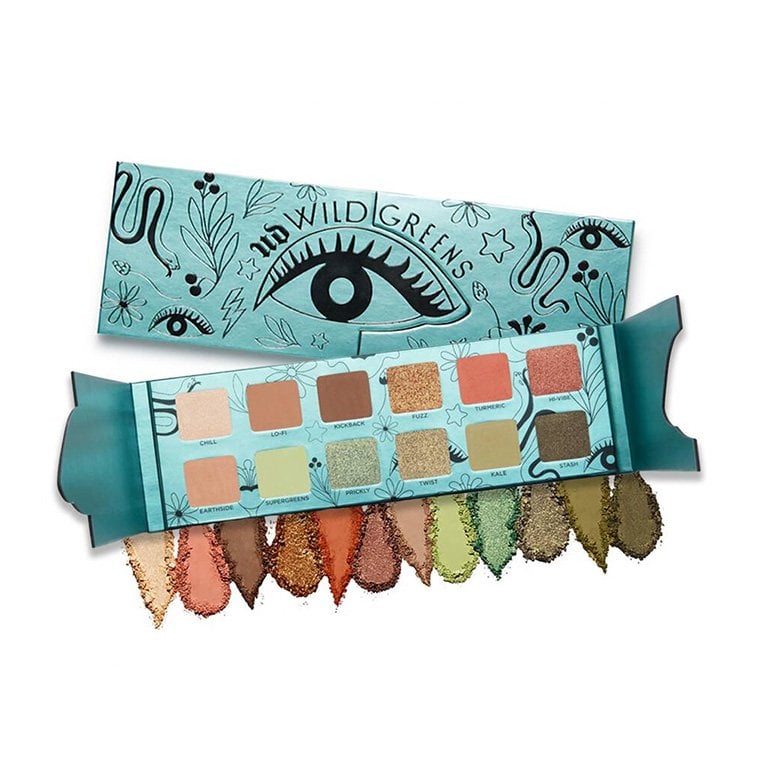 OK, so, the Rose Inc. Satin & Shimmer Duet Eyeshadow is not a palette per se. But this eyeshadow duo takes all of the guesswork out of doing your makeup since it comes with two perfectly complementary shades to pair together.
The details on the Huda Beauty Wild Obsessions Eyeshadow Palette are nothing short of breathtaking, from the dimensional foil metallics to the embossed 3D python print on one of the shadows. Apply it using either a brush or your fingers with minimal fallout regardless.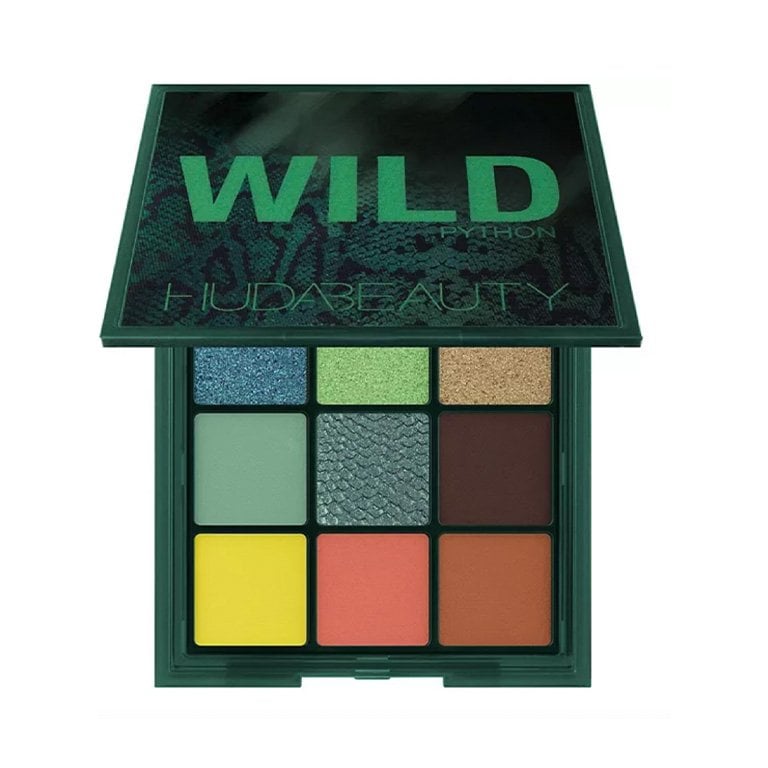 Best Metallic and Shimmer Eyeshadow Palettes
These bright metallic pigments deliver reflective, high-impact color with just a swipe across your eyelids. Featuring pigments formulated with light-catching pearls, this is the right palette for the person who isn't afraid to be in the spotlight.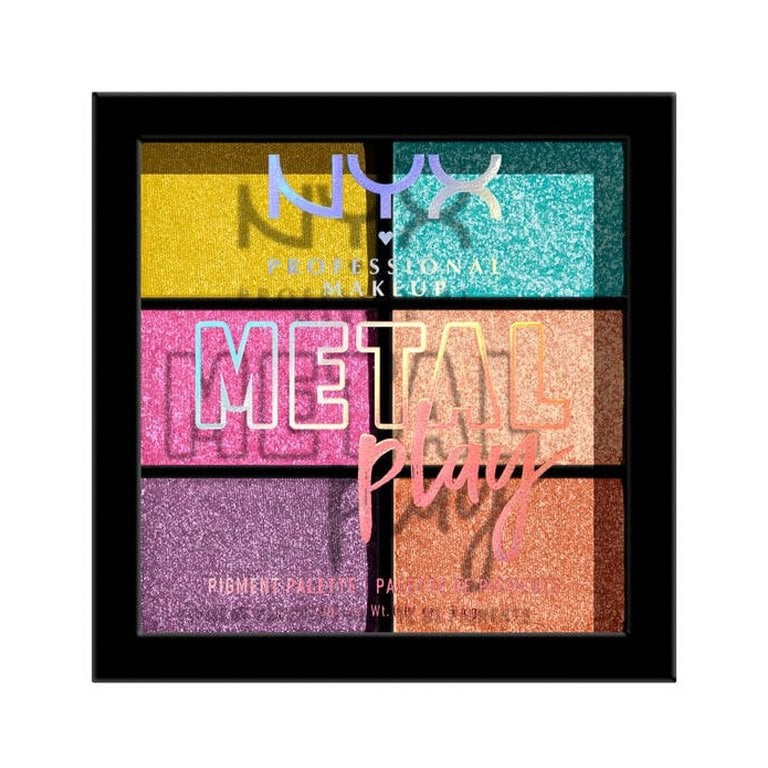 The gorgeous Lightwork Vol. IV Transcendence Palette by Danessa Myricks is our splurge-worthy palette pick. The ultra-pigmented chromatic shades reflect the light and shift colors so you can experiment with editorial-style beauty looks at home.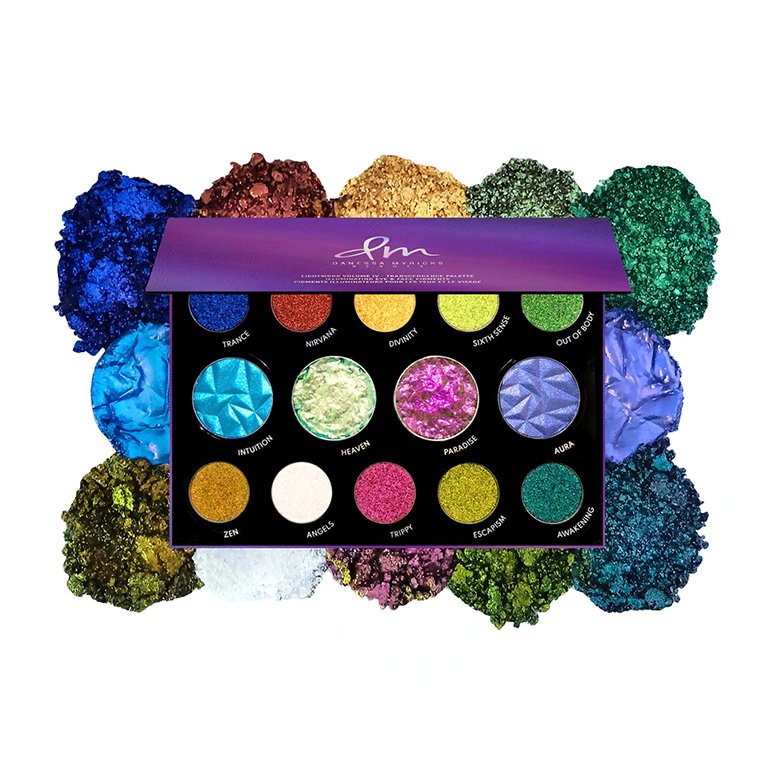 Though mattes are an inarguable makeup staple, we're suckers for striking metallics like the ones on this Makeup by Mario palette. It includes 12 lustrous shades with a creamy texture that melts into your eyelids.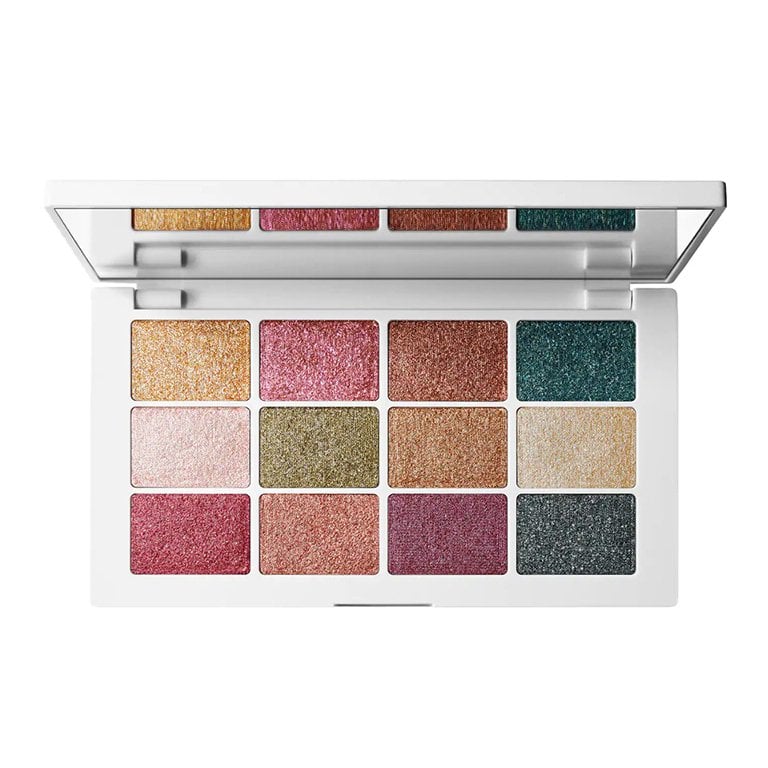 We're obsessed with the beautiful celestial compact that the limited-edition Charlotte Tilbury Instant Eye Palette in Starry Eyes to Hypnotise comes in. This palette contains both cool and warm shades rendered in rich, shimmery finishes.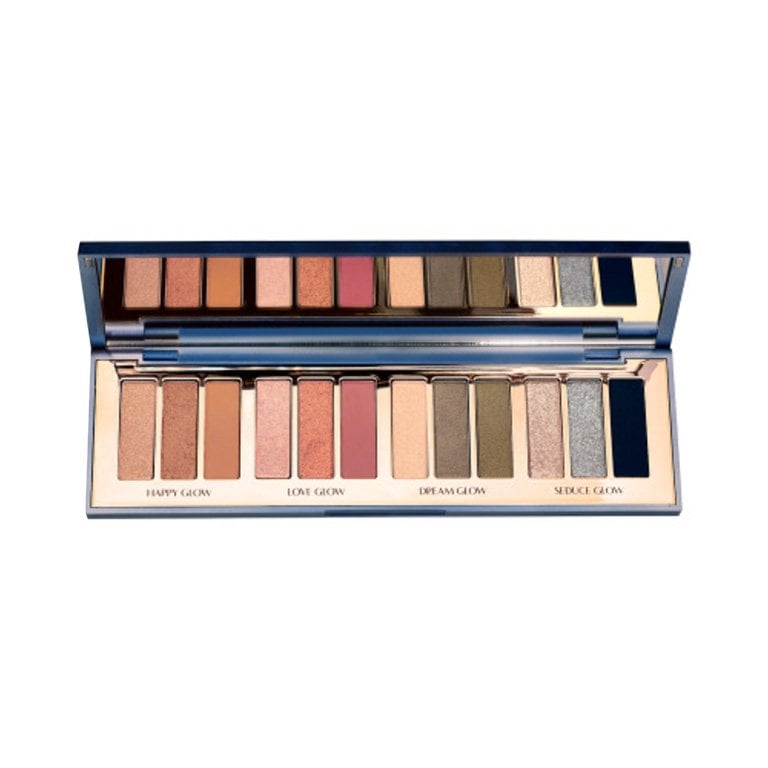 Best Colorful Eyeshadow Palettes
From shimmery yellow-gold to celestial turquoise, the cosmic colors on the Urban Decay Naked x Robin Eisenberg Eyeshadow Palette are out of this world. Combine these playful shades to create avante-garde eye makeup looks that are sure to turn heads.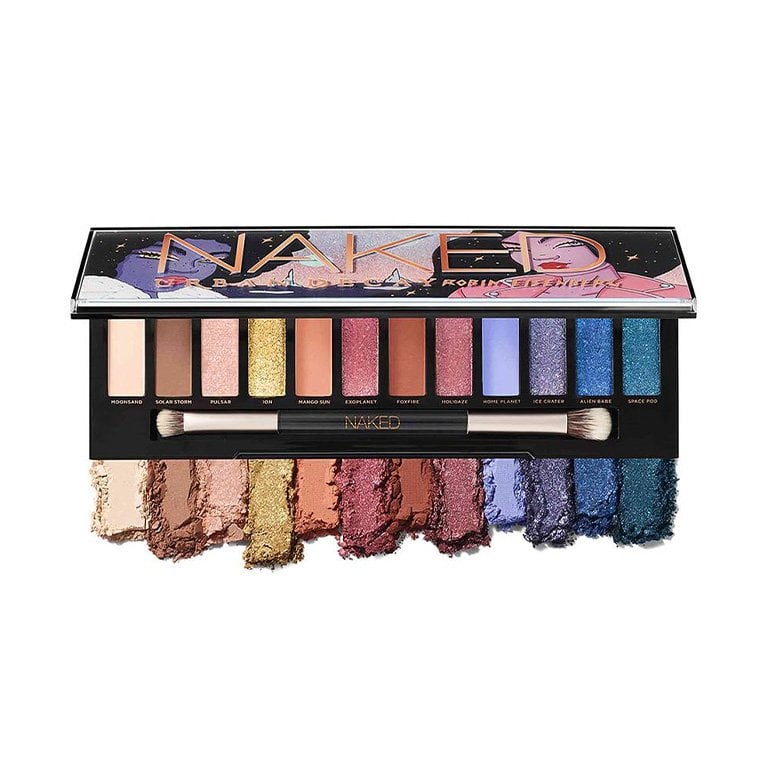 For the makeup risk-taker, we highly recommend the NYX Professional Makeup Ultimate Edit Petite Shadow Palette. This daring mini palette consists of six bright, rainbow-inspired hues, from tangerine orange to forest green.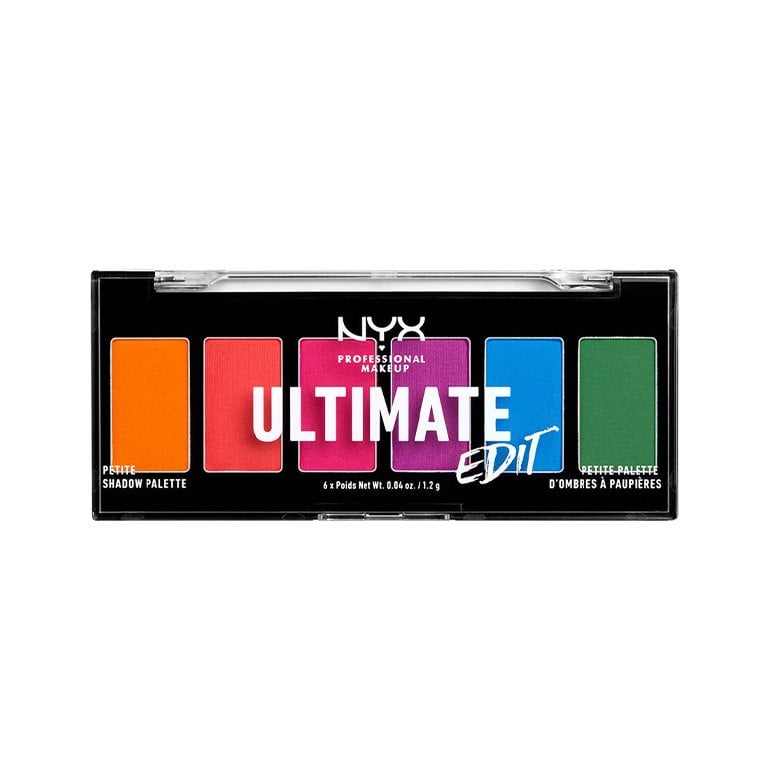 You'll instantly fall in love with the smooth, luxe texture of the shadows on the Pat McGrath Labs MTHRSHP Mega Celestial Nirvana. Some of our favorite shades are Gilty Opulence, a foil-like gold, and Fabulosity, a vivid matte magenta.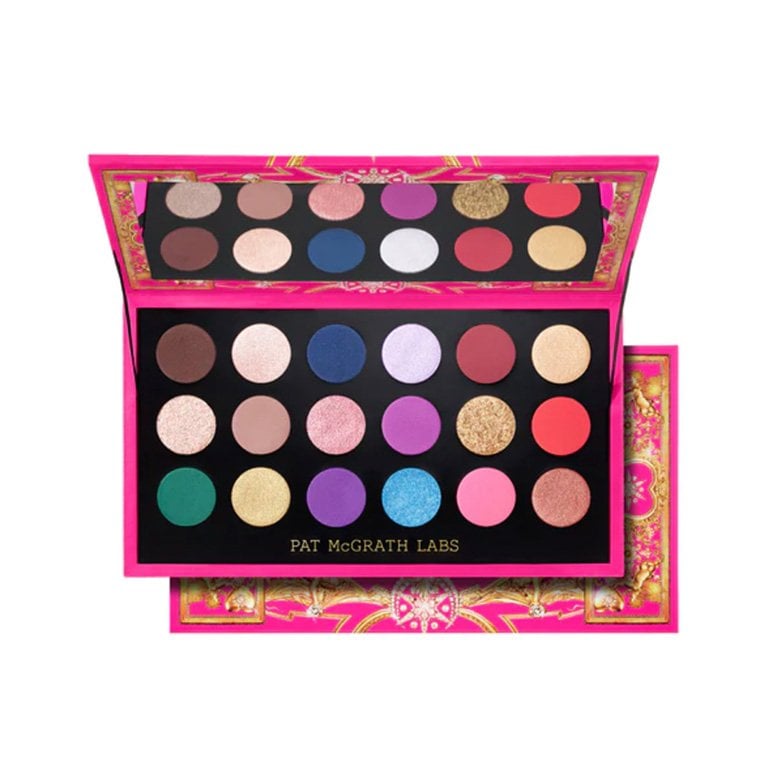 The Rare Beauty Discovery Eyeshadow Palette comes with a dazzling 3D glitter topcoat, in the center pan, to elevate the other shades. It also gets points for the sleek, minimalist compact, which would look lovely sitting on any vanity.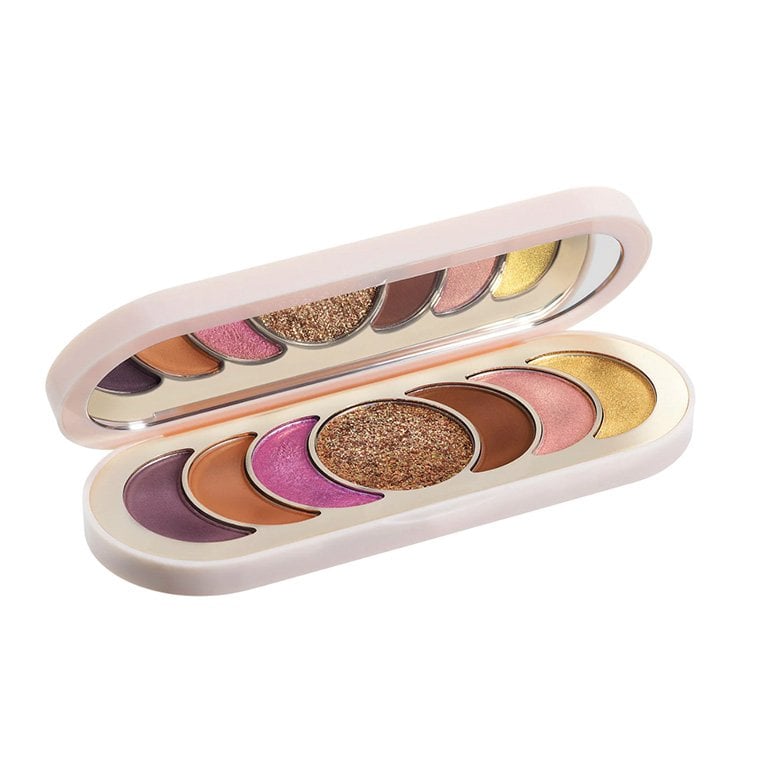 Best Pink Eyeshadow Palettes
The eyeshadows on the IT Cosmetics Naturally Pretty Essentials Love Eyeshadow Palette have the same anti-aging properties as the other palette from the brand, only in flirty pink and purple shades. These multi-use shadows can double as eyeliner depending on how you choose to apply them.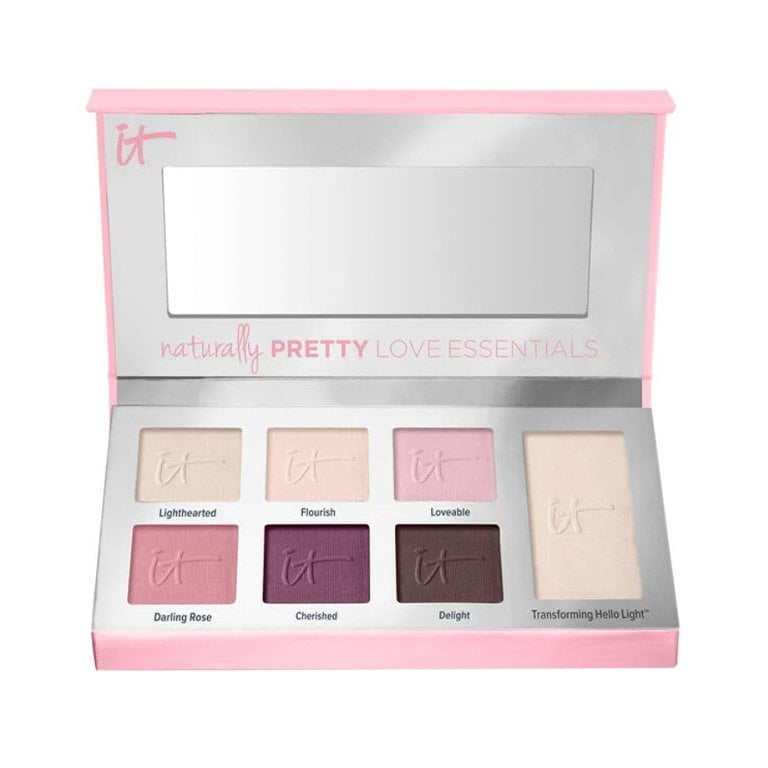 Our favorite thing about the Milani Most Wanted Eyeshadow Palette is how the velvet texture of the shadows blends smoothly and seamlessly. The rosy range of six shades is all you need to craft countless different eyeshadow looks.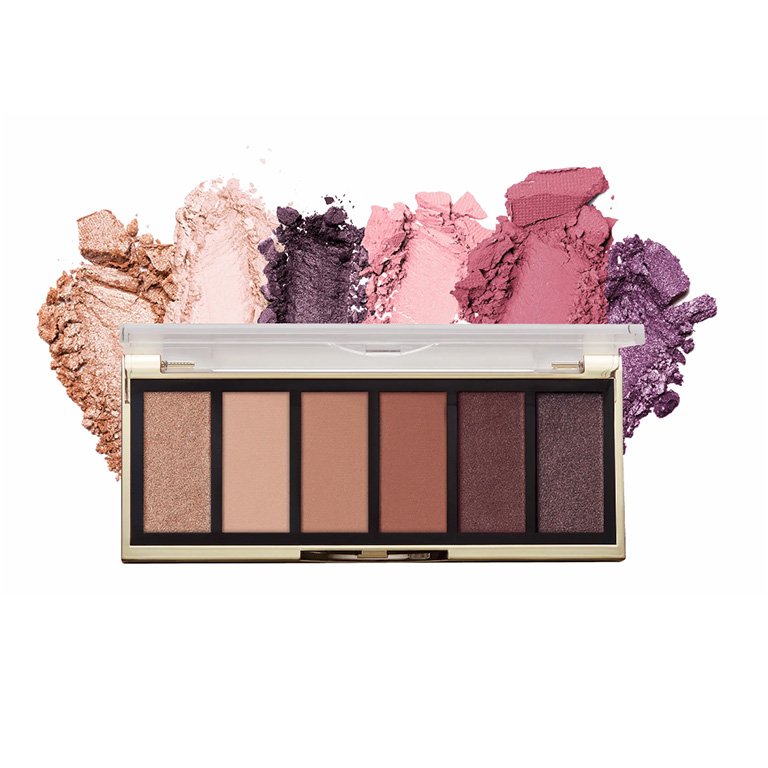 Best Warm-Toned Eyeshadow Palettes
This palette from NYX Professional Makeup makes a case for going big or going home. With this palette – which, yes, contains 40 shades – is a must-have if you like to experiment with eyeshadow but tend to prefer more neutral colorways.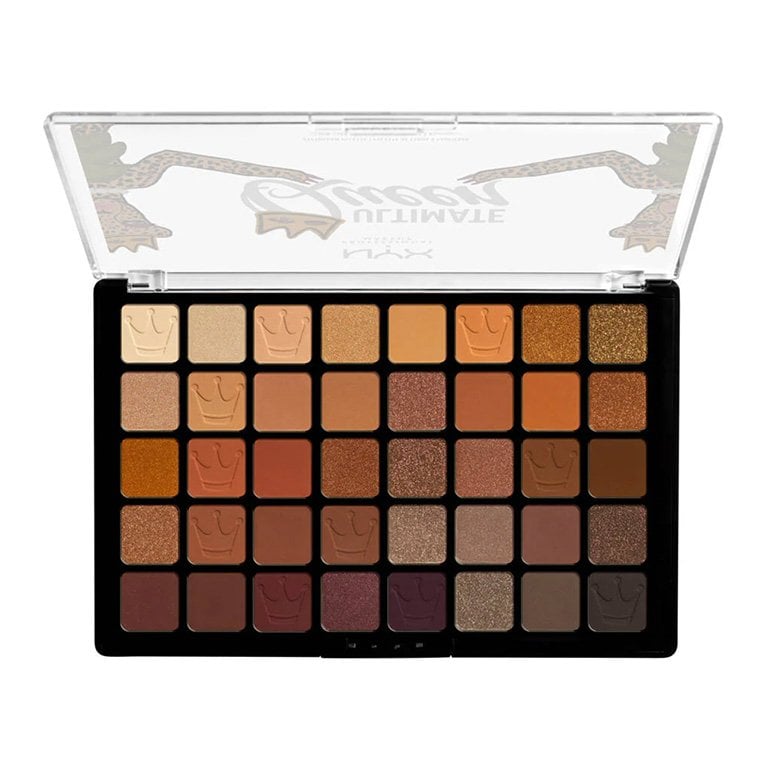 If you're in the market for warmer eyeshadows, look no further than this palette from Thrive Causemetics. It includes matte, highlight and liner shades, so you have everything you need to achieve a complete eye makeup look in one palette.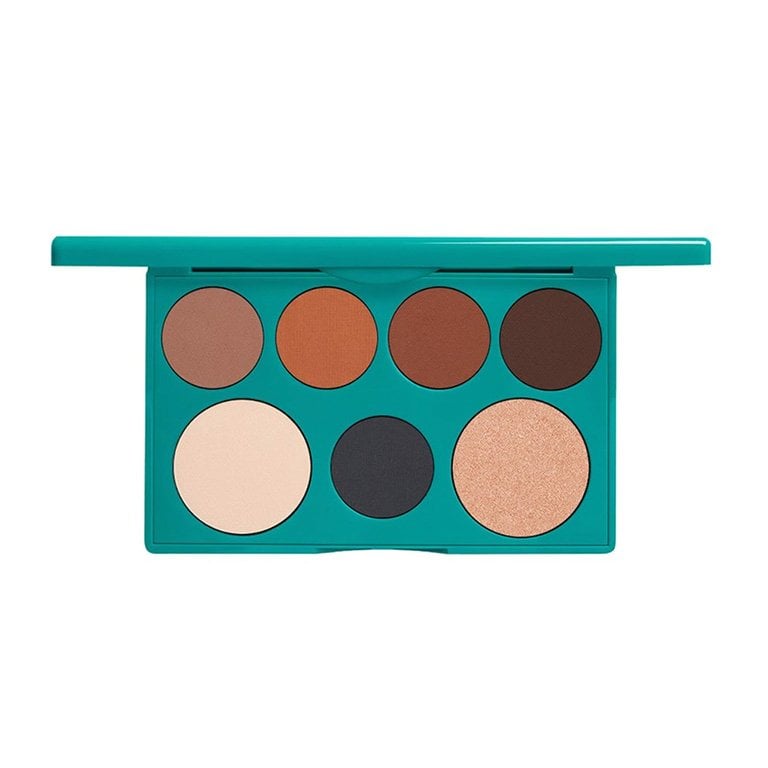 The Necessary Eyeshadow Palette from Ilia is another warm-toned option. It includes tan, terracotta and chocolate brown shades, among others. Use this palette to complete a bronze, glowy beauty look.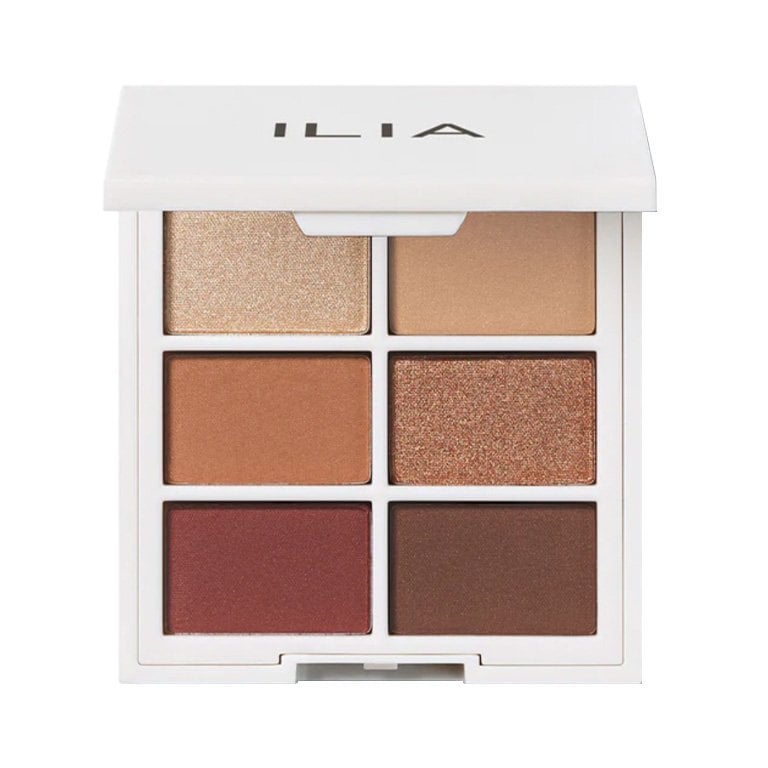 As the name suggests, the LAWLESS Beauty The One Eyeshadow Palette is the only eyeshadow palette you need for basic everyday use. If you're feeling a laidback vibe, go for one of the endlessly wearable neutrals, or opt for a pop of color when you want to make a statement.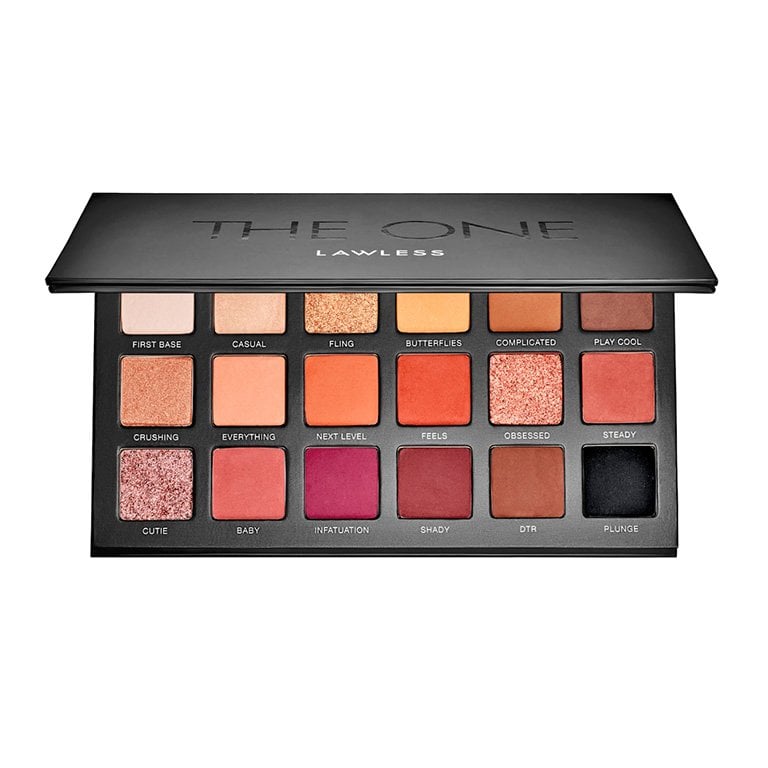 This bestselling palette from Melt Cosmetics consists of 10 warm and fiery shades. Once you've applied the colors of your choice, go in with dark brown Rott2 along your lash line as an eyeliner.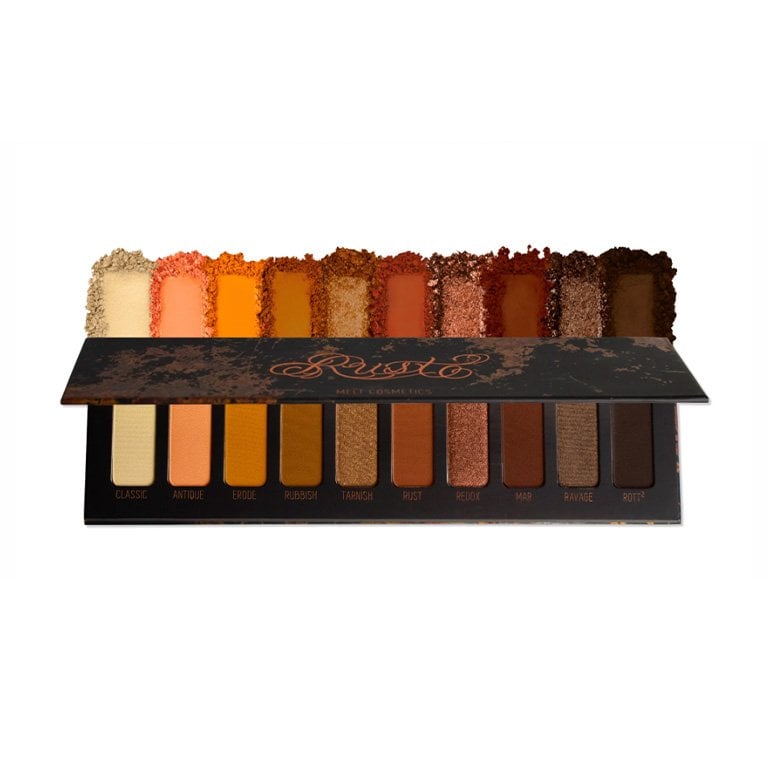 Best Cool-Toned Eyeshadows
With its iridescent snakeskin packaging, the Naked Wild West mini palette is basically a fashion accessory. The rust tone of these desert-inspired neutrals is offset by one sparkly turquoise shade.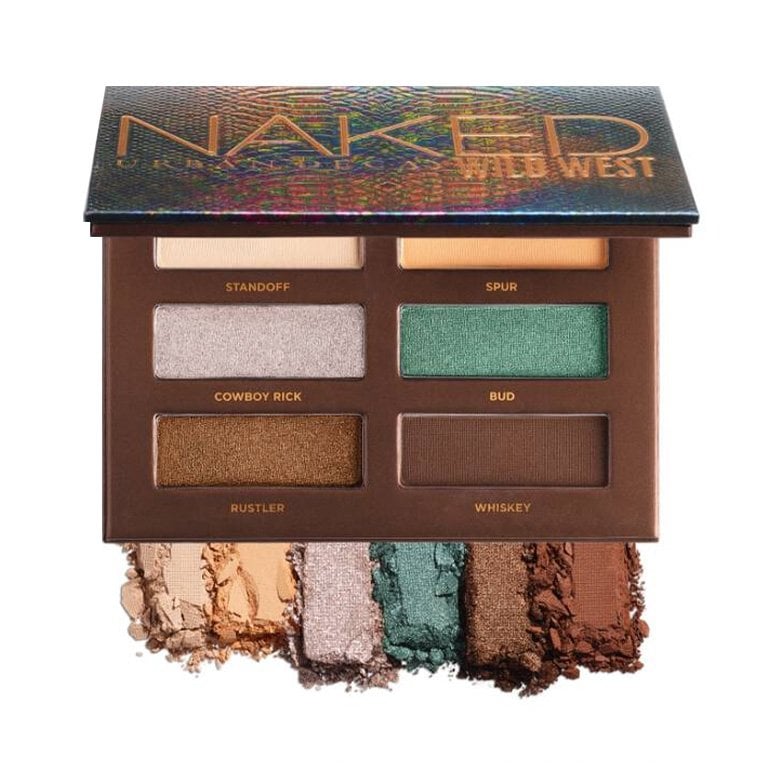 These silky eyeshadows are easy to apply and totally mess-free. The cream-powder consistency guarantees that you'll have zero fallout. Though not a true palette, these eyeshadow pods magnetically attach to each other, so you can transport all three together easily.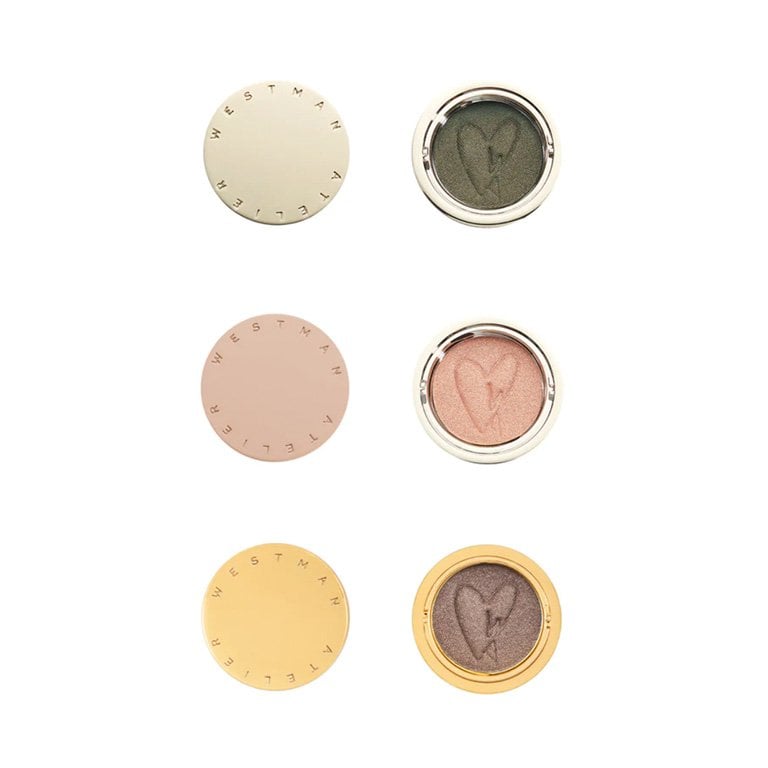 Read more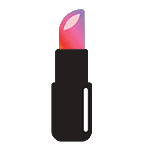 Back to top