The Best Makeup Brushes to Use for Every Type of Eyeshadow
February 09, 2021
If you're just getting into makeup or are more of a low-maintenance type, it's totally acceptable to stock your stash with one or two makeup brushes. A fluffy brush for powder foundation and cheek products and a smaller brush for eyeshadow are a great place to start. If you're more advanced, you can start expanding that collection with products like a concealer brush, a contour brush and a handful of different eyeshadow brushes.

While you can use the same small brush for all of your various eyeshadow formulas, there are certain tools that are better for specific finishes than others. To find out what type of brushes to use for common types of eyeshadow, we consulted with

Erin Parsons

, Maybelline global makeup artist.
For Cream Eyeshadow
"I tend to like to apply them in a sheer, painterly way and I find a fluffy brush allows for more transparency," says Parsons. Try a medium-sized fluffy eyeshadow brush like the IT Cosmetics Airbrush Dual-Ended Eye-Transformer Brush.
"For a more opaque application, I'd use a flat synthetic brush," she says. We love the
Sigma Beauty E32 Exact Blend Brush
.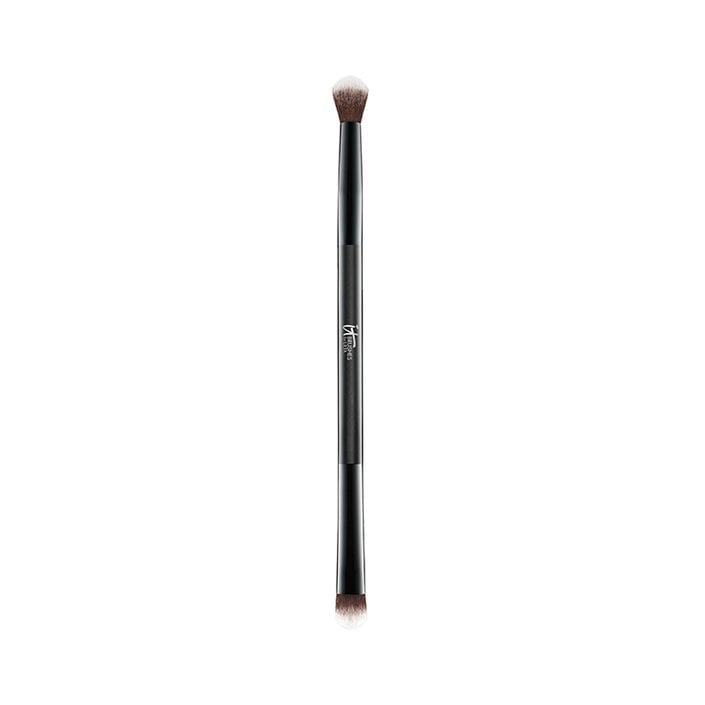 For Packed Powder
"I love a firm shader brush that's soft and dense at the same time," says Parsons. "It packs on pigment and blends the shadow seamlessly." For this, her go-to is the
Rephr Brush 02
.
For Loose Powder
Parsons recommends looking for an elongated, tapered brush to apply loose powders. Try the NYX Professional Makeup Buffing Brush.
"I like to spritz the brush with a water spray, then I dip it into the product and it makes the shadow go on like a cream," says Parsons. "This isn't for blending — it's meant for impactful swipes."
For Liquid Eyeshadow
Go for a densely-packed, soft brush like the
Artis Oval 3
. "It's great to seamlessly blend out a liquid shadow," says Parsons. "This type of application looks like it's blended into part of the skin and not on top of the skin."
Read more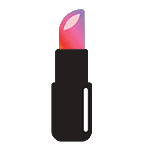 Back to top