6 Nude Eyeliners That'll Make You Look More Awake
September 06, 2022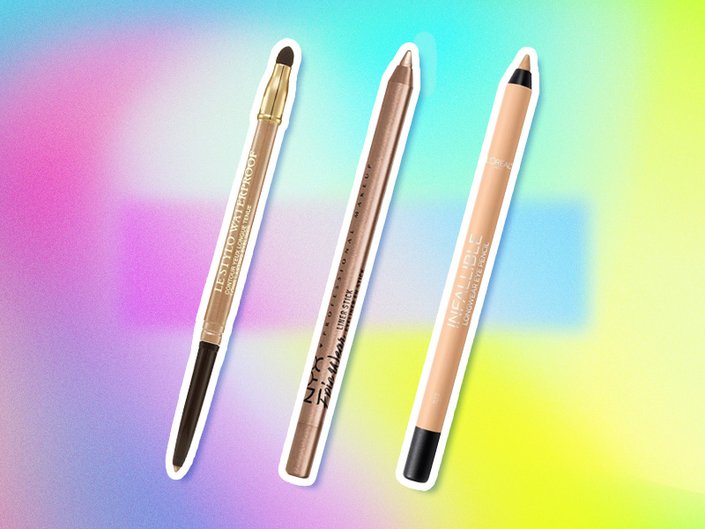 As you may know firsthand, white and nude eyeliner have the magical ability to make you
look more awake
when applied to the waterline. While
white liner
is great (and will never leave our makeup bags), it can appear a little harsh on the days when you want to go for a more subtle,
no-makeup makeup look
. Enter taupe-y, beige liners. These eyeliners give you a similar effect with a
softer finish
and can be worn with or without a full face beat. We've rounded up some of our favorite almost-white eyeliners, ahead.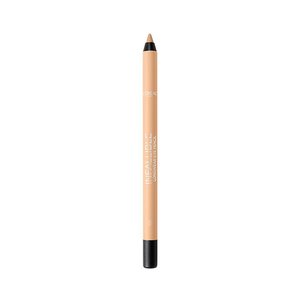 1 / 6
You really can't go wrong with anything eye-centric from L'Oréal Paris — especially the eye pencils. This formula is creamy, waterproof (making it great for your waterline) and lasts all day.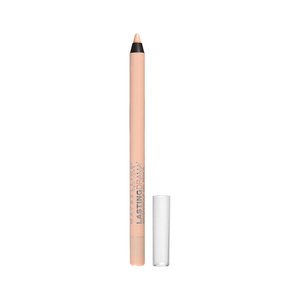 2 / 6
For an affordable option, try this pencil. It goes on smoothly, stays put all day and can be found at your local drugstore when you need it in a snap.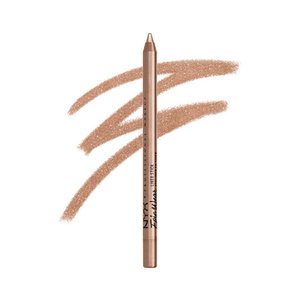 3 / 6
Want a nude waterline look with a little pizazz? Opt for this nudey-rose gold shade from NYX. It will give you a high-impact, pigmented finish that will brighten your eyes for hours. It also pairs well with any eye makeup look, whether you're rocking an upper lash wing or just mascara.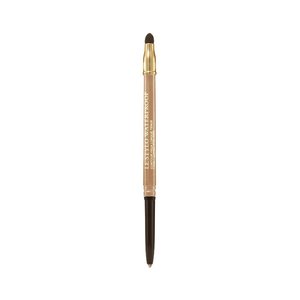 4 / 6
This nudey-brown liner is a must try if you want to awaken your eye area in the most natural way. Slide this on your waterline and your eyes will appear more lifted and bright.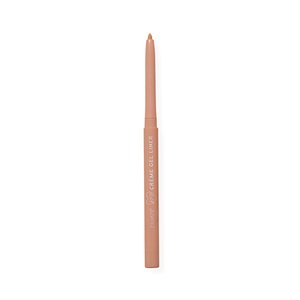 5 / 6
Creamy and long lasting, this nude eyeliner is a must try if you want a gel formula. It will give your eye makeup a soft-focus, wide-eyed effect so good that you'll want to use it over and over again.
6 / 6
This multi-liner pencil can be used anywhere on the face, from the eyes to lips and more. We love using it on our waterline to brighten our makeup look with Work of Art, the taupey-pink hue.
Read more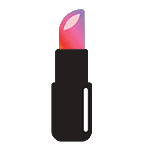 Back to top