5 Pink Eyeshadows You'll Love — Even If You Hate The Color Pink
August 09, 2018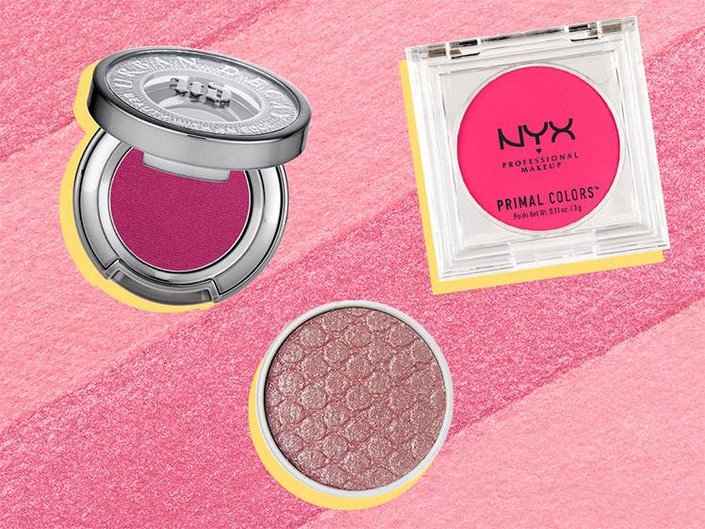 I have a confession to make: I hate wearing pink. Pink accessories, pink lipstick, pink shoes… anything that's even close to pink makes me sigh in discomfort, and to be honest, I'm not quite sure why (maybe my magenta bedroom in high school had something to do with it).
But since I pride myself on being a makeup innovator, I took on the challenge of wearing more of the bubblegum color in my makeup routine. In the process, I discovered a bunch of pink shadows I don't totally detest — in fact, I kind of love them. Ahead, find the five best pink eyeshadows that will make just about everyone and anyone happy (even if you hate pink).
1 / 5
L'Oréal Infallible Magic Pro Pigment in First Base
I realized the best way to get over my pink adversity was to just go for it. The L'Oréal Infallible Magic Pro Pigment in First Base is the perfect shadow to do so, and I love it because of its super silky finish. It's perfect for a pop of color underneath the eyes, or even alone dusted all over the lid. Tip: This baby is an Ulta exclusive.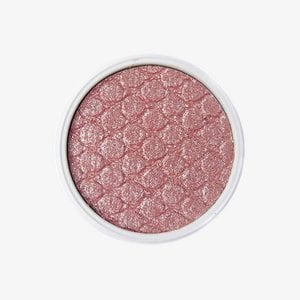 2 / 5
Colourpop Super Shock Shadow in Bubbly
Bubbly by Colourpop is the shimmery pink lip gloss equivalent for your eyes. This cream-powder shadow is super pigmented when you build it up and leaves the softest sparkle all over your lids and major pink glow.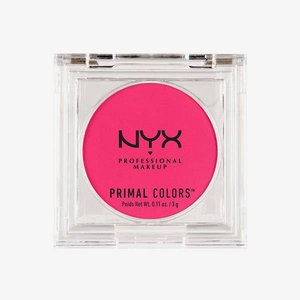 3 / 5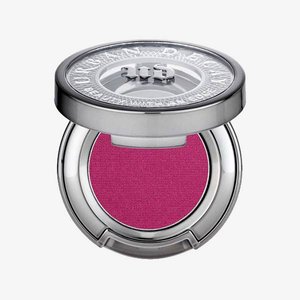 4 / 5
Urban Decay Woodstock Eyeshadow
If you want to go for a less-pink pink, Woodstock by Urban Decay is a great shadow to dip your toes in. It has a pretty purple hue that slightly disguises it from being an authentic pink shadow but still gives off an essence of flush.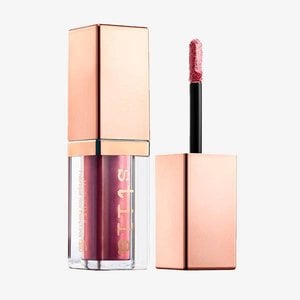 5 / 5
Stila Shimmer and Glow Liquid Shadow in Carefree
If you're not quite ready to delve head first into pink makeup, the Stila Shimmer and Glow Liquid Shadow in Carefree is the option for you. It's really creamy, light and quite coral, suited for any pink lover or hater out there.
Read more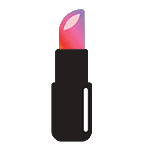 Back to top