3 Unexpected Tweezer Hacks That Will Make Your Makeup Application A Breeze
March 11, 2019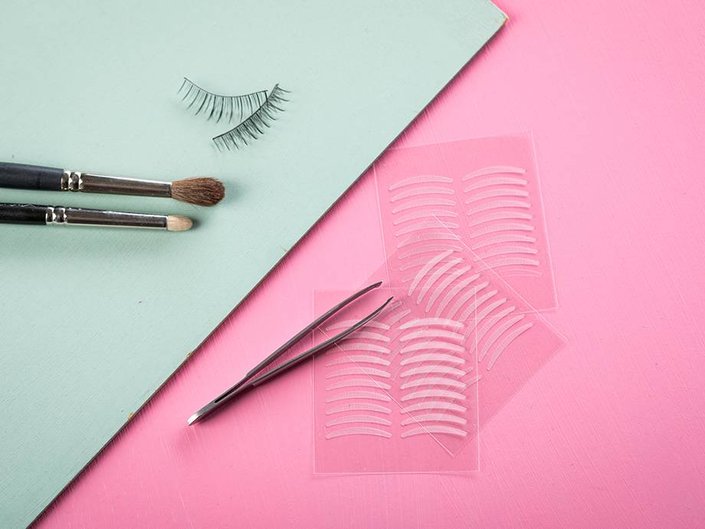 Making your makeup routine as speedy as possible is at the top of every beauty lover's priority list. And believe it or not, you already most likely have a tool in your makeup collection that can get the job done: cue, the tweezer! After you've cleaned up your brows with a few plucks with a tweezer, you can actually use it to complete a lot more steps in your routine. Ahead, find three unexpected tweezer hacks that you should master for quick makeup application.
Apply False Lashes With Them
Applying falsies is already enough of a struggle when you're waiting for the lash glue to get tacky enough for application. Instead of trying to match your lash up to your lash line with a shaky hand, gently pick up the false lash with tweezers for a more precise application. Not only will this make your false lash routine a lot faster, but it will also help you find that lash line more precisely.
Apply A Cat Eye With Them
This hack will take a few practice tries, but it is worth the mastering. Start by applying a liquid or gel liner on the underside of your tweezer, and while it's still wet, apply it diagonally on the outer corner of your eye, creating an outline for your cat eye. Next, completely fill in the cat eye with your liquid or gel liner. Pro tip: Make sure to be extra careful when stamping on your outline to ensure the safety of your eyes!

Use Them To Fill In Your Brows.. Or Contour
In the same vein as the cat eye hack, this trick also involves coating the entire underside of your tweezer in product. Simply apply your favorite brow gel or cream to the underside of your tweezer, and press it on the outline of your brow, sliding it back carefully to distribute the product. Then, fill in your brows to finish off the look. You can also get creative and use this same method to apply your contour — simply fill the underside of your tweezers with your contour color, slide it down your nose and blend as usual!
Read more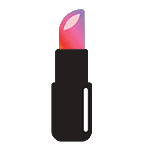 Back to top