Cool-Girl Striped Eyeliner Doesn't Get Much Better (or Easier) Than This
November 18, 2019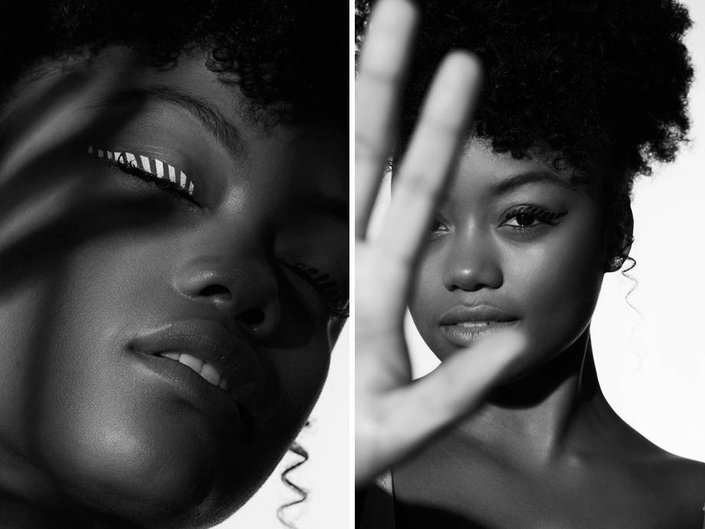 There's always that cool girl you'll pass by: whether virtually on your Instagram feed or IRL on the street. She might have cool shoes, cool fashion or, you guessed it — even cooler makeup. One of the looks that's made us stop and stare recently is striped eyeliner. It's an innovative take on your typical upper-lash-line makeup that's guaranteed to turn heads. Ahead, we tapped NYC-based makeup artist Jonet Williamson to break down exactly how to recreate the striped eyeliner look at home. It's never been easier to look so cool..
STEP 1: Sketch Your Shape
The quickest way to get started on any striped eyeliner look is to sketch your shape. "Use a pencil one shade lighter than your skin-tone and sketch out where you're going to be placing your lines," says Williamson. We recommend using a pencil like the NYX Professional Makeup Slim Eye Pencil for this because it leaves behind the softest finish, making it really easy to trace over.
STEP 2: Apply Liquid Eyeliner Diagonally
For your stripes, you want to opt for a pigmented liquid liner like the NYX Professional Makeup Epic Ink or the White Liquid Liner (or you can do one on each eye if you're feeling really extra). You're going for precise,diagonal lines here. "Starting from the inner corner, you want your lines to be kind of short, and then the longest line is going to be in the center, and you're going to go shorter and shorter as it reaches the outer corner," says Williamson.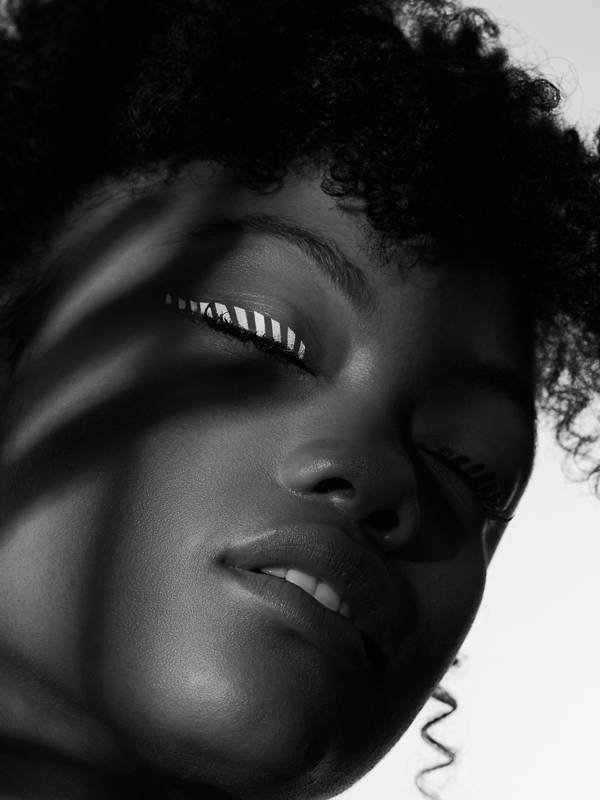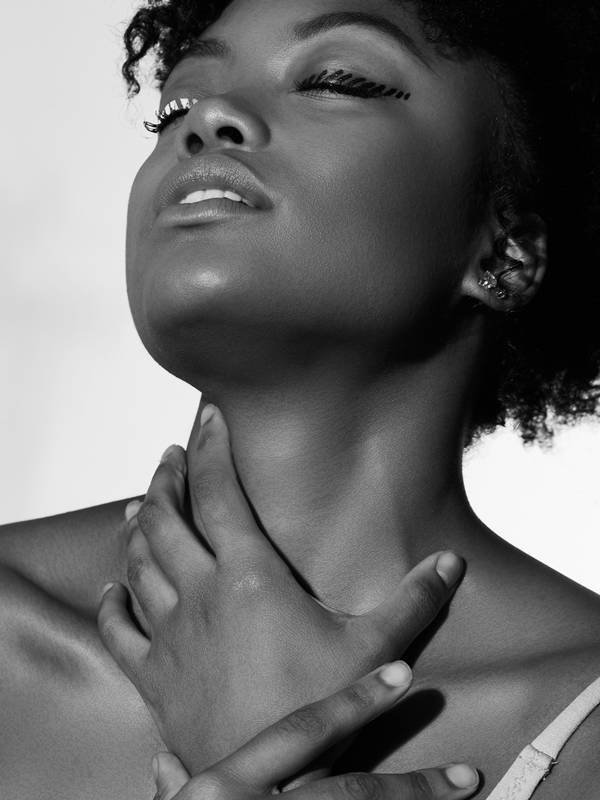 STEP 3: Finish With a Setting Spray
After you apply the liquid liner, keep your eyes closed for a bit so the lines don't smudge. To complete the liner look, add a quick spritz of the NYX Professional Makeup Matte Setting Spray and your cool-girl liner look is complete — no shadow or mascara needed.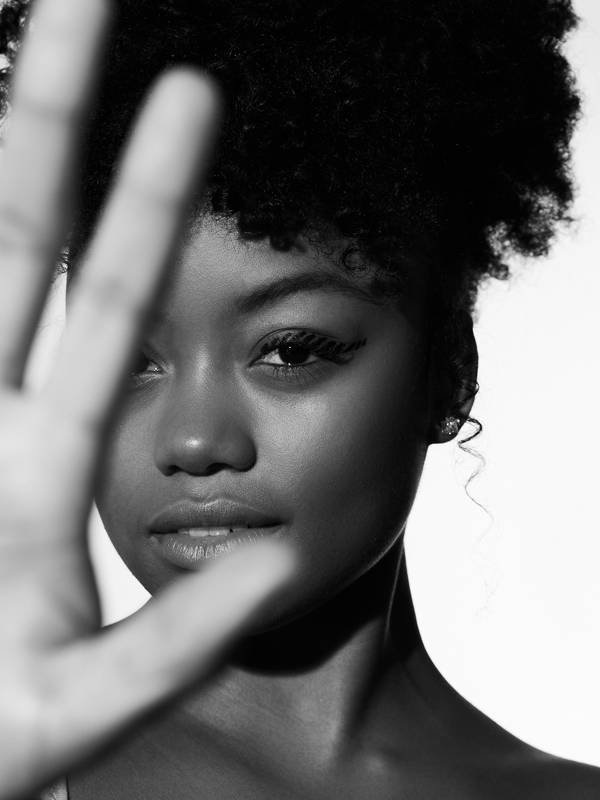 Read more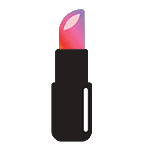 Back to top