Flip Your Eyeliner Upside Down With This Bottom Lash Wing Tutorial
February 18, 2020
This year is all about taking makeup risks, and what a better way to celebrate this notion than by turning your favorite winged eyeliner upside down! If you, too, are bored of the upper lash line cat-eye, we challenge you to apply winged-out liner on your bottom lash line in lieu of, or in addition to, your top. Ahead, we broke down exactly how to get the look below with the help of NYC-based makeup artist Jonet Williamson.
STEP 1: Sketch Your Wings
"Start by sketching your bottom lash line wing with shadow," says Williamson. With a neutral shadow (the L'Oréal Paris Colour Riche Monos Eyeshadow in Mix and Matte is perfect for this), start at the bottom lash line at center of your eye and wing it out as you normally would, with the end of the line curving upward.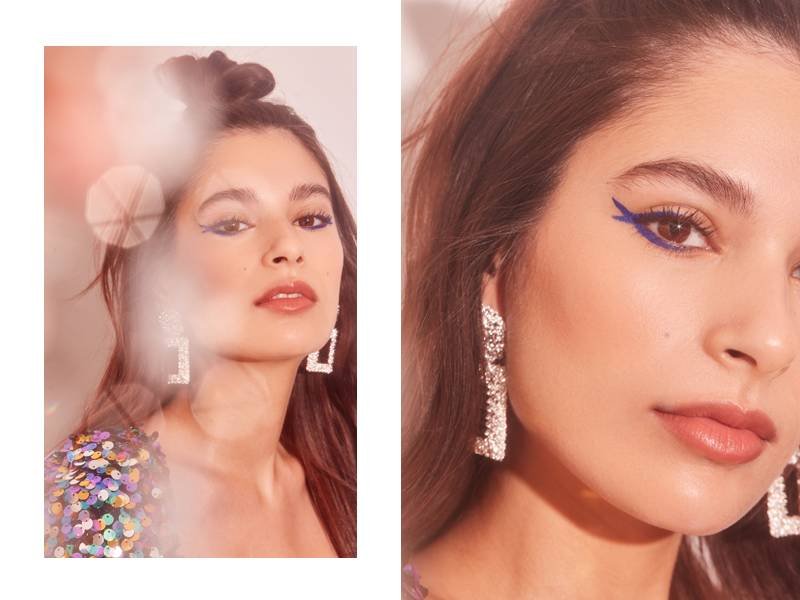 STEP 2: Apply Your Liquid Liner to the Bottom Lash
Pick up the L'Oréal Paris Matte Signature Waterproof Liquid Dip Eyeliner in Blue and use the precision tip to trace over exactly what you just drew. "You want to apply this really thinly on the lower lash line and when you get to the edge, drag it up," says Williamson.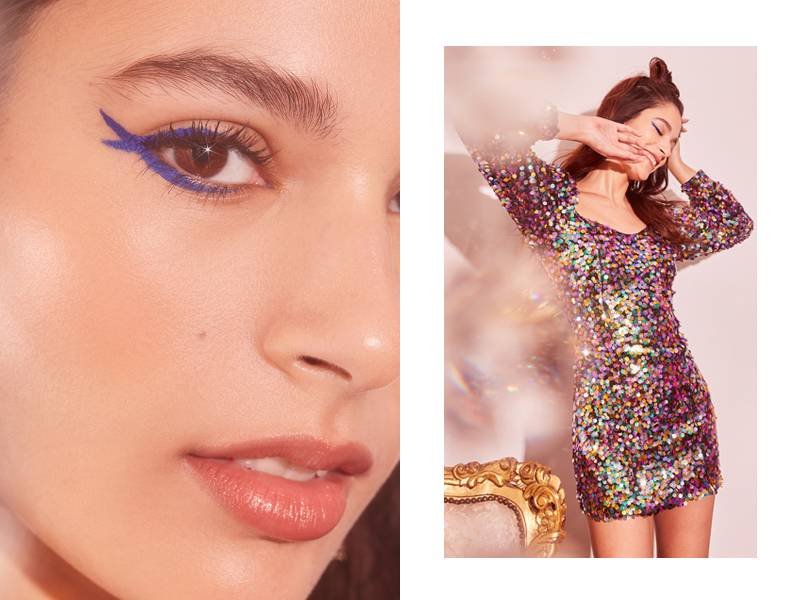 STEP 3: Apply Your Liquid Liner to the Top Lash
You can stop there, but if you want to get the look of both a top winged liner and bottom winged liner, pick up the Liquid Dip formula and line the outer half of your upper lash line. "Direct your second wing downward and keep it short, so that it crisscrosses your first wing to make a little scissor."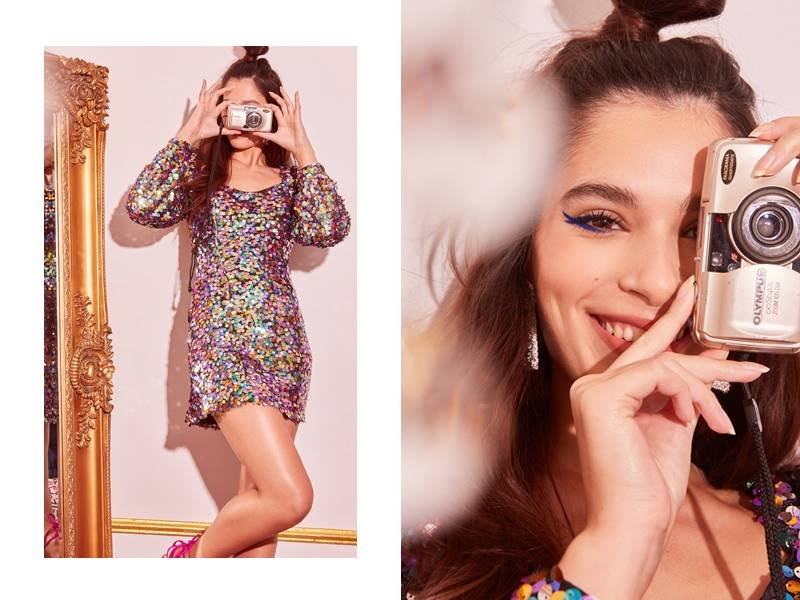 STEP 4: Even Out Your Lines and Complete the Eye
To ensure that both of your wings are the same thickness, clean up any excess product with a Q-tip and some micellar water. "Leave the rest of the eye bare, and you can add some mascara (cue: the L'Oréal Paris Bambi Eye Mascara) on the top lashes only for a clean finish," says Williamson.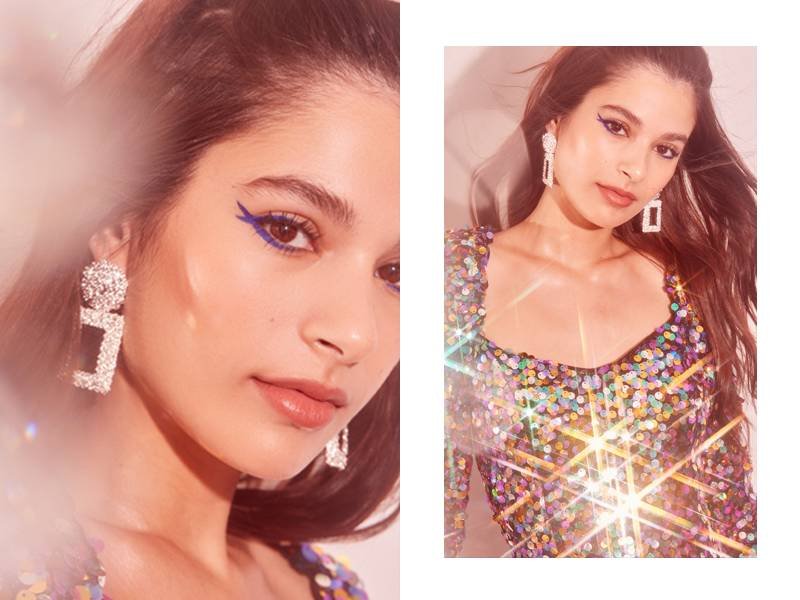 Photographer: Chaunte Vaughn, Art Director: Melissa San Vicente-Landestoy, Makeup Artist: Jonet Williamson, Makeup Assistant: Crisdanil, Wardrobe Stylist: Monet Luhrsen, Hair Stylist: Kiri Yoshiki, Visual Designer: Hannah Packer, Producer: Jessica Thiel, Production Assistant: Kaela Francesca, Digital Tech: Paul Yem, Model: Kanta
Read More
The Best Full-Coverage Concealer Pots
11 Products That Will Give You the Glowing Skin of Your Dreams
We Love These Natural Hair Instagram Accounts and You Will, Too
Read more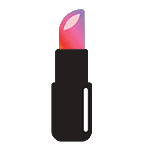 Back to top