How to Get This Colorful Smoky Eyeliner Look in Just 4 Steps
March 18, 2021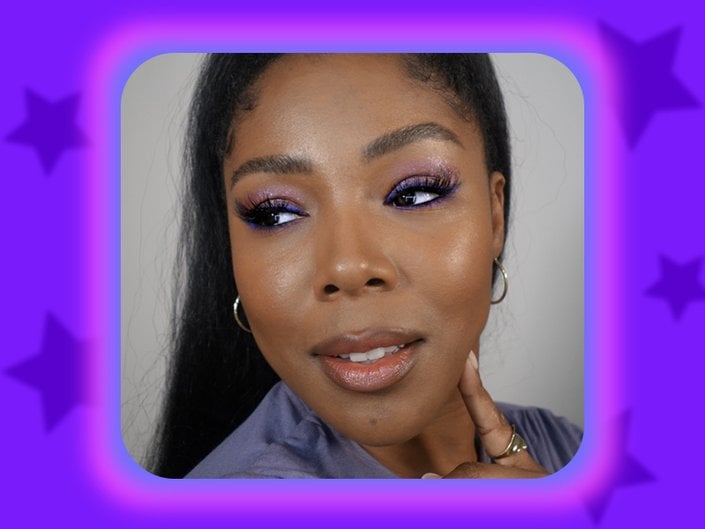 STEP 2:

Go Over It With Color

Once your smoky base is complete, apply a colorful shadow of your choice on top of the wing you just created with a small pointed eyeshadow brush. Here, Williamson used the shade Gravity, a vibrant purple, from the Urban Decay Wired Palette.
STEP 3:

Add Eyeshadow to Your Lid

Next, pack a brightly colored eyeshadow on the lid. We love the hot pink Savage from the Wired Palette that Williamson used here. Apply it with a fluffy round brush to help smoke out the color.

STEP 4: 

Finish With Glitter and Lashes

Using the pointed brush again, slide Gravity along your lower lash line. Then, pick up Savage with the same brush and apply it underneath the purple you just placed. Finish the look by adding glitter on the lid and crease area and putting on a pair of falsies.
Read more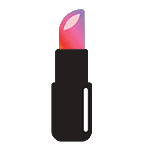 Back to top