How to Wear Colored Eyeliner On Your Waterline Like a Pro
November 29, 2018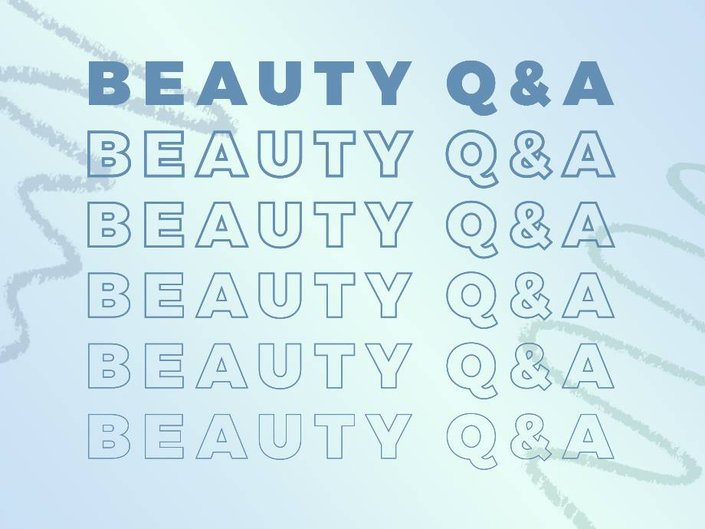 Colorful eyeliner is a cool addition to any makeup look, whether it is feathered or graphic. Another color liner trend we simply can't live without as of late is rocking color on our waterline — and we tapped into Lancôme Beauty Advisor Olivia Thompson on exactly how to wear and maintain the look like a pro. Here are her top three tips that will make sporting this look a whole lot easier.
Go for Contrast
Thompson's first tip is an important one: Make sure the color you're picking for your waterline is really going to make a statement. "Applying a color that is contrasting to your eyes or eyeshadow color is key," she says. "For example, if you have blue eyes, pair them with an orange or rust liner to really make them pop."
Pick the Right Product
"One of my favorite waterline liners of all time are the Lancôme Drama Liqui-Pencils," Thompson notes as her second tip. These pencils are extremely long-wearing, creamy and pigmented, which will do an excellent job at really filling in the delicate waterline.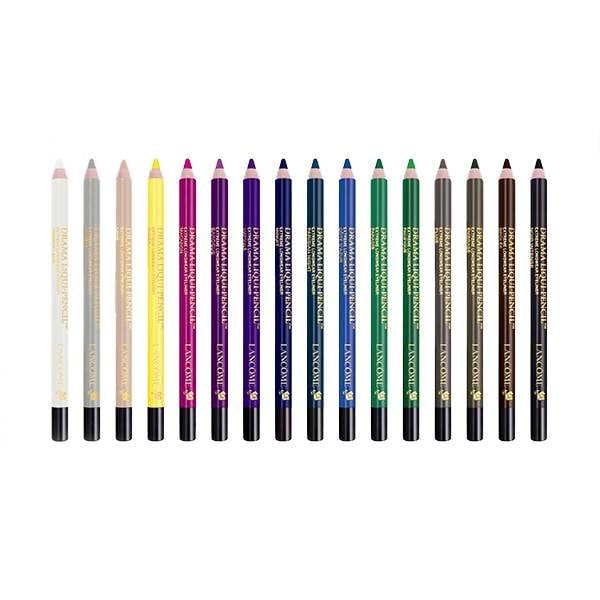 Layering is Key
Finally, Thompson's last suggestion will really make or break your colored waterline look. "If you really want to lock down color on the waterline, always apply a creamy, waterproof formula pencil first and then tap over top with a similar colored shadow," she says. This will lock the color in place and prevent it from smudging or moving, and you'll have a dreamy colored liner finishin no time.
Read More
Beauty Q&A: How to Remove Eyelash Glue From Your Lashes?
Upgrade Your Next Holiday Party Look With This Glitter Makeup Tutorial
How to Incorporate Tarot Into Your Beauty Routine
Read more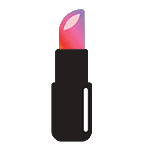 Back to top