Can You Use Concealer as an Eyeshadow Primer? A Celebrity Makeup Artist Weighs In
July 07, 2022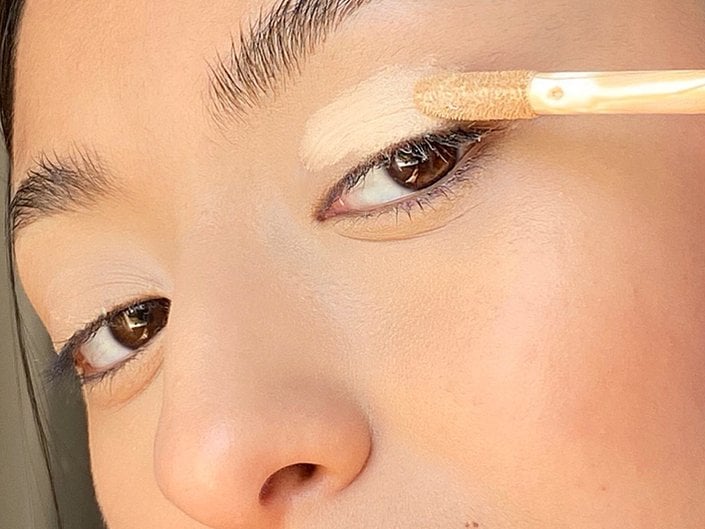 If you've ever sat through a makeup tutorial, it's likely you've seen a beauty influencer start an eyeshadow look with concealer in lieu of proper eyeshadow primer. The look, of course, turns out fabulous in the end, convincing all those watching that eye primer isn't always necessary. Recently, though, we wondered if using concealer as an eyeshadow base actually holds up throughout the day. Or does skipping a primer result in your eyeshadow slipping after a few hours? To find out the answer, we hit up celebrity makeup artist Billie Gene.
Can You Use a Concealer as an Eyeshadow Primer?
According to Gene, face concealers and foundation don't work as eyeshadow primers due to their slip and added coloring. Concealers can alter the color of the shadow, forcing you to apply more product or lose the true pigment of your desired shade — which can be the opposite of what you want, especially when working with a particularly unique hue (think duochromes and bright shades).
Instead, Gene recommends paint pots and the Urban Decay Eyeshadow Primer Potion, both of which are formulated to grip your eyeshadows and offer the best pigment payoff possible. We also recommend the NYX Professional Makeup Ultimate Shadow & Liner Primer. The vegan formula can be worn underneath eyeshadow or liner to extend wear and lock your look in place or by itself to provide a subtle blurring effect to the lids.
When it comes to application, Gene recommends using a pea-size amount. "You only need a thin coat to grip your shadow," says Gene, who warns against overdoing it with thick layers of primer. Applying too much primer can actually lead to the appearance of texture on the eye, therefore distorting the pigment of your eyeshadow, explains Gene.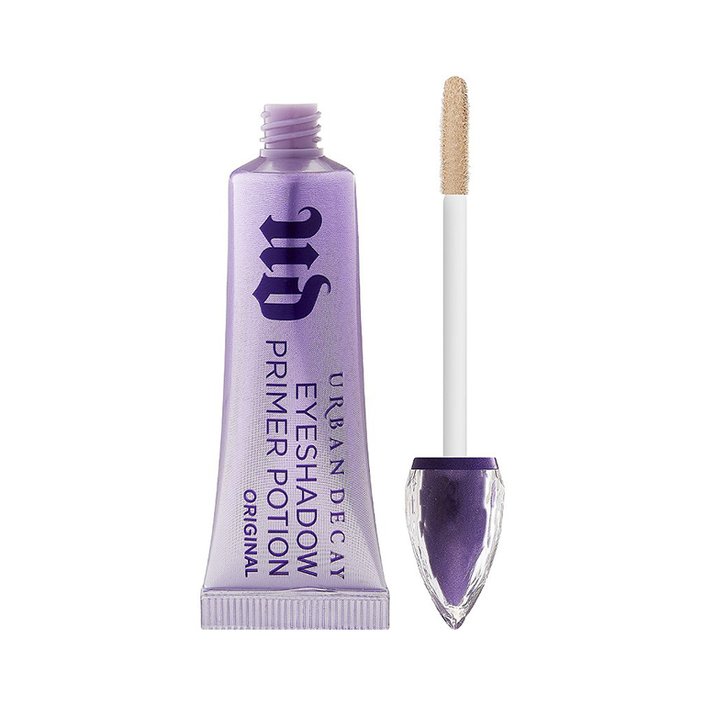 So should you be using concealer on your lid at all? Not if you want a flawless eyeshadow look that'll last throughout the day. Concealer works if all you need is to even out your skin tone overall (looking at you, Lancôme Teint Idole Ultra Wear All Over Concealer) — but otherwise we recommend letting eyeshadow primers do their job.
Photo: Britney from @glamxbrit
Read more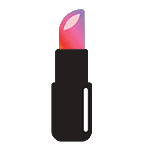 Back to top