The Colored Liner You Should Buy — According to Your Zodiac Sign
June 15, 2018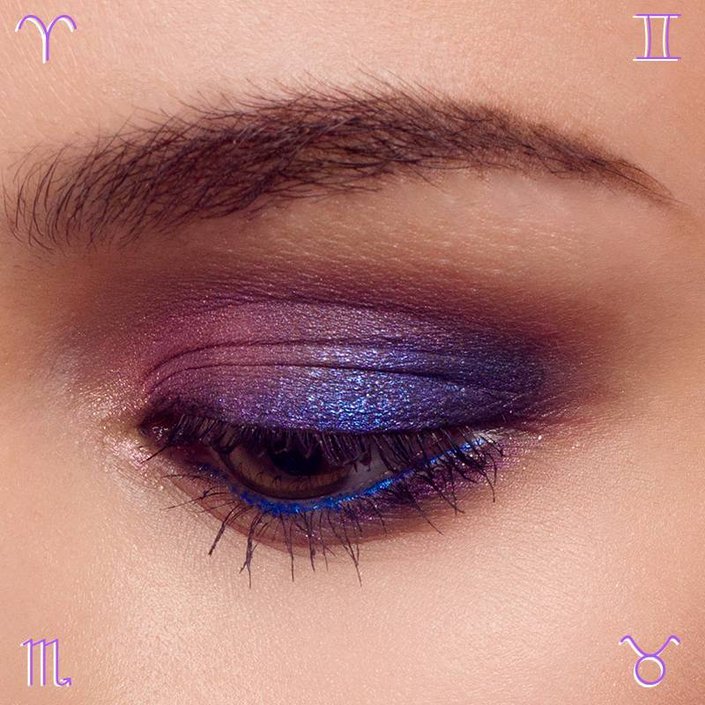 Colored liner is one of our favorite reminders that you don't have to switch up your whole makeup routine to change your look. Your signature wing in a bold shade will make you feel brand new and a pop of color underneath the eye is the perfect way to take your everyday makeup look to another level. With a color to match virtually every shade imaginable, you're pretty spoiled for choice. Luckily for you we've picked the liner shade you need, according to your zodiac sign.
Aries
As the first sign of the zodiac, you're a natural trailblazer. You're not afraid to put yourself out there and are typically the first to try a new trend. Because you aren't afraid to try something new, we recommend a bold shade in an innovative formula like NYX Vivid Brights in Vivid Fire, ideal for accenting a wing or a full-color cat eye.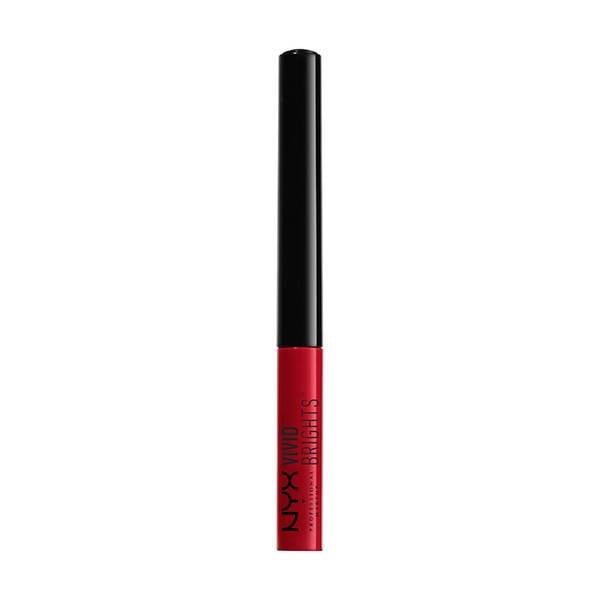 Taurus
Oh Taurus. You're the one everyone goes to when in doubt because not only are you trustworthy, you're probably one of the only people in your friend group who has their sh*t together. When it comes to colored liners, we recommend a tried and true favorite like Stila Stay All Day Waterproof Liner in Periwinkle, a soft blue shade that's both pretty and chic.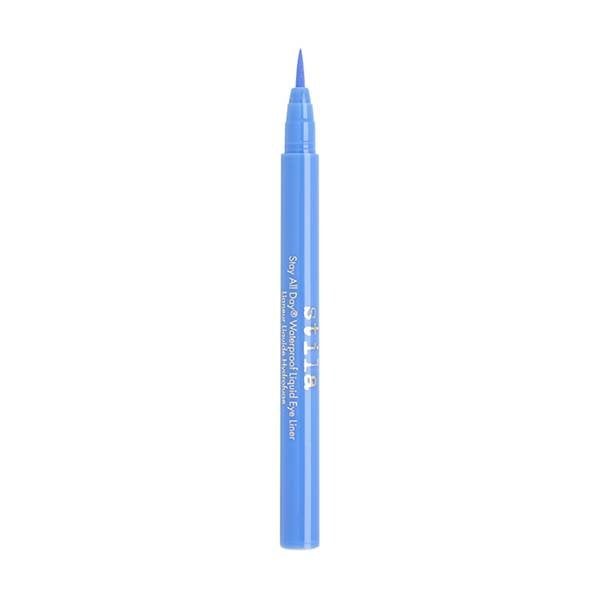 Gemini
You're versatile and vibrant, Gemini, so you deserve a shade that will make you stand out in a crowd. We choose the Urban Decay 24/7 Glide On Pencil in Goldmine, a shimmery gold shade with micro-sparkles that'll light up any room.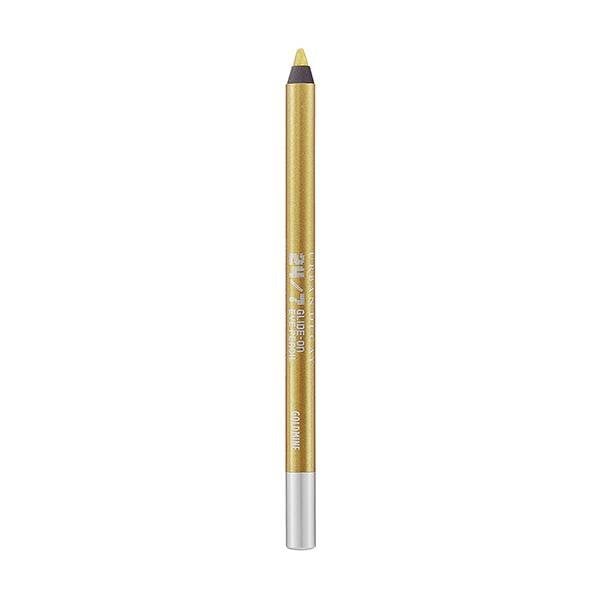 Cancer
As a natural creative and nurturer, Cancer, we're recommending a cruelty-free beauty pick that will make you look good and feel good too. Try the Mally Beauty Evercolor Starlight Waterproof Liner in Gunmetal, a smoky gray shade that's moody and the perfect addition to your makeup bag. Try it all over the lid and smoke it out or underneath the eye for added flair.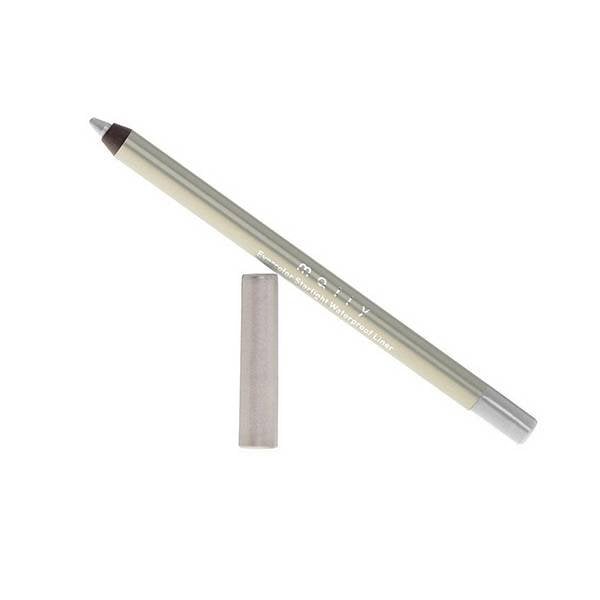 Leo
You're the resident drama queen of the zodiac, Leo, so your liner must be high performance and packed with color. We recommend a glittery liner like Urban Decay Heavy Metal Glitter Liner in Midnight Cowboy, a kira-kira worthy liner that won't budge.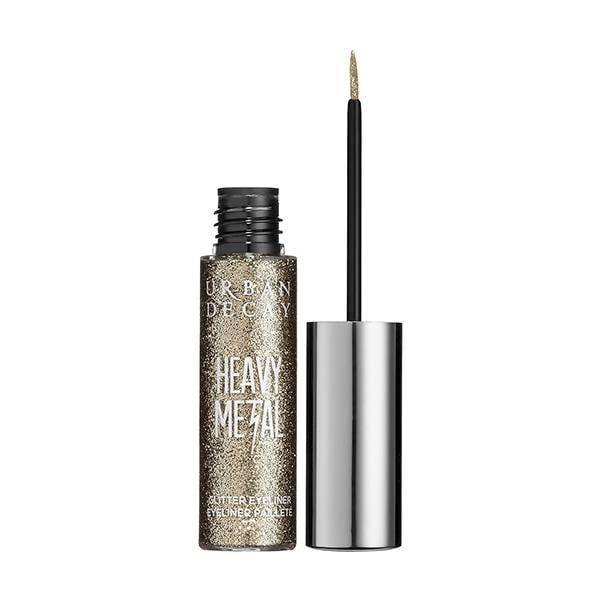 Virgo
Mastery comes natural to you Virgo, so you need a liner that gives you total control. Try the IT Cosmetics No-Tug Waterproof Liner in Lucky Jade, a deep green shade that's easy on the eyes. This pencil is basically foolproof so your lines will be perfect every time.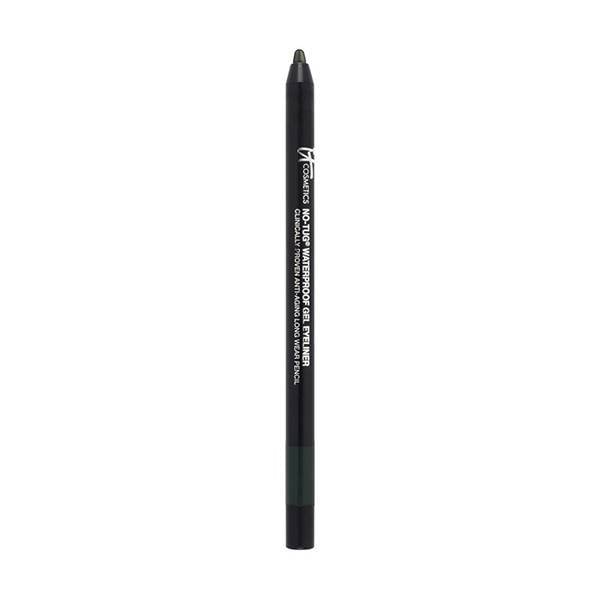 Libra
To the lady in the place with style and grace, you need a luxe liner that makes you feel as elegant as you are. We recommend the Lancôme Grandiôse Bendable Liquid Eyeliner in Matte Saphir for all your bold eye looks. The cobalt blue shade is bright but subdued and works for an everyday beat or full face glam.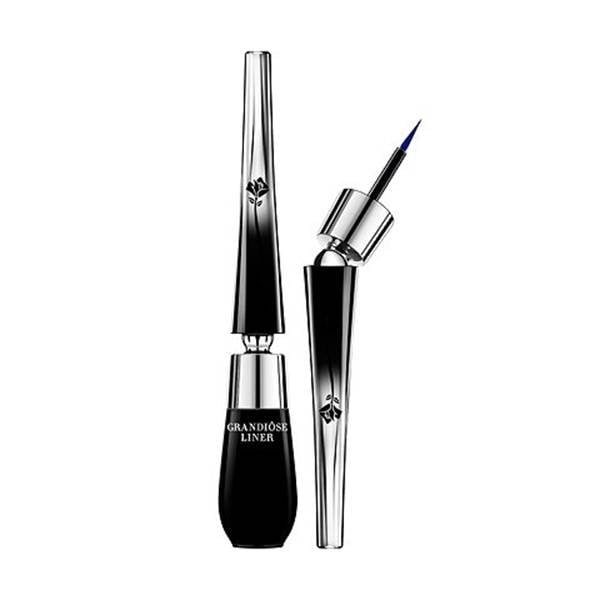 Scorpio
You have a penchant for the rare and hard to find, Scorpio, so we recommend an indie gem we always keep in our beauty bags. Try the Dose of Colors Set The Tone Cream Matte Eyeliner in Hit The Road, a deep red shade that feels neutral enough for everyday.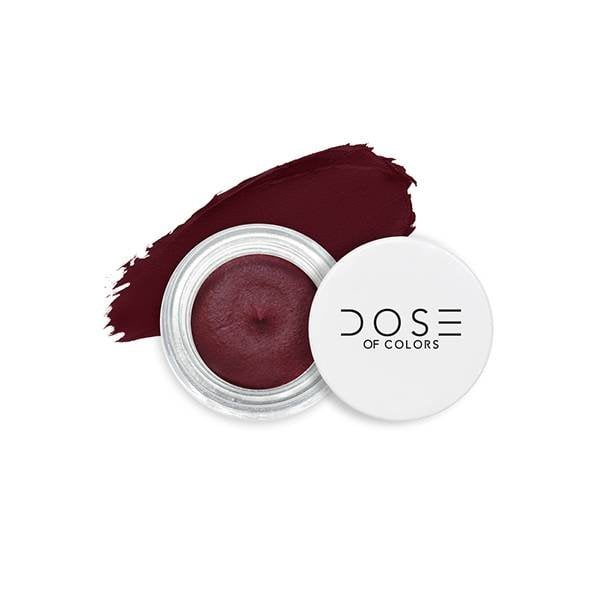 Sagittarius
As a dreamer and traveler, you need a liner that can follow you around the world without missing a beat. Pack the NYX Faux Blacks in Midnight on your next trip, a deep blue shade that looks stunning however you choose to rock it.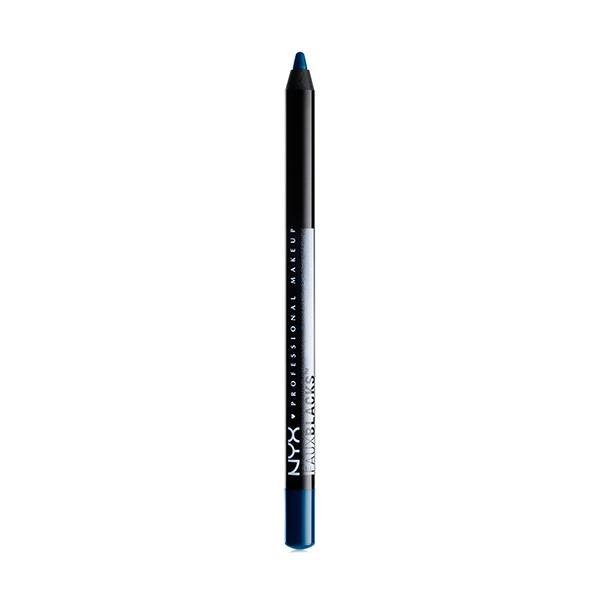 Capricorn
You're conservative and measured, Capricorn, so a bright vibrant shade isn't typically your thing. Go for a subdued shade like Beauty By Popsugar Be Relentless Stay Put Liner in Don't Back Down, a gray shade that's almost black but not quite.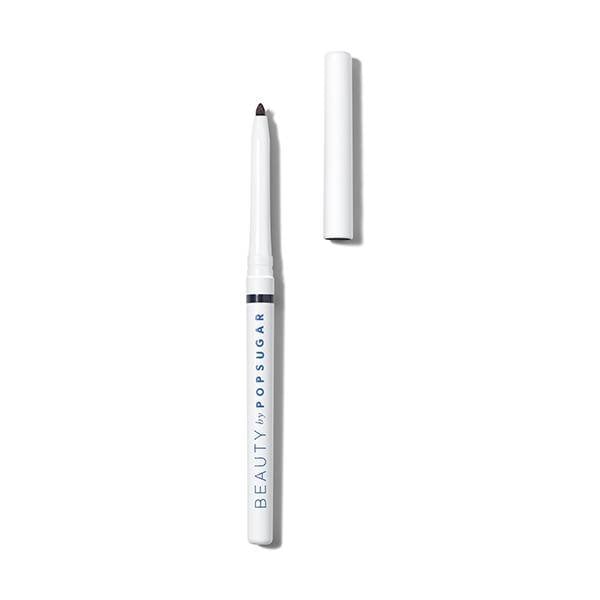 Aquarius
As a natural innovator you're not afraid to try the newest launch or a trendy shade. Try an affordable option like L.A. Girl Gel Glide Eyeliner in Mermaid Blue — at $4 a pencil you can try this one and any other fun hue that catches your eye.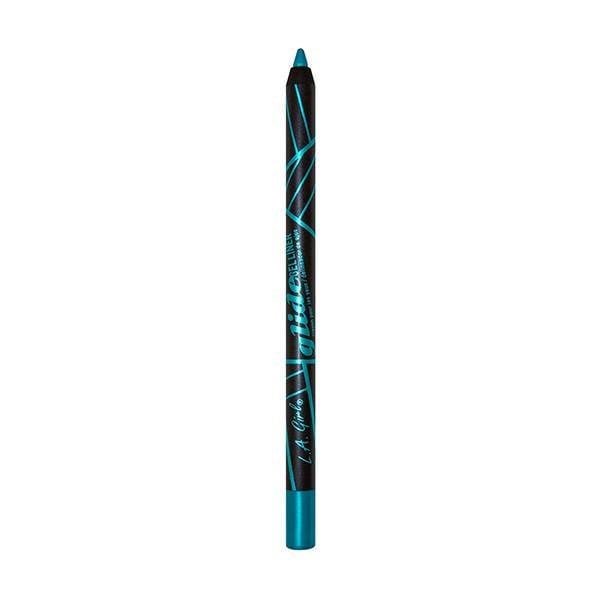 Pisces
You're imaginative and playful Pisces, so naturally your liner recommendation follows suit. Try a chrome liner like Fantasy Eyeland from Suva Beauty — the metallic green hue is perfect for turning any eye makeup into a full blown look.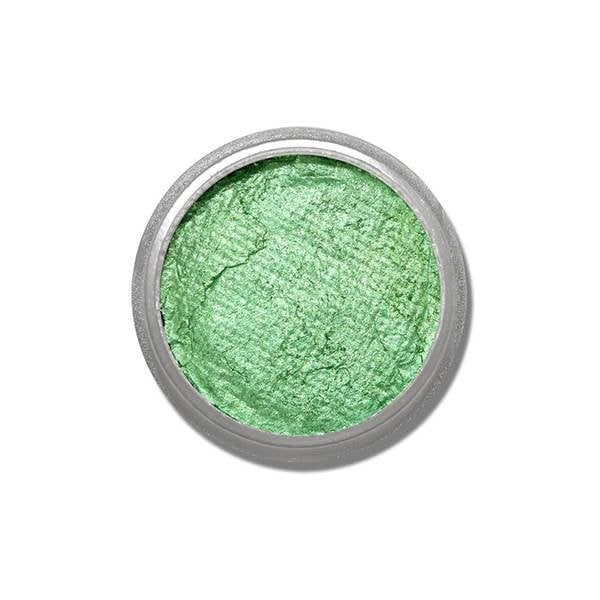 Read more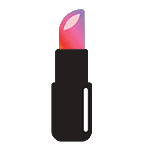 Back to top