Beauty Q&A: How Do You Choose the Right Fake Eyelashes for Your Eye Shape?
February 27, 2020
There's no doubt that fake eyelashes have the ability to transform your makeup look. Pop on a fluffy falsie and your look can instantly go from a 10 to a 12. There's a fine line, though, between eyes that appear brighter, more awake and utterly captivating and eyes that are hidden underneath an overwhelming lash that doesn't fit your eye shape. "It's important to do your research on how a specific lash style will look on your particular eye shape," says Jenn Chiba, founder and CEO of House of Lashes. Your eye shape determines how the lash will sit and be seen on your eyes. A lash that you loved on your friend might look completely different on you." Read on as Chiba guides us through how to choose the best false lashes for five common eye shapes.
If You Have Round Eyes …
You'll know if you have round eyes if your iris is surrounded by white and isn't touching either the top or bottom of your eyelid. "Round eyes feature a larger and more defined shape, making your eyes the focal point of your face," says Chiba. For this eye shape, she recommends sticking with a wispy option, which is usually more feathery and natural-looking, like the House of Lashes Temptress Wispy.
If You Have Almond Eyes …
Almond eyes are often oval-shaped with either one or two pointed corners. Chiba says, "Just about every style will look good on this eye shape, so it's more about choosing a lash you feel confident wearing." If you're looking for a natural, everyday look, we love the NYX Professional Makeup Wicked Lashes in Flirt because the thin band makes them easy to use and they add a subtle but noticeable touch of volume.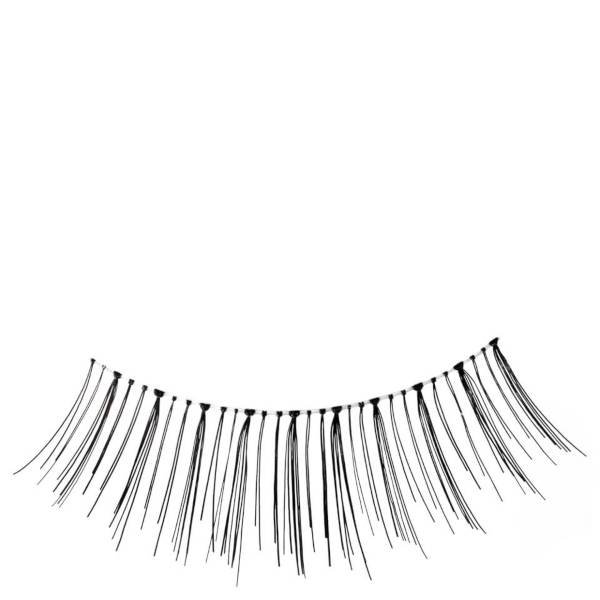 If You Have Hooded Eyes …
"For hooded eyes, it's important to pick a lash that has a dense base. That means the lash is thick enough to show through a heavier eyelid," explains Chiba. If you go with fake eyelashes that are lighter and resemble more of a natural lash, then your hooded eyelids might end up overpowering them. Opt for a thicker, spikier and more dramatic option, like the House of Lashes in Starlet or the Ardell Double Up in 211. Trust us, this style looks more intimidating in the box than it does on.
If You Have Monolid Eyes …
Monolid eye shapes tend to have no crease, which means the surface of the eyelids can look flat. Chiba recommends going for a dramatic, longer lash because it can help add some dimension to the eyes. For reference, think of a shape like the Midnight Luxe from House of Lashes or .
If You Have Downturned Eyes …
If the outer corners of your eyes are pointing downward, you have downturned eyes. Chiba says to go for a rounded lash shape (think: similar to House of Lashes in Juliette or the KISS Magnetic Faux Mink Lashes in Tantalize) because round shapes often open up the eyes and offer a more natural-looking finish. They also help to give the illusion of a lift to your eyes.
Read More:
This Emerald Green Eyeshadow Look Is Everything
Beauty Q&A: What Is Brow Lamination?
How to Safely Remove Mascara From Your Lash Extensions
Read more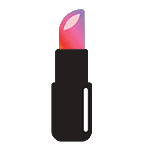 Back to top