Getting Your Eyebrows Tinted for the First Time? Here's What to Expect
May 17, 2022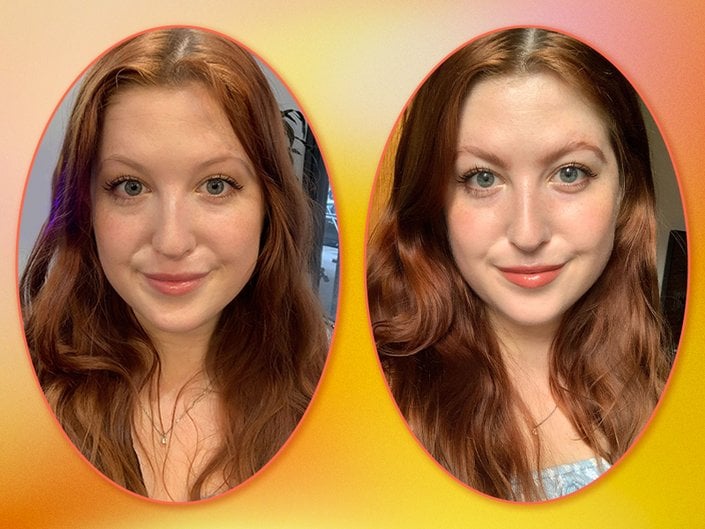 Growing up, my mom regularly took my younger sister to get her eyebrows threaded. According to her, my sister, who has thick, dark brows, needed regular upkeep. But because I had blonde, barely-there brows, there was nothing the technician could do for me. I've since mastered filling in and defining my eyebrows, but I recently realized that all brow types can benefit from a specialist.
Through research, I learned about eyebrow treatments like microblading and tinting — both of which define lighter, sparse brows. Unsure of what would be the best for my brows, I decided to book an appointment with celebrity brow expert Joey Healy.
Not knowing what to expect, I put complete faith in him — and he completely transformed my eyebrows. Keep reading to learn about my experience with eyebrow shaping and tinting and for tips on maintaining your brows at home post-appointment.
What to Expect During Your First Eyebrow Appointment
On a rainy Friday morning, I headed to Healy's New York City eyebrow studio. From the moment I walked in the door, he made me feel at ease. As we chatted, he examined my eyebrows and took into account my eyebrow preferences (I wanted them to still look natural, but have some more definition).
"Your brows are light, but there's so much potential in them," Healy told me. He then proceeded to explain that using a warm, chestnut tint would give my eyebrows more definition without looking over-the-top. "This will give you a version of a bold brow that works for you and your features."
After that initial conversation, I sat in the chair and let Healy work his magic. He started by cleaning up the area — using tweezers to pluck out any stray hairs and a mini dermaplaning razor to shave away peach fuzz and define my brow shape. "There's an inherent roundness in your brow shape, so we're leaning into that while still creating a little bit of an angle to define the arch," he explained as he shaped them.
Once the initial shaping was complete, Healy mixed a custom dye color to tint my eyebrows. He painted the dye onto my eyebrows and let it sit for a few minutes before wiping it off and repeating the process three times. "We repeat the process to make sure that all the baby blonde hairs pick up the color," he explains. During the third round of dye, the color was focused on only the ends of my eyebrows to ensure all the wispy hairs were covered.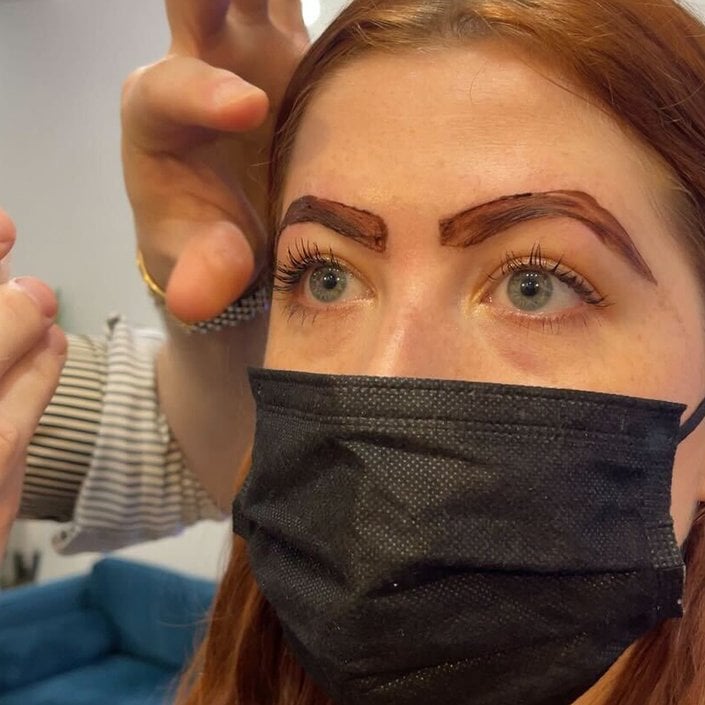 There was an immediate difference in my brows after the tinting process — and I was obsessed. But to make them more symmetrical, Healy showed me how to fill in the sparse areas with the Joey Healy Luxe Brow Powder in Equestrian. "I like to expose the area that needs some extra color, so I recommend brushing the hairs down instead of up and lightly dusting the powder along the area," he says.
As a finishing touch, Healy applied a light concealer as a highlighter directly under my arch to brighten the eye and make my brows look more defined as a finishing touch. He explained that this creates the illusion of a sharper arch without sacrificing any brow hairs to achieve the angle.
The final result was honestly breathtaking and confidence boosting. For the first time in my life, I finally had brows.
Eyebrow Upkeep
Everyone's eyebrow experience will be different because every eyebrow is unique. But if you decide to get your eyebrows done, be sure to look for a technician who will outline the whole process. Part of what made this experience a breeze was Healy's communication. He clearly explained exactly what he was doing every step of the way so I was comfortable and at ease the entire time. He also informed me on what the upkeep is like.
Brow tinting typically lasts four to six weeks before needing to be touched up. Healy recommends always having a professional tint your brows because regular hair dye isn't formulated to be used around the delicate eye area. Depending on your location, a brow tint costs between $50 to $100 and takes about 40 minutes to complete.
When it comes to at-home shaping, Healy says that less is more. "You want to stay on the brow bone — only eliminate hairs from your forehead, temple, bridge of the nose and the upper eyelid," Healy says. "I like to do this with tweezers. Always tweeze in natural light, avoiding magnifying mirrors because sometimes you lose perspective. And if you're not sure about a hair, definitely leave it."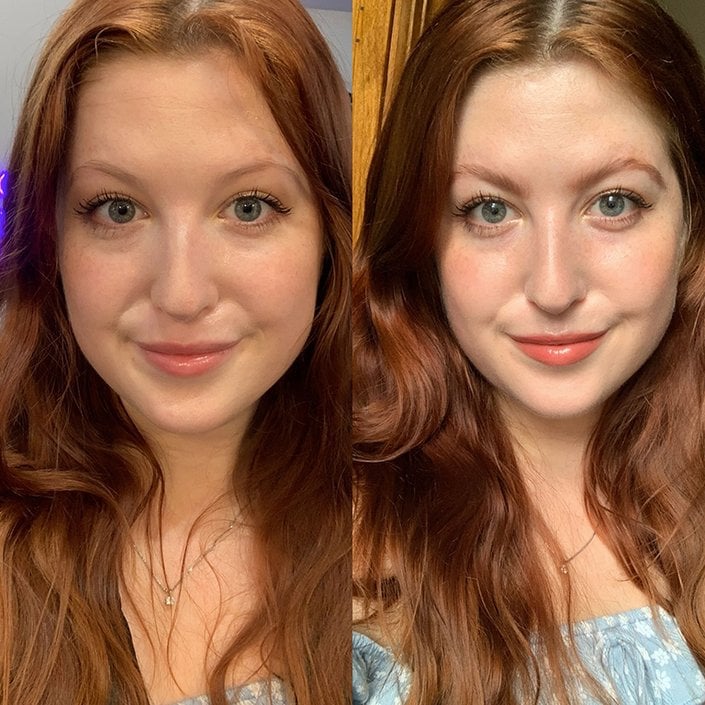 Taking Healy's advice, I now regularly use the Joey Healy Brow Renovation Serum, which features a blend of pentapeptides, hyaluronic acid and hydrolyzed wheat protein to condition my brows and help them grow back thicker and stronger. For definition, I use a combination of the Luxe Brow Powder and the IT Cosmetics Brow Power Universal Eyebrow Pencil.
I'd recommend this eyebrow experience to anyone — it's been about two weeks since my initial appointment and my brows have never looked better.
Who knew having snatched eyebrows would make me feel so powerful?
Photos: Mary Honkus, Design: Juliana Campisi
Read more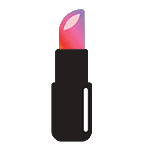 Back to top