This Sparkly Blue, Cinderella-Esque Makeup Look Is Trending On Reddit — And We're Shook
January 15, 2019
Reddit's Makeup Addiction is a one-stop shop for all things filtered under the magic search term "beauty." It's the place to learn about secret makeup sales, learn more about makeup techniques, get advice from other Redditors and most of all, share the makeup looks you're proud of. One look that's trending right now is appropriately titled "frosty betch," by Reddit user Juliettedraper. The winter eye makeup look consists of frosty blue shadow and falsies — for a look that's reminiscent of Cinderella's shimmering blue dress or an upgrade from the frosted blue eyeshadow of the '90s.
To get the look, she used NYX Can't Stop Won't Stop Concealer in Pale, followed by Urban Decay Eyeshadow Primer Potion to prep her eyelids for eyeshadow. From there, she used Sugarpill Home Sweet Home and Tako, Strobe Cosmetics Cold Shoulder, Colourpop Backstage and an unbranded glitter eyeshadow. For lashes, she used drugstore mascara, followed by Glossier Lash Slick on her lower lashes and Ardell 172 strip lashes. To complete the look, she used Anastasia Beverly Hills Dipbrow in Taupe and Glossier Boy Brow in Blonde.
"Damn, it's like a Cinderella Glass Slipper eye," writes one Redditor in the top-performing thread. Another comments, "Came to the comments to find out about those damn lashes. I thought they were extensions. Wonderfully applied!" As far as applying falsies, Juliette explains, "I think looking down into the mirror when putting them on really helps! [...] I find the really cheap ones have incredibly flexible lash bands, so they contour to the shape of the eye a lot better. The Ardell 172 (pictured here) and the 174s are my favorites!"
We don't know about you, but we're ready to embrace light blue eyeshadow, and a perfect set of falsies is an absolute must. Pair the two together with a touch of glitter and you'll be tempted to post your look on Reddit, too.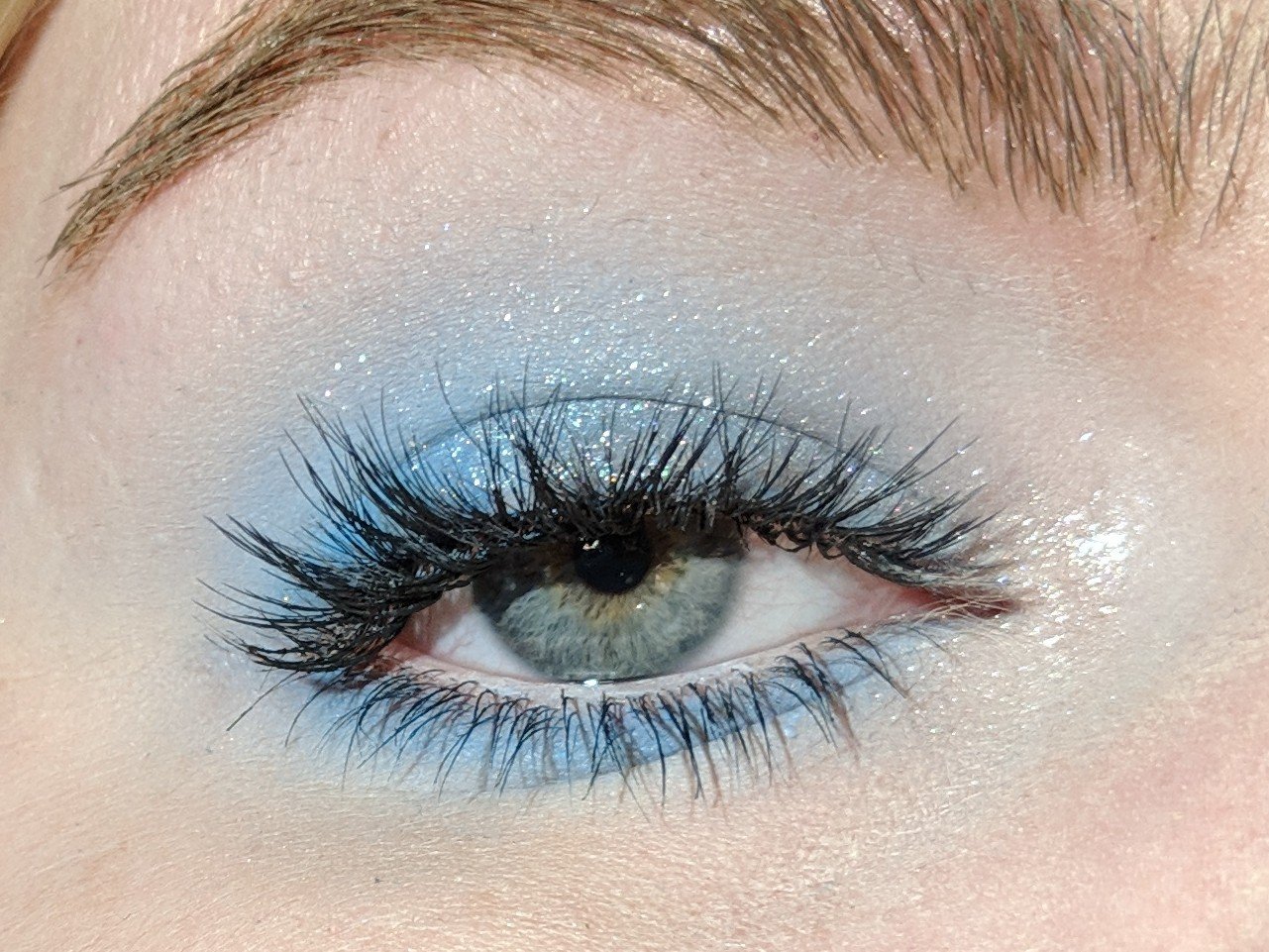 Read More:
NYX Just Revealed An Egg's Foundation Shade On Instagram — Here's Why
Here's How to Get 20% Off the NYX Can't Stop Won't Stop Collection
You'll Never Guess How Much Manicures Cost Around the World — There's Even a $3 Mani
Read more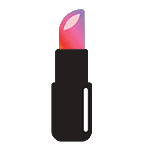 Back to top