Garden Brows Are a Thing and TBH, We Don't Hate It
March 29, 2018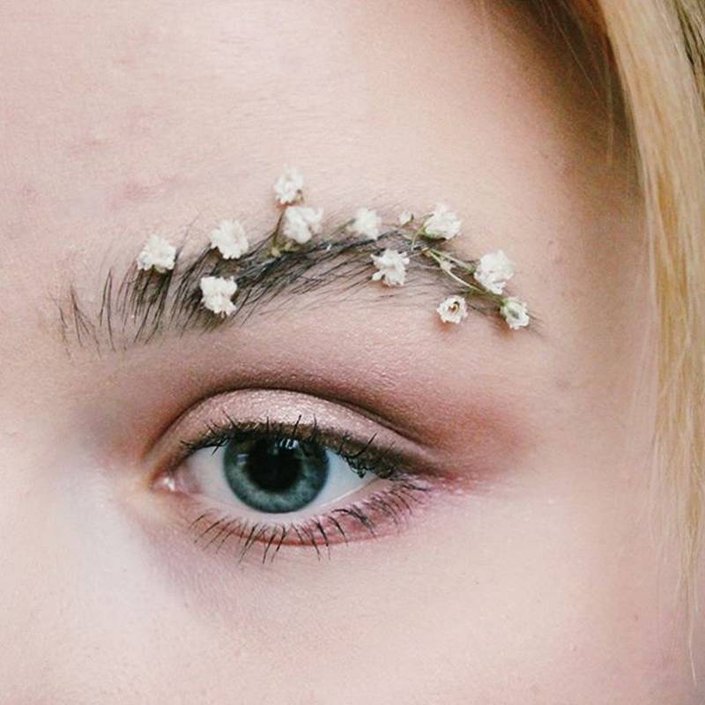 photo: Instagram user hejitsjen
While florals for spring aren't exactly groundbreaking, wearing them on your face definitely can be. We've tried lots of different takes on the floral trend, from floral liner to pastel hues, but makeup artist Darin Persyn has taken it to another level. Just when we thought we were all brow'd out, Persyn offers a refreshing take on the trend with floral brows using real flowers.
Inspired by blogger and
YouTuber Taylor R.'s "garden brows", Persyn attaches delicate flowers to her brows and hair for an ethereal and romantic look. We're absolutely loving the small white petal additions, their varied sizes and how they complement the rest of her *very natural* makeup look. Check out some more garden brow 'grams ahead — and let's just say we're very ready to add some "spring" to our brow game.
Read more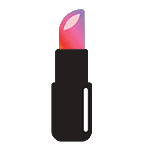 Back to top