This Buzzy New Eyebrow Trend is Blowing Up On Reddit and We're Trying it Immediately
June 19, 2018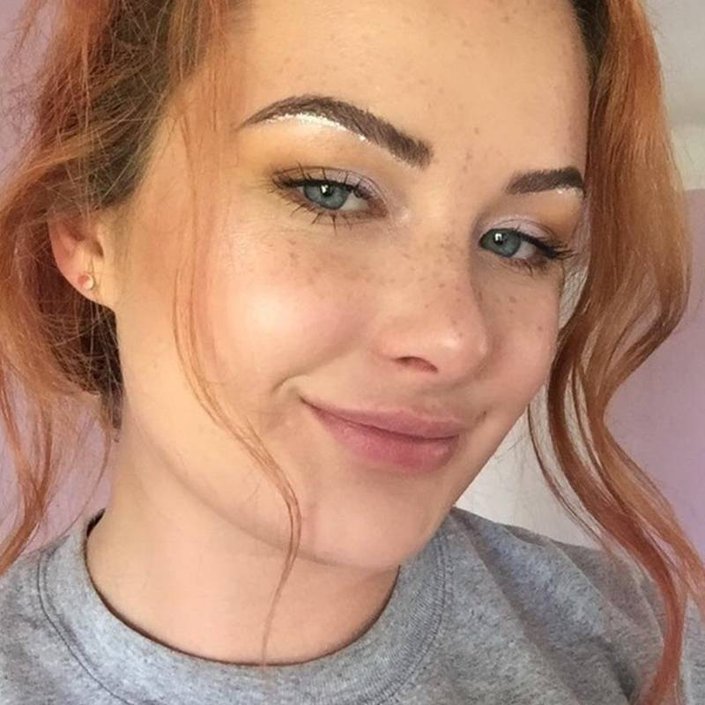 Just like the next guy, we take eyebrows very seriously. From buzzy eyebrow trends like

dripping brows

to scoring the much-talked-about

Maybelline eyebrow pen

that's supposed to give you the look of microbladed brows, we're here for all of it (even if it's not for you, that doesn't mean it's not damn cool). The latest trend to catch our eye is currently trending on Reddit's Makeup Addiction, which means it's really, really good. Enter, glitter brow highlight: a subtle, unique look that both minimalists and maximalists can get behind.
The one-of-a-kind eyebrow highlight look was created by Reddit User bikinipiglet. To bring the trend to life, she used an eyebrow blending brush to apply Makeup Up For Ever Aqua Brow in Brown Black, followed by Urban Decay Heavy Metal Glitter Eyeliner in Glamrock to create the subtle glitter right under her brow. To tidy up the line, she finished with a BH Cosmetics Pencil. Bikinipiglet included the note, "I've done this look before a few times but I never felt like it took off with anyone else, what do you think, would you wear it?"
Unsurprisingly, Makeup Addiction redditors had a lot to say in response. "So pretty! I am totally trying this!" comments twolimes. "I actually really like this," writes another user, MaddieLionJones. "The term 'glitter brows' brings all sorts of cringy things to mind, but it's very pretty. It's a little more subtle than glitter on the eyelid, and highlights your beautiful brows in a way that makes me happy. If I had better brows I'd rock the shit out of this look."
Read More:
Shu Uemura Just Came Out with a Cushion Blush — And We Can't Wait to Get Our Hands On It
This $12 Drugstore Foundation Is the Best-Selling Formula of the Year
CVS Wants to Give You Access to New Drugstore Makeup Before Everyone Else
Hero Image Courtesy Bikinipiglet
Read more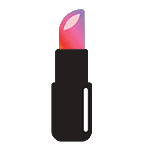 Back to top