This Graphic Glitter Eyeliner Look Is Easier (and Less Messy!) Than It Looks
February 27, 2020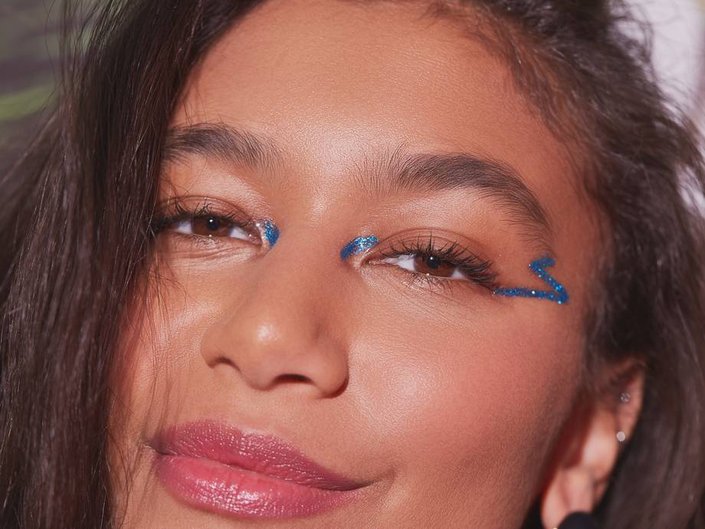 Applying glitter to your face doesn't have to be a messy endeavor, and this graphic liner look proves it. We challenged NYC-based makeup artist Jonet Williamson to give us her take on how to use glitter with precision. Ahead, she breaks down the look in just four steps.
STEP 1: Sketch Your Shape
To begin the look, Williamson recommends sketching the shape with an eyeshadow one shade darker than your complexion. The L'Oréal Paris Colour Rich Monos Matte Eyeshadow is perfect for this. "Glitter is really hard to remove once you get it on there, so you want your outline to be really precise and crisp," she notes.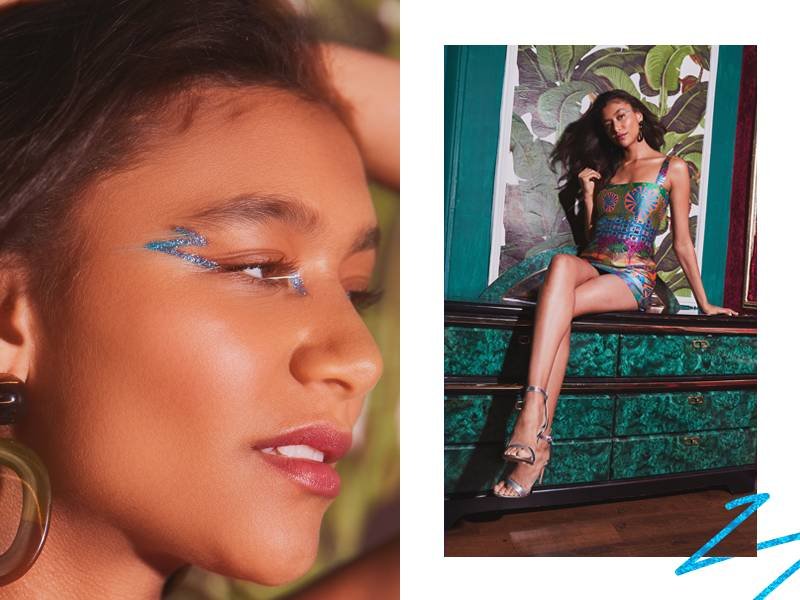 STEP 2: Place Your Tape
Apply a piece of tape beneath your lower lash line at an angle. This will help ensure that your wing is straight. You'll also want to apply another piece of tape to the outer edge of the eye, right below the tail of the eyebrow, to help you create the zig-zag effect seen here.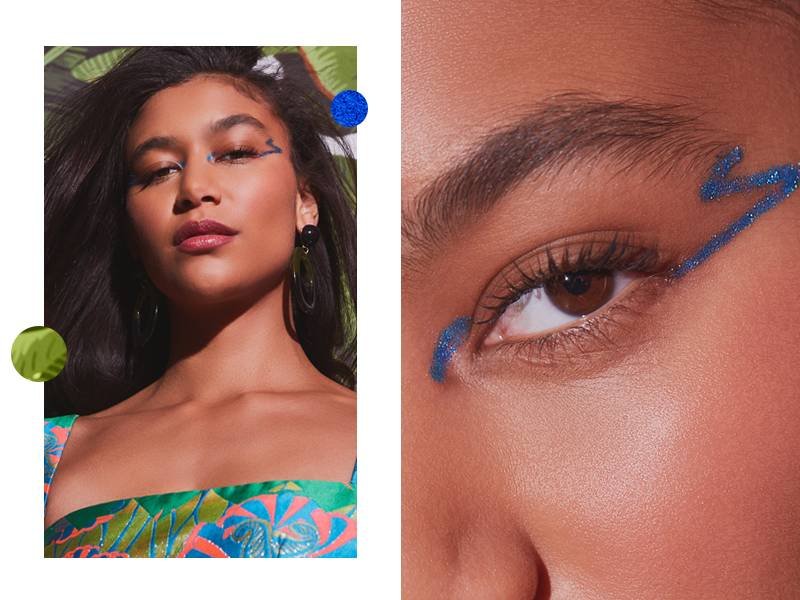 STEP 3: Apply the Glue, Then Glitter, Then Glue, Then Glitter and Repeat
"Take a flat brush and some eyelash glue, and dot the glue above the tape line you just created," says Williamson. Tap on about a quarter of an inch of glue, then apply the glitter (she used the NYX Professional Makeup Face & Body Glitter in Sapphire Blue here) to that small line, and repeat. "You want to apply the glitter over the glue in sections because it dries very quickly." As you're patting on your glitter, Williamson suggests wetting your brush with a setting spray like the Urban Decay All Nighter Setting Spray to make sure that the glitter sticks together as you apply.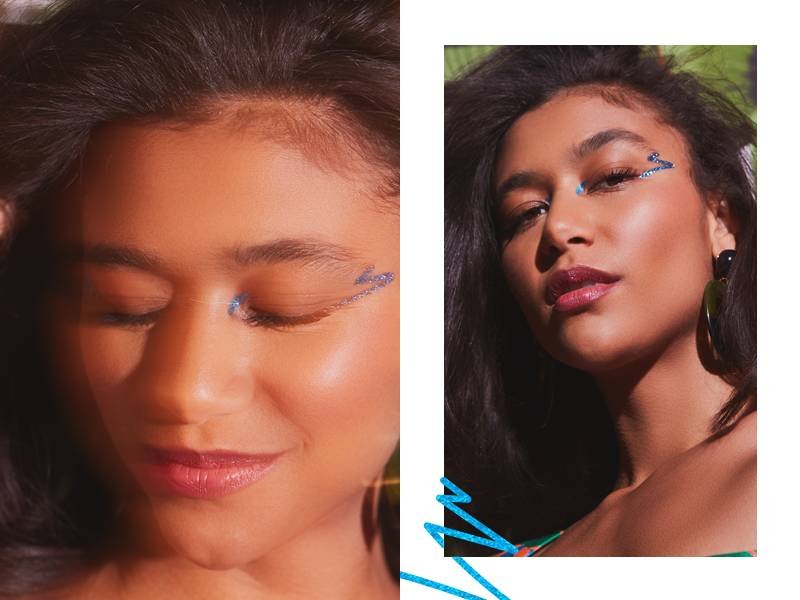 STEP 4: Finish With a Touch of Glitter Near the Tear Duct
Apply a piece of tape from the inner corner of your eye over your nose, and repeat the process mentioned above to complete the look.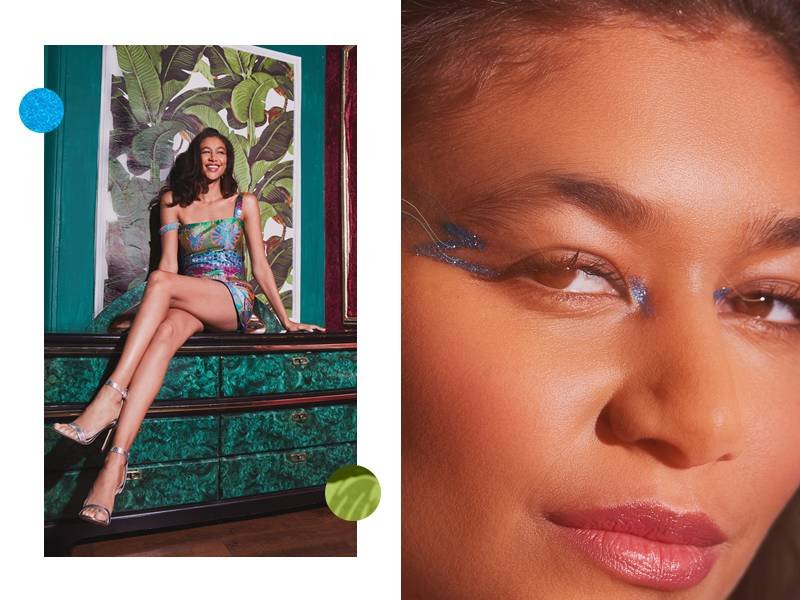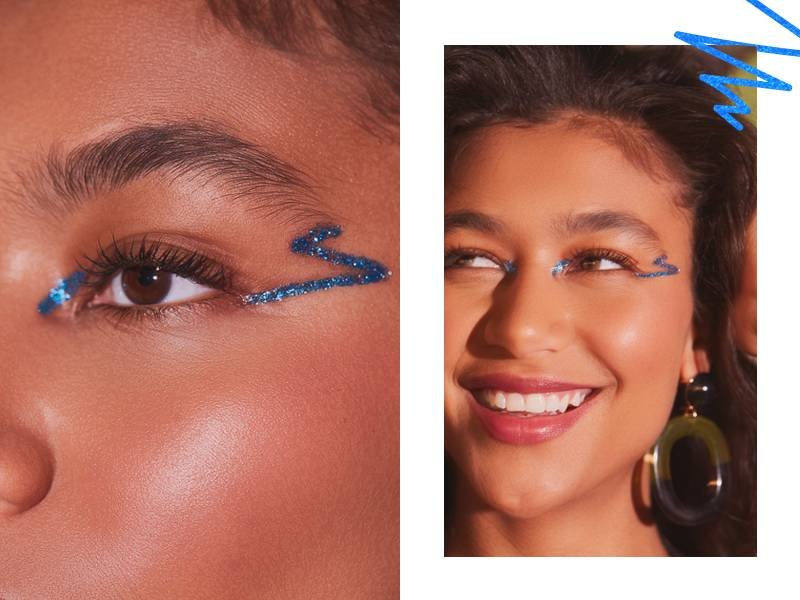 Photographer: Chaunte Vaughn, Art Director: Melissa San Vicente-Landestoy, Makeup Artist: Jonet Williamson, Makeup Assistant: Crisdanil, Wardrobe Stylist: Monet Luhrsen, Hair Stylist: Kiri Yoshiki, Visual Designer: Hannah Packer, Producer: Jessica Thiel, Production Assistant: Kaela Francesca, Digital Tech: Paul Yem, Model: Jess Epps
Read More:
The Best Full-Coverage Concealer Pots
11 Products That Will Give You the Glowing Skin of Your Dreams
We Love These Natural Hair Instagram Accounts and You Will, Too
Read more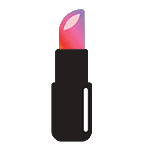 Back to top