Valentine's Day Eye Makeup Looks That'll Make Your Heart Skip a Beat
January 08, 2021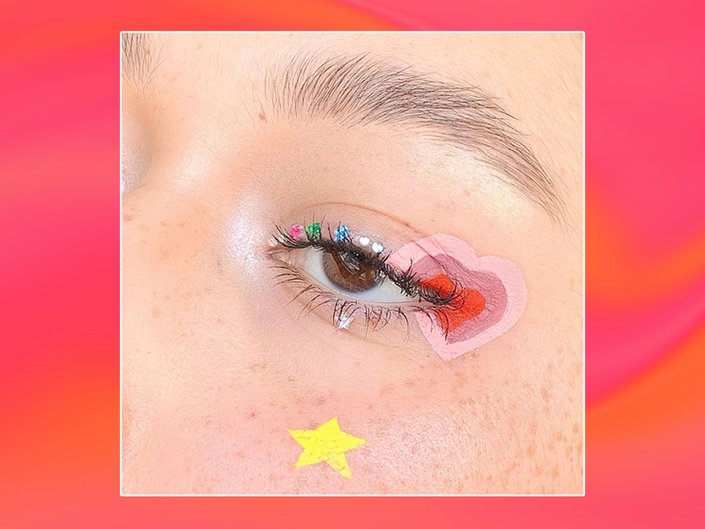 Whether you'll be enjoying quality time with your significant other or having a full-blown Galentine's Day celebration with your roommates this year, rocking heart-shaped, pink eye makeup on Valentine's Day is a great way to get into the loving spirit. From bedazzled eyeshadow to simple eyeliner, we're rounding up our favorite heart-shaped eye looks to wear on February 14th — or whenever you need some love — below.
Heart Beat
If a new partner has your heart racing, this is the perfect look to recreate. The stacked hearts represent your growing love — and it's also just super cute. Add some jewels along the lash line for some extra flair.
You're Making Me Blush
With this all-out makeup look, your affection will be no secret. From the bold red shadow and pink design on the lid to the freckled hearts across the cheeks and bridge of the nose, this look will show that you have love on the brain (and your face).
Eye Love You
If you and your friends are eyeing up a night of chocolate and wine, this simple eye makeup look is the way to go. It's so easy to DIY, too. Feel free to match the shade to your eye color or opt for a pink hue.
Heart Eyes
If you can't stop making eyes with your new beau, allow us to suggest this statement eye makeup look. Just extend simple winged eyeliner into a heart and connect it to the lower lash line. If you struggle to keep both sides even, just draw the heart design on one eye.
Check(er) This Out
We would like to formally announce that we are having a love affair with this look. The checkers! The sparkle! The hearts! It's definitely a non-traditional Valentine's Day look, but it's bound to make a statement.
Photo: Aimeé, Design: Hannah Packer
Read more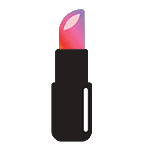 Back to top