The Best Holographic Eyeliner Looks — According to a Makeup Artist
December 19, 2017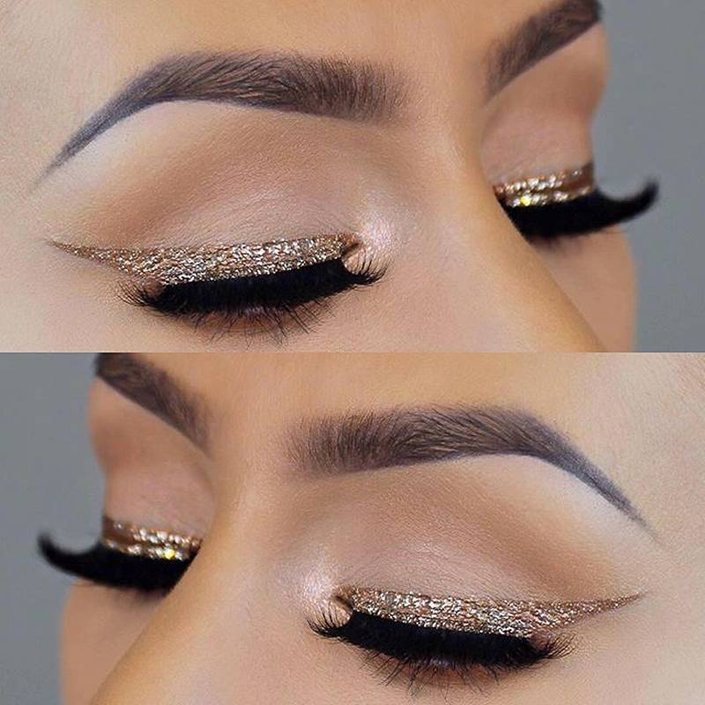 Out of all of the buzzy eye trends that have made their way to our Instagram feeds, holographic eyeliner is at the top of our list — it's one of the most mesmerizing looks of all. But seriously, how does one get a cool, holographic eyeliner look without gluing holographic paper to their face? (Click here to learn WTF we're talking about).
Since NYX Professional Makeup is all about on-trend, colorful makeup looks, we reached out to one of the brand's Resident Makeup Artists, Angela Grigoryan to learn how she loves to create a holographic liner look."My favorite thing about the overall trend is the versatility you have in achieving the holographic effect. I love combining lightweight holographic sticks — like NYX Strobe of Genius Holographic Stick — with reflective powders/creams to achieve a super intense effect. NYX Duo Chromatic Illuminating Powder is great for mixing and layering for mega-impact," Grigoryan explains. Ahead, she shares her three go-to holographic liner looks.
1. A classic winged liner as a base layered with some holographic shimmer for an immediate statement eye. It gives a unicorn glimmer and pairs perfectly with bold mascara. "If you're looking for some great eyeliners as a base, I'd recommend NYX's That's the Point Liquid Liners," she says. "The collection is super easy to use and offers so many versatile winged-liner looks." 2. Try a holo lid. "I also love to blur the edges of a crisp line, allowing the beautiful pearls to bloom for a softened holographic lid," she explains. "It's super reflective and catches so much light!" If you're feeling extra sparkly, use one shade on the lid and a complementary shade under the eye. 3. Taking the holographic trend to the dark side, try layering holographic liner on top of a classic smoky eye. "I normally keep my lids matte and then bring in the holographic element with a bold line across the eyelids," says Grigoryan. "It's a great way to play with different textures and placement." If you're looking for an easy-to-use palette for a quick smoky eye, try NYX's In Your Element Eyeshadow Palette in "Earth." It's super pigmented and pairs so nicely with pops of holographic shine.
According to Grigoryan, NYX Professional Makeup is unveiling a collection of Holographic Halo Cream Eyeliners in the next few weeks. The collection is inspired by all things unicorn and her favorite shades include Cotton Candy and Palisade Paradise, which apparently work wonders for enhancing brown eyes. Curious? Stay tuned to NYX and makeup.com to find out everything you need to know about the coming collection.
Read more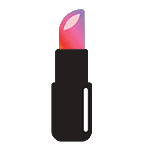 Back to top