Yes, Contouring Your Eyelashes Is a Thing — Here's How to Do It
May 14, 2020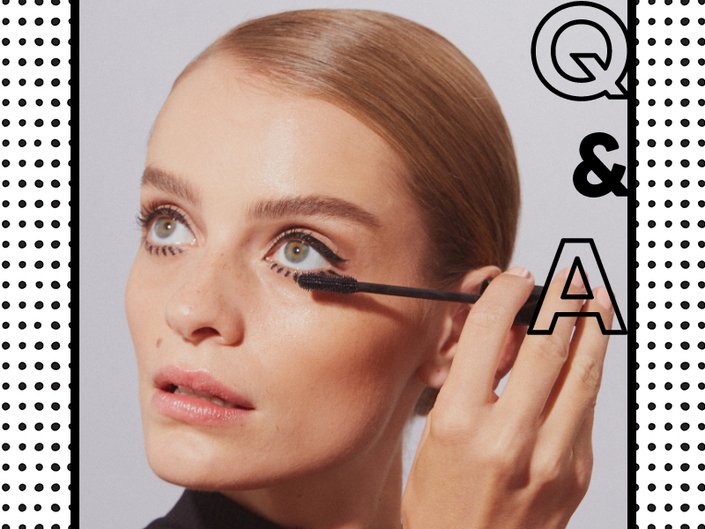 Newsflash, makeup lovers: Contouring your eyelashes is, in fact, a thing. That's right, the same way you define your cheekbones and sculpt your nose, you can emphasize your eyes by clustering your lashes together and adding dimension with your eyeliner. Want to know how to get the eye-enhancing look at home? Grab your go-to mascara, favorite eyeliner and keep reading, because Sarah Lucero, the global executive director of creative artistry for Stila Cosmetics, is sharing her tips for contouring your lashes and making your eyes pop, ahead.
STEP 1: Pick Your Products
To get this look, you're going to need a great mascara and a liquid liner. "I love the Stila Huge Extreme Lash Mascara because it's creamy and allows you to layer coats, creating fluffy, full and feather-looking lashes — and fast," says Lucero. "I would avoid any wand that is too big and narrow at the top." We also like using the Maybelline New York Falsies Lash Lift Mascara. When it comes to picking an eyeliner, a quick-drying liquid formula is your best bet. You'll be dotting liner into your lash line, so a felt tip is ideal. Lucero recommends the Stila Stay All Day Waterproof Eyeliner. One of our other go-to's is the NYX Professional Makeup Epic Ink Eyeliner.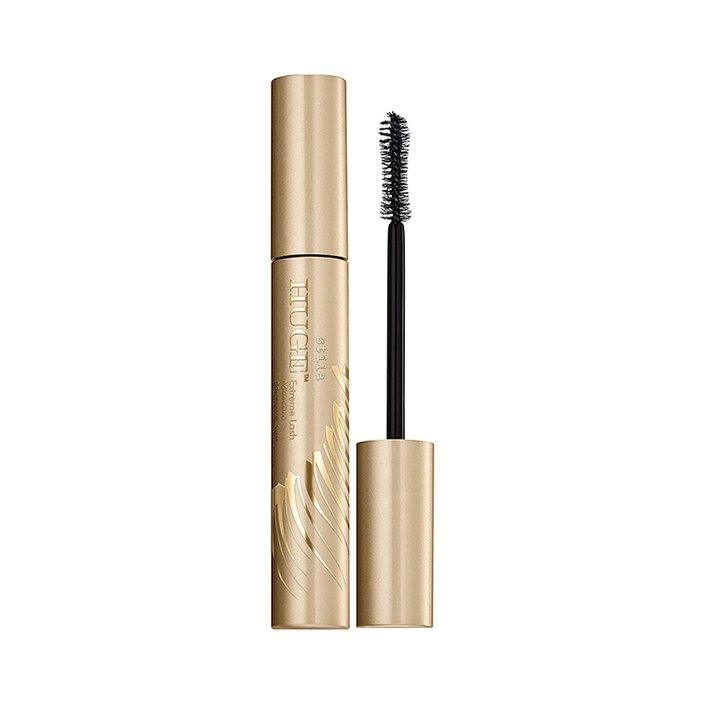 STEP 2: Apply Mascara to Top Lashes
While you may be accustomed to doing your eyeliner before mascara, that's not the case when contouring your eyelashes. You're going to apply one to two coats, from base to tip. "This will help guide you in lining your eyes and filling in your lash-line," says Lucero. "It'll also help you understand your eye shape and see your maximum lash potential."
STEP 3: Apply Mascara to Bottom Lashes
When it comes to your bottom lashes, you're going to want to focus the product in the center of your lashes — it'll help give you a wide-eyed look. To achieve this, don't apply your bottom mascara directly with the wand. "The best way to apply lower lash mascara is with a firm, flat liner brush or lash fan brush," says Lucero. "Using the flat liner brush, sweep off a generous amount of mascara from the wand and paint your lower, center lashes, towards the front." She explains that this gives the illusion of clustered, fuller lashes without being too clumpy. "It gives you a similar effect to using little cluster flare false lashes and adds volume instantly."
STEP 4: Clean Up Smudges
Have some unwanted mascara smudges? cotton swab and a gentle makeup remover will do the trick. "Use a remover like the La Roche-Posay Micellar Water Ultra," says Lucero. "It's my favorite because the formula is non-oily and won't compromise or ruin the rest of your eye makeup." Just dip the tip of the cotton swab into the solution and gently swipe away smudges.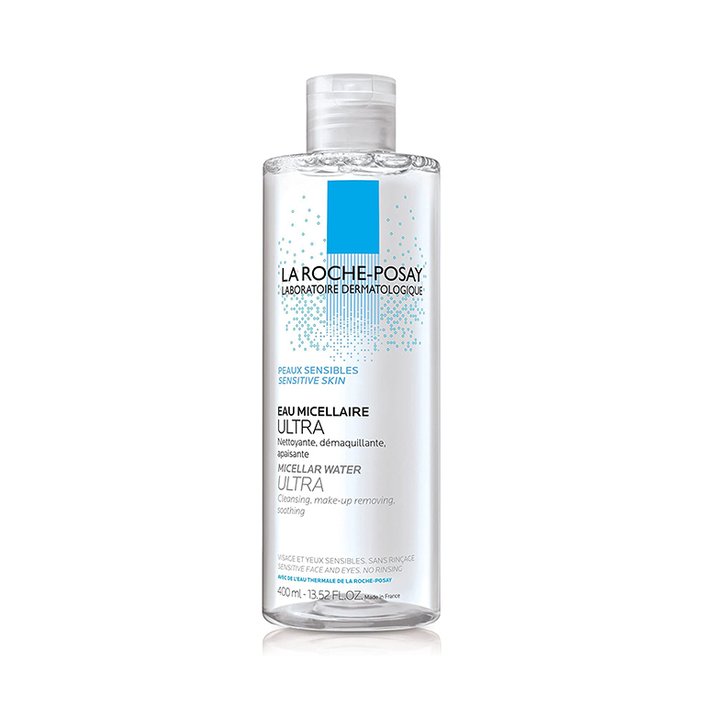 STEP 5: Dot Your Eyeliner
Now that your mascara is complete and you've emphasized your bottom, center lashes, it's time to create dimension with your eyeliner. Rather than drawing a fluid line, you're going to dot a spot of eyeliner in between every other lash. "The secret is to leave a space between every few lashes as this lets light in, creating the contoured lash line I love," says Lucero. "It makes your eyes appear bigger and opens up space in a very natural way."
STEP 6: Keep Your Brows Natural
Now that your lashes are contoured, it's time to finish off your makeup look. Lucero explains that since the eyelashes are the focus, she likes to keep brows fairly natural looking. "Avoid filling in your eyebrows with anything too dark, solid or heavy."
Read more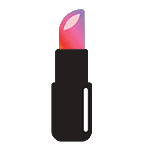 Back to top