It's Possible to Grow Thick and Full Eyebrows (First, Put the Tweezers Down)
January 29, 2020
We are in an age of thick, full and au natural eyebrows — or at least brows that look like we #wokeuplikethis but really it took a solid two to three products to achieve the result. While the days of pencil-thin eyebrows are way behind us, some are still feeling the repercussions of over-plucking. If you want to grow back your eyebrows to their fullest potential (but also don't want to look insane while doing so), this story is for you.
We spoke with celebrity brow stylist Joey Healy to find out the best way to grow your eyebrows, ahead.
First, Know That It Is Possible to Grow Thicker Eyebrows
If you had given up all hope of growing full brows, we have good news; it's not a lost cause. "It's possible," Healy encourages us. "Although everyone has their own natural limits." Just like some of us have naturally thicker hair on our heads than others, the same concept goes for your eyebrows. Some people will be more successful at growing out their eyebrows than others, simply because of genetics.
With that said, you can condition and strengthen the hair so that your eyebrows come in full and bushy — in a good way, of course. "Using a product like a brow serum can help your brows become the best that they can possibly be."
Look for serums that are formulated with peptides, like the Joey Healy Brow Renovation Serum. "Peptides are long chains that create proteins, which are the building blocks of hair," he says. "Be aware of serums that contain hormones because these can have side effects and are not safe to use if you are pregnant or breastfeeding."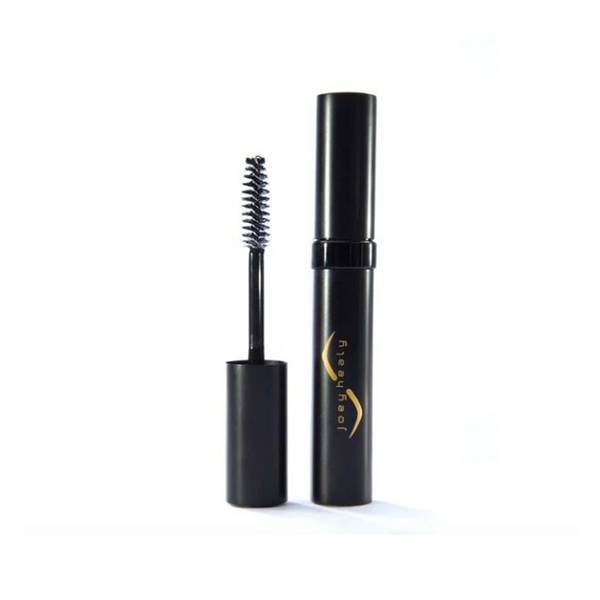 What Not to Do While Growing Out Your Brows
This may seem like a no-brainer, but if you want to grow out your eyebrows, you need to leave them alone. Healy recommends the complete hands-off approach for a full two months. "For normal appointments, you see your brow specialist monthly, but if you're really trying to grow your brows out I would recommend [going] six to eight weeks [without touch-ups]," he says. We know it's hard to avoid plucking those stray hairs that pop up outside of your normal brow shape, but if you really want to expand that shape you need all of the help you can get.
The Easiest Way to Fake Full Brows While You're Growing Them Out
The saying "fake it till you make it" applies here. While you're waiting for your eyebrows to grow in nice and full, arm yourself with the right tools and eyebrow products. Here's what Healy recommends, depending on your brow shape.
Powder: If you just want to lightly enhance them. We like Urban Decay Double Down Brow.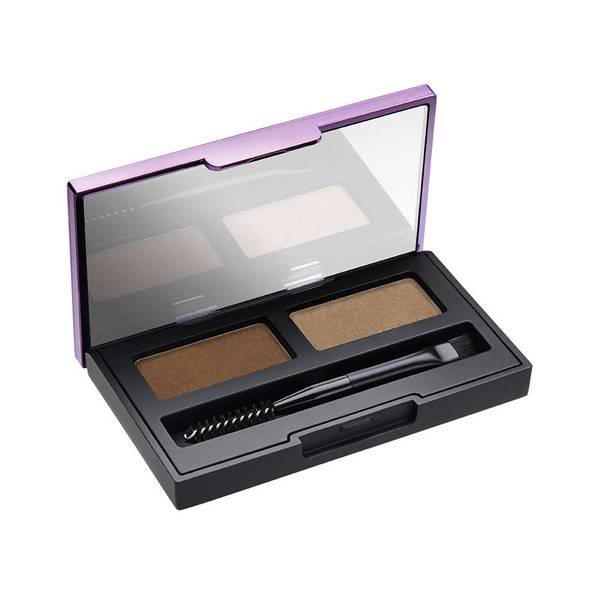 Pencil: If you have a hole, a gap or a scar. We like the Lancôme Brow Define Pencil.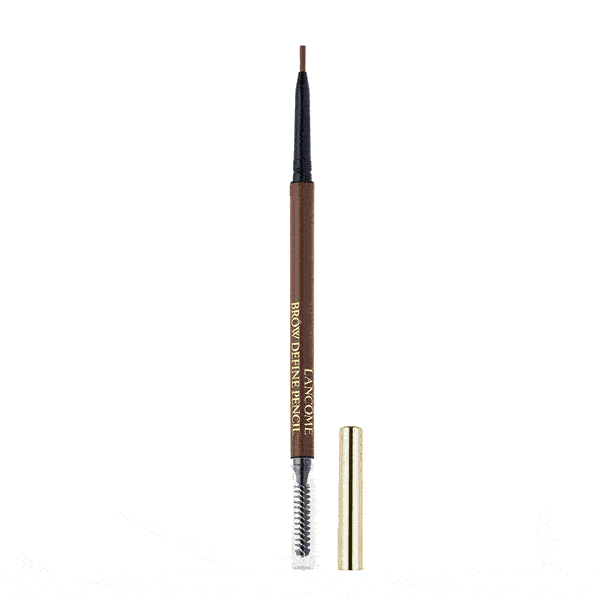 Pommade: If you want to delineate a new line and you want it to be waterproof. Try the NXY Professional Makeup Fill & Fluff Eyebrow Pomade Pencil.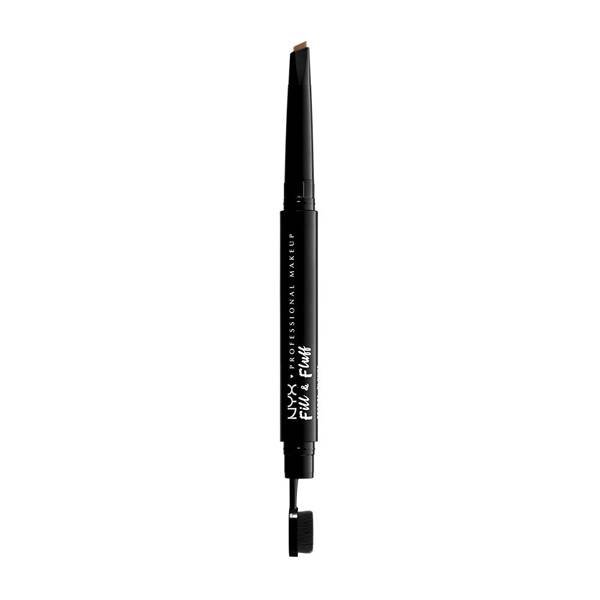 Tinted Gel: If you want a fast and easy option to fake fullness. We like Maybelline New York Brow Fast Sculpt.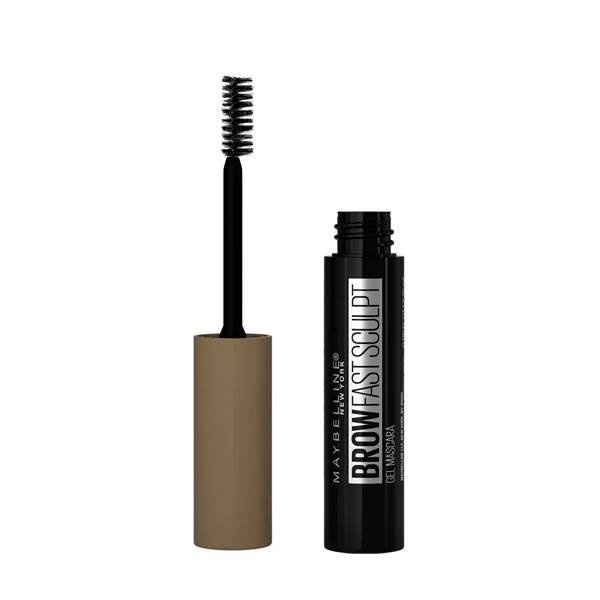 Or, try a more long-term method like eyebrow tinting. "If your brows are thin, fine, gray or not popping, tinting them with a vegetable-based dye will help every hair make an impact." Just be sure to visit a brow specialist before you alter your eyebrows in any major way.
Read More:
A Complete Guide to Eyebrow Products and How to Use Them
7 Beginner-Friendly Brow Products We're Obsessed With
Is Eyebrow Microfeathering the New Microblading?
Read more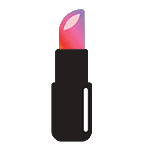 Back to top