Make Mature Eyes Look Lifted Using These Makeup Techniques
September 15, 2021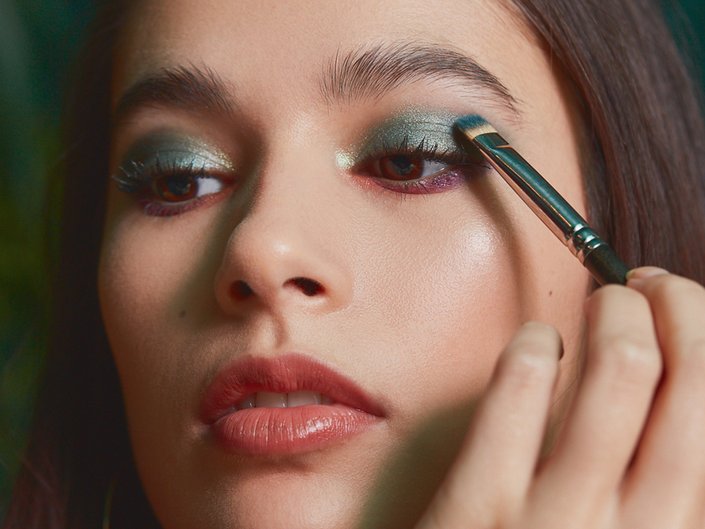 As we mature, the delicate skin around our eyes starts to sag. While eye creams can help minimize the appearance of wrinkles and dark circles, they can't always reverse sagginess, but you can create the illusion of more lifted eyes using makeup. Terri Bryant, professional makeup artist and founder of GUIDE Beauty, shares tips and techniques for making mature eyes appear more lifted, below.
Pre-Makeup Prep
Making your eyes appear more lifted all starts in the pre-makeup prep, says Bryant. It's important to keep the delicate eye area well moisturized with an eye cream. We recommend the Lancôme Advanced Génifique Eye Cream because it intensely hydrates, smooths out lines and wrinkles and works to reduce the appearance of dark circles.
Once your eye cream is fully absorbed, you'll want to prep your eyes with an eyeshadow primer. "If your eyelid has some discoloration, visible veins or darkness, a small amount of pigmented lid primer or concealer can be used to even out the skin tone," says Bryant.
How to Make Mature Eyes Look Lifted with Makeup
The first key to making mature eyes look lifted is defining your eyebrows. Using a pencil, like the Maybelline New York Brow Ultra Slim Defining Eyebrow Pencil, create hair-like strokes in sparse areas to fill in your brows.
When it comes to the eye makeup itself, less is more, says Bryant. "For a quick and polished look that makes eyes pop, I tend to keep shadows to a minimum and focus on creating as much definition around the lash base as possible." Before you grab any eyeshadow, you should pay attention to the finishes as they can play a role in making your eyes look more lifted. "Mattes are a great choice as long as they are richly pigmented and not overly pressed, which makes blending a challenge," says Bryant. "A good quality matte shadow should be velvety to the touch and pick up easily with the swipe of a brush or finger." When using matte shadow, blend it outwards and upwards towards your eyebrow to add dimension and lift.
Similarly, you should probably avoid glittery shadows and opt for light shimmer instead. "Finely milled shimmers are a lovely option for brightening the eye," says Bryant. She recommends placing a warm peach or golden shimmer shade on the center of the lid to "add a little extra pop" and draw attention upwards. The Urban Decay Naked 3 Mini Eyeshadow Palette contains golden shades that work beautifully across skin tones.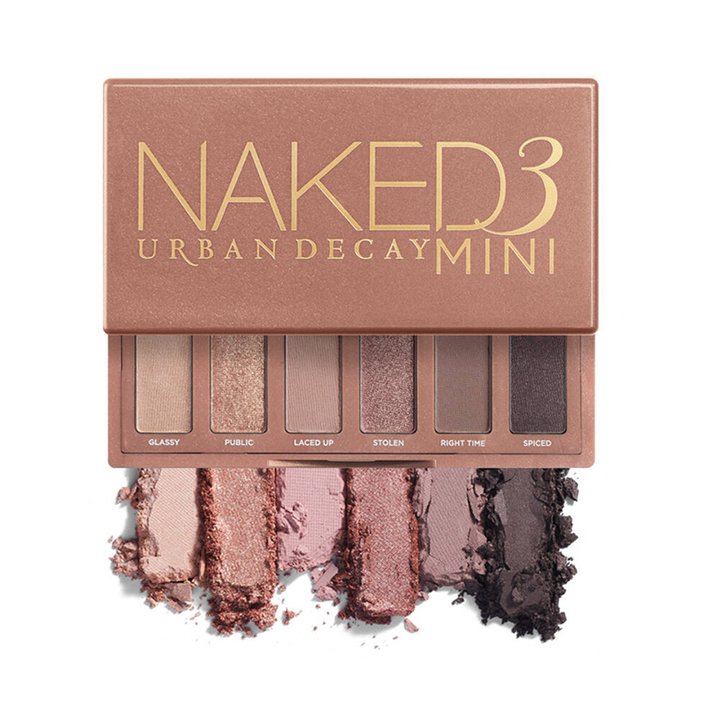 Next, Bryant recommends tightlining the top waterline with eyeliner which "makes the lash base appear fuller for a natural, eye-opening effect." If you have never tightlined before, try using the
GUIDE Beauty Eyeliner Duo
which comes with a tool specifically designed to make applying eyeliner along the waterline easier.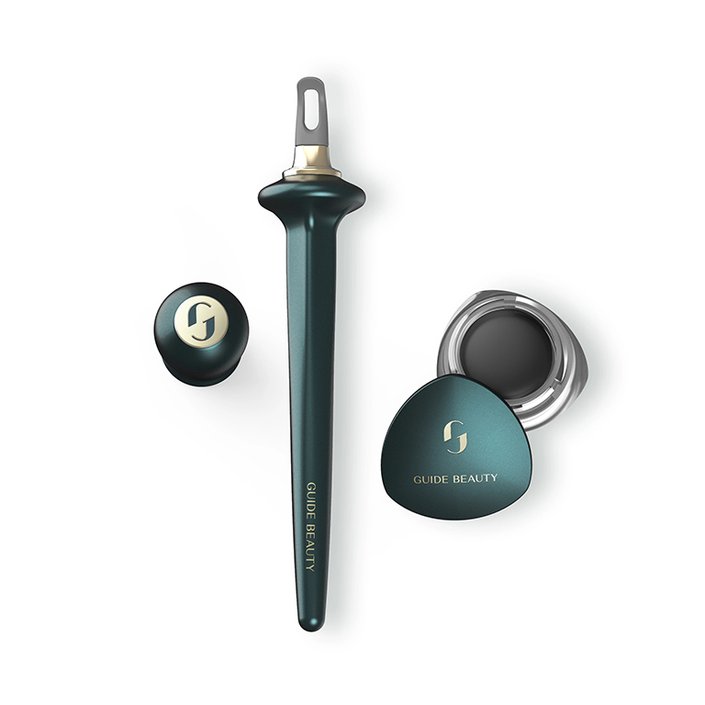 To add finishing touches and more eye definition, use a slim-wand mascara, like the
Lancôme Définicils High-Definition Mascara
, and swipe it as close to your lash base as possible. "Wherever your wand first lands when applying mascara is where you'll have the richest deposit of color," Bryant explains. "We want that rich deposit of color as close to where the lashes meet the lid as possible to create the illusion of a fuller lash base, which opens up the eyes."
Read more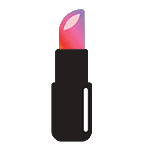 Back to top