How to Use an Eyeshadow Palette to Create Any Look
September 28, 2020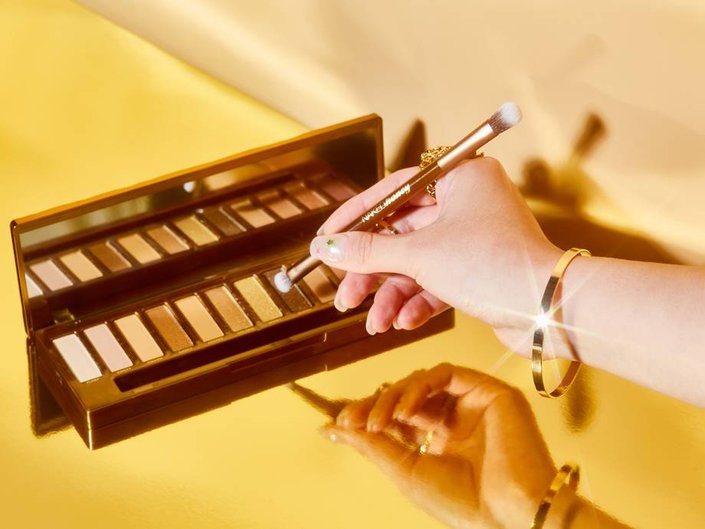 Using an

eyeshadow palette

can be seriously overwhelming. Whether you're dealing with a four-, six-, eight- or 16-pan palette, figuring out where to place the shades can turn into a guessing game. A shade too dark in the center of the lid can turn your

sultry, smoky eye

into Halloween makeup and a hue too light on the lash line will make all signs of dimension on your glitzy, glittery glam look disappear. To help you learn how to use an eyeshadow palette and get out of your one-swipe, one-shade eyeshadow rut, we spoke with celebrity makeup artist Billie Gene. Ahead, get his tips for creating any look using an eyeshadow palette.
STEP 1: Decide on Your Look
Before diving in with your brush and patting down shadow, it's important to figure out what kind of look you're trying to create. This will inform your color choices for the lid, crease and center. "If you're going for an easy, soft look, you want to head toward lighter shades, with minimal glitter or shimmer, relatively close to your skin tone," says Gene. "If you desire a more dramatic look, head toward the heavier shimmers and deeper, daring tones."


STEP 2: Pick Your Lid Shade
Now that you have an image in your head, the next step is picking the shade that will go on your eyelid. This is going to be the main focal point of your eyeshadow look, so Gene suggests picking the hue you gravitate toward most. Pack on the color with a flat brush across the eyelid before moving on to the next step. As a rule of thumb, place the shadow on the area where you can feel your eyeball.


STEP 3: Pick Your Crease Shade
Next, you're going to dip into a crease shade to help define the shape of your lid. Use a fluffy blending brush for this step. "I strongly suggest opting for something matte rather than shimmery for the most definition," says Gene. "By applying the crease shade, you're able to alter the eye shape and create depth on the lid." If you have a light to medium skin tone, the shades Swarm and Keeper, which are warm orange tones from the Urban Decay Naked Honey Palette, are great for a natural look. Similarly, if you have a deeper skin tone and want to add a natural definition, the shades Hive, Drip and Sting are great matte brown options as well.
That being said, if you want to achieve a darker, sultry eye look and want to apply a richer, deeper crease hue, Gene says that controlling placement is key. "Be sure to gradually add more shadow and keep your brush moving in circular motions to blend it out."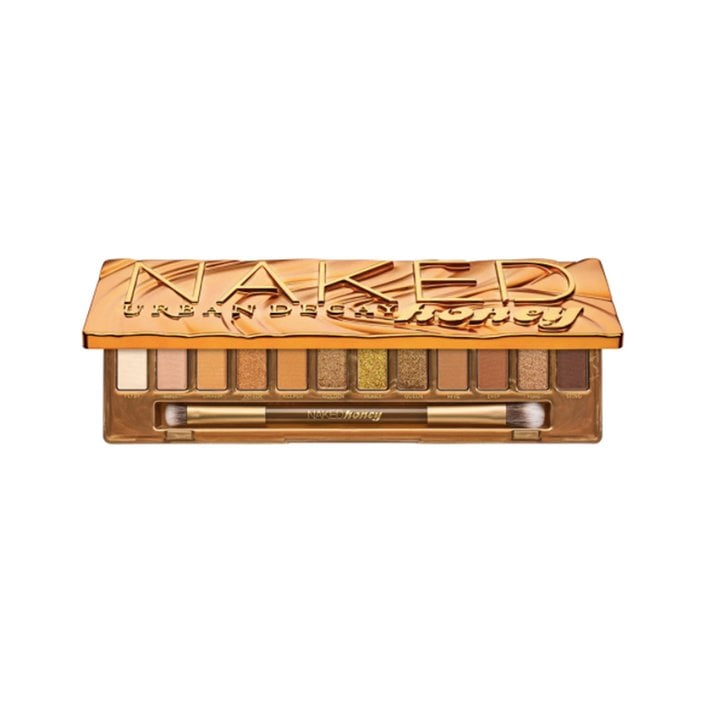 STEP 4: Add Depth to Your Lash Line
"Add a deeper shade across the lash line and on the lower, outer corner of the lid to intensify your look," says Gene. For this step, using a smaller, shorter blending brush is key. It will help you have control and precision as you add depth to your look. Gene adds that when applying color, make sure to leave enough room on the lid to blend out your color. Inevitably, less is more. If you're trying to create a smoky eye, adding a darker hue to the outer 'V' portion of the lid is how to get the look.
STEP 5: Brighten Your Eye With a Pop of Color
To add brightness to your look, choose a lighter shade in your palette. This color should be placed along the upper brow bone or in the inner corners of the eyes. If you want to really up the ante on your glam, you can choose a glittery shade, like HBIC, a shimmery copper, from the Naked Honey palette, and dab it onto the center of the lid.
Read more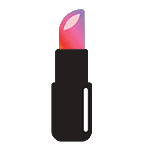 Back to top