A Tutorial for How to Wear Black Eyeshadow (And Look Really Cool While Doing It)
December 03, 2019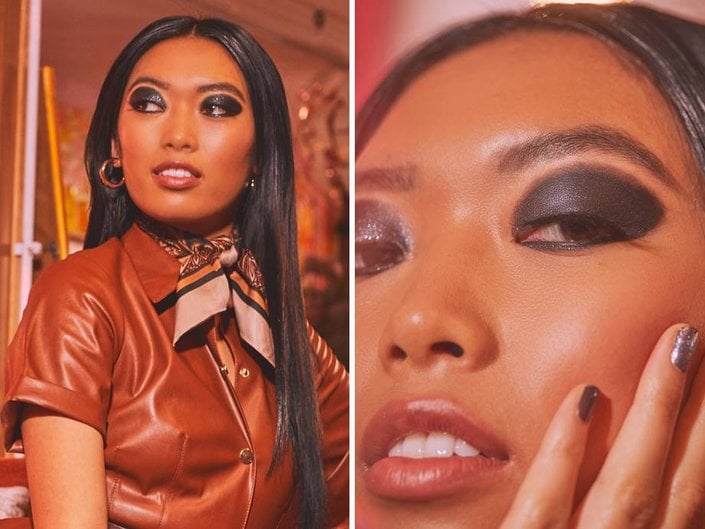 On the list of beauty trends that scare us, black eyeshadow is wayyy up there. We're talking above contouring, applying fake eyelashes and experimenting with neon makeup. But that's not to say that the trend is completely out of the question. At Makeup.com we like to push the limits and step out of our comfort zone. This time, it was by creating the perfect — and most importantly, wearable — black eyeshadow makeup look with a little (read: a lot) of help from makeup artist Jonet Williamson. Follow the step-by-step ahead.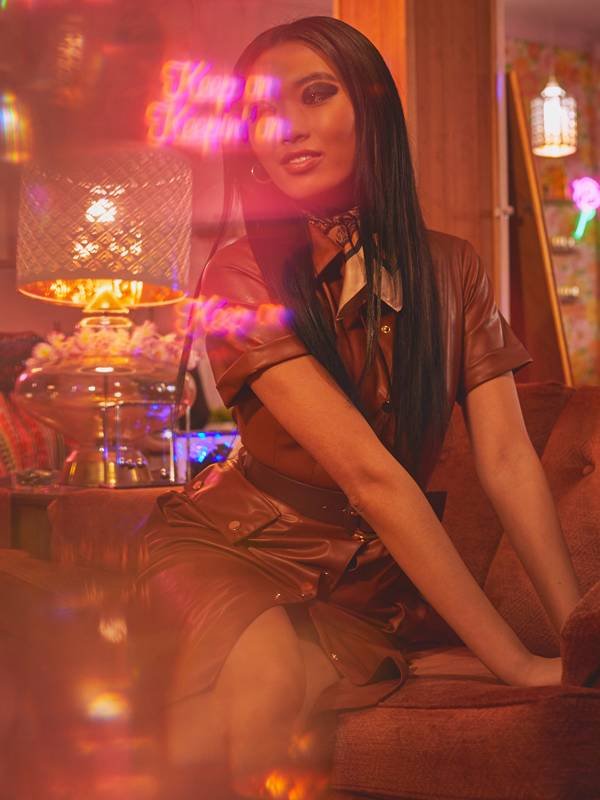 STEP 1: Start With Your Base
To create a strong base for your black eyeshadow, grab a black gel eyeliner and begin outlining the shape of your look. Williamson went with an oval shape with a rounded outer corner instead of a wing here. Once the shape is complete, go back and fill in the rest of the color with the liner.
STEP 2: Diffuse the Edges
When the shape on your lid is complete, go back with a pencil eyeshadow brush and buff the edges of the liner. This will diffuse any harsh lines in the shape.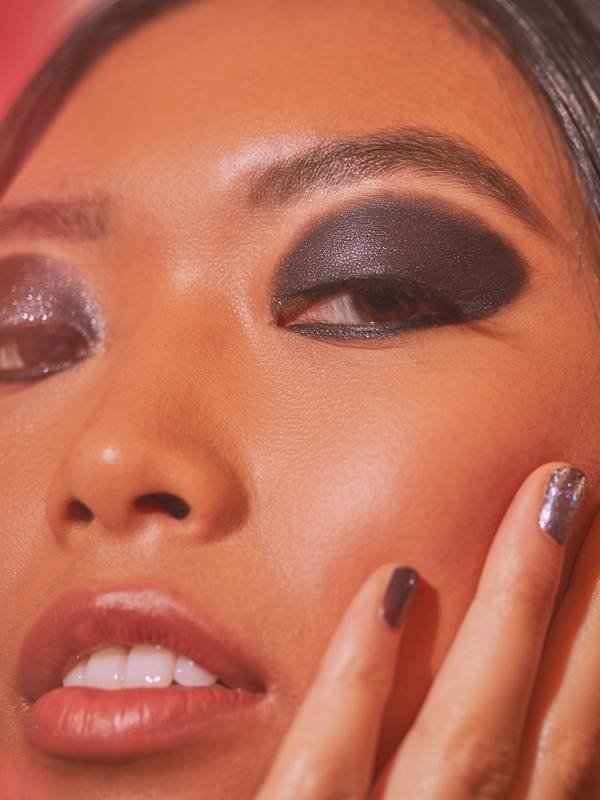 STEP 3: Line Your Lower Lash Line
Continue with the strong gel liner under your lower lash line, just as you did on your upper eyelid.
STEP 4: Apply Matte Eyeshadow
With a firm eyeshadow brush, apply a matte black shadow, like the Urban Decay Eyeshadow in Blackout, to your lid. Pack the pigment on top of the gel liner but don't blend, yet.
STEP 5: Apply a Shimmer Eyeshadow
Add a bit of dimension to the flat, matte eyeshadow with a shimmery or iridescent shadow shade like NYX Professional Makeup Foil Play Cream Eyeshadow in Black Knight. Use the same firm brush to pack the pigment up to the crease of your eyelid.
STEP 6: Blend
At the crease, use a fluffy blending brush to blend the eyeshadow you applied in steps 4 and 5. Williamson recommends using a "windshield-wiper motion" to blend the shadow thoroughly.
STEP 7: Finish Your Lower Lash Line
Continue the same application method that you used on your eyelid to your lower lash line.
Pro tip: "If you need to clean up any messes, use a dry cotton swab," says Williamson. "Micellar water will break down the edge of the look and give you a hard line."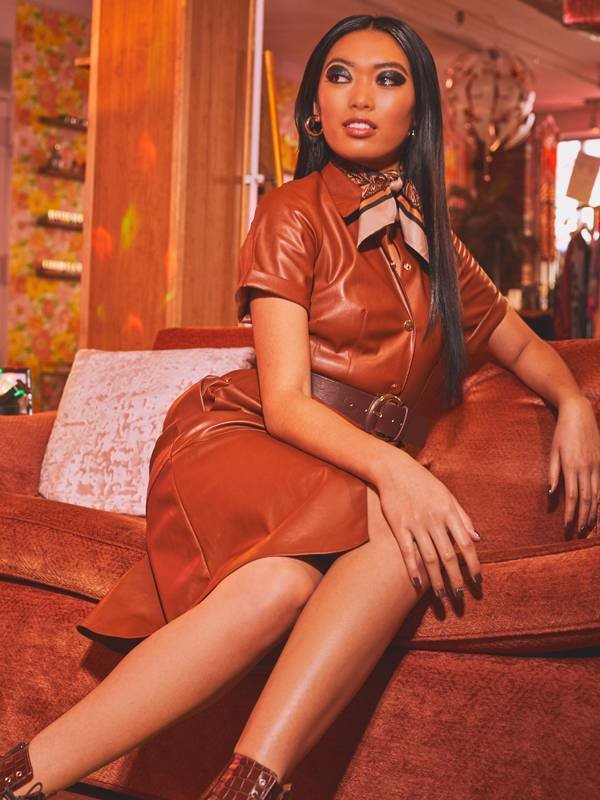 Read More:
Moisturizing Lip Balms That Will Save Your Dry, Winter Lips
Upgrade Your Winter Makeup Routine With These 6 Product Swaps
This Clear Quartz and Amethyst Crystal-Inspired Makeup Tutorial Is Giving Us Life
Photographer:
Chaunte Vaughn
Art Director:
Melissa San Vicente-Landestoy
Makeup Artist:
Jonet Williamson
Makeup Assistant:
Nana Kumi
Hair Stylist:
Kiyo Igarashi
Wardrobe Stylist:
Mecca James-Williams
Visual Designer:
Hannah Packer
Producer:
Jessica Thiel
Production Assistant:
Kaela Francesca
Model:
Lauren Nguyen
Read more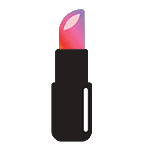 Back to top