We Dare You to Wear Eyeshadow Past Your Eyebrow
October 28, 2019
If you're constantly looking for new ways to experiment with your eyeshadow, like most makeup obsesses are, we've got something for you. Since day one, we've been taught that blending our eyeshadow into our crease was the only way to go. And if we're really going for it, at most, we've blended the color up to our brow bone but never dared to go further — until now. Ahead, we're sharing a stunning makeup tutorial with a little help from our friend, makeup artist Jonet Williamson, for wearing eyeshadow past (yes, you read that right) your eyebrows.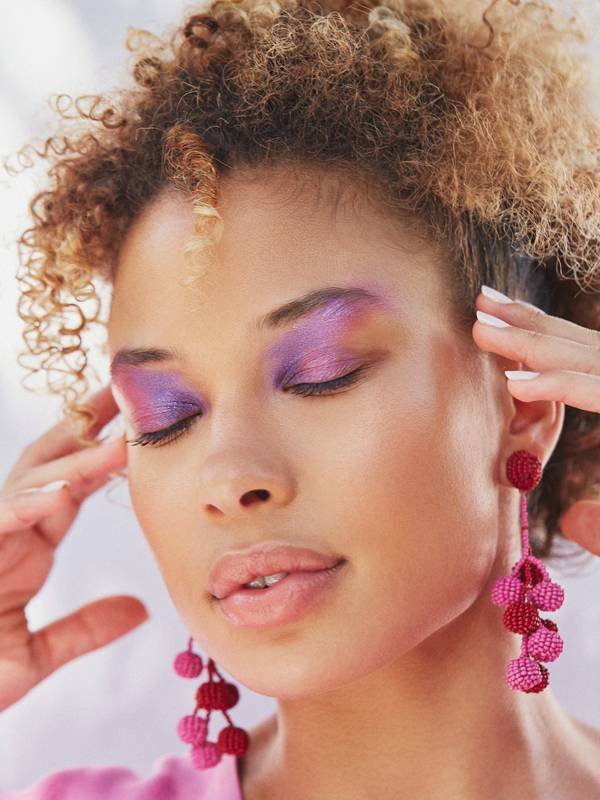 STEP 1: Stock Up on Everything You Need
Arm yourself with a couple of fluffy eyeshadow brushes for blending, setting spray (to wet the pigments) and the Urban Decay Elements Eyeshadow Palette.
STEP 2: Apply Your First Eyeshadow Color in a Diagonal Line
Using the shade Ego, a pink metallic hue, and a slightly wet brush, blend it from the center of your eyelid to the arch of your brow. "Anytime I use any shimmers, I always wet the brush just so it doesn't fall out everywhere and so it applies really smooth," says Williamson. Buff out the color to extend it slightly past the arch to diffuse any harsh edges.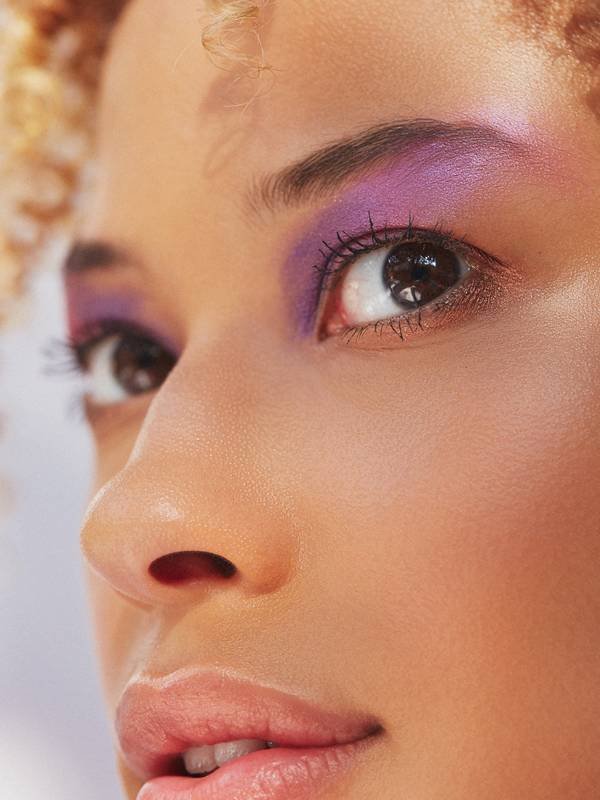 STEP 2: Apply the Second Shade Following That Same Line
Take Hex Remedy, a purple shade, and apply it along Ego, from your inner tear duct to your crease — don't extend it to the brow. "You want to use two colors that are complementary next to each other and mesh well together," she says. Blend the two colors together but be sure to leave the outer corner of your eyelid bare.
STEP 3: Finish It With a Metallic Shade
Use Moon Rock, a shimmery bronze hue, only along your upper lash line to add a little depth to your eye without drawing attention away from the main look. Lastly, apply mascara (we like L'Oréal Paris Telescopic Original Waterproof Lengthening Mascara).
STEP 4: Keep the Rest of Your Face Simple
To finish off the rest of your face, use a light dusting of a peachy toned blush for a natural flush. Then, highlight your cheekbones with a golden-toned highlighter and add a touch of a beauty balm on top to give it a little more iridescent and glow.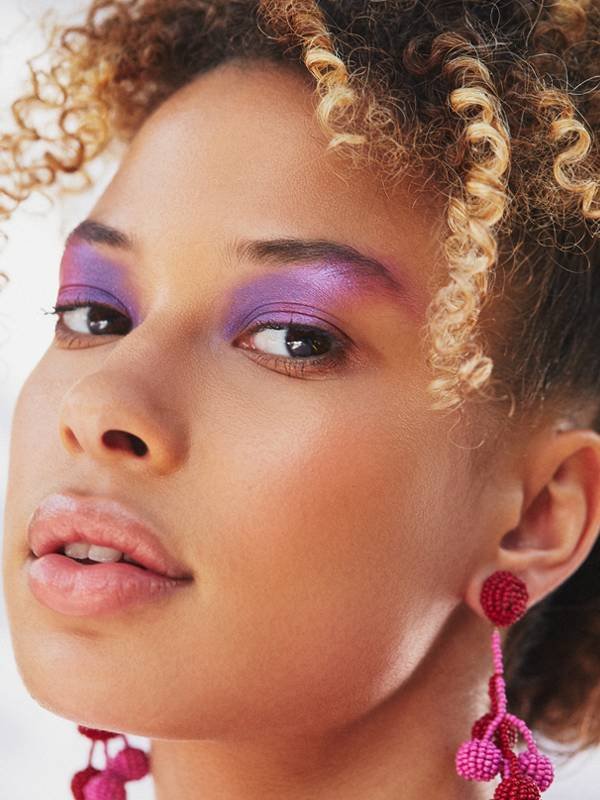 Read More:
A Complete Guide to Eyebrow Products and How to Use Them
6 Under-Eye Concealers to Try Based on Your Skin Tone
Read more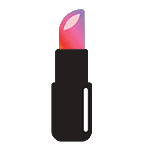 Back to top