5 Pretty Drugstore Makeup Products You'll Want to 'Gram Immediately
April 23, 2019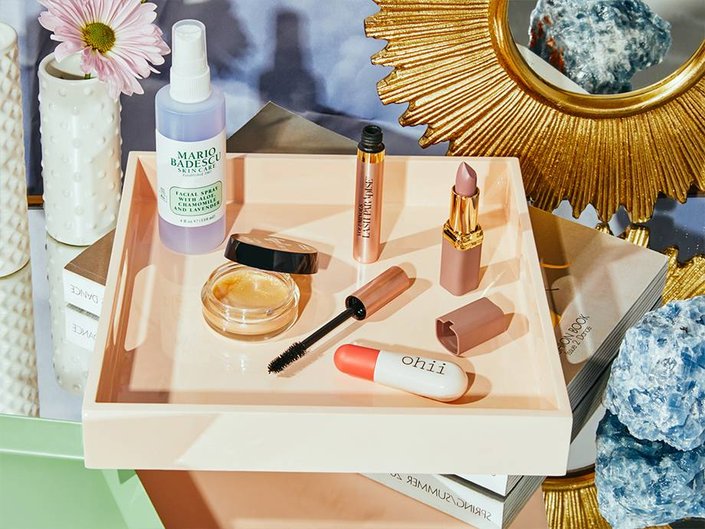 Instagram makeup shelfies often have one common thread: without a doubt, each product is usually a high-end lippie, fragrance or compact. And although we love to come back to these Instagrams to live vicariously through their luxe lenses, we can absolutely recreate a shelfie of our own at a much more affordable price. Ahead, we rounded up five totally Instagram-worthy makeup products that you can find at drugstore prices — so whip out your best vanity set up and iPhone camera, and let's get started.
1 / 5
NYX Professional Makeup A Bit Jelly Gel Illuminator
This jelly illuminator is pretty on the outside and on the inside, so feel free to snap this jar open or closed. Its pretty black lid with white script looks gorgeous on any vanity, and when you open it up, the holographic, gold and bronze sparkles will immediately mesmerize you.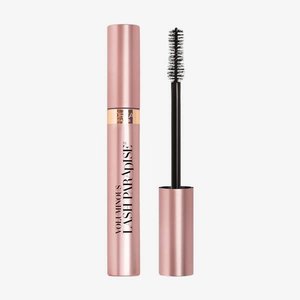 2 / 5
L'Oréal Paris Voluminous Lash Paradise Mascara
This cult-favorite mascara not only does the lash job it promises, but it also looks just as pretty in your makeup bag. The pink tube is heavy and luxe-looking, despite its under $10 price. This is one that you'll hold onto for many Instagram-shelfies to come.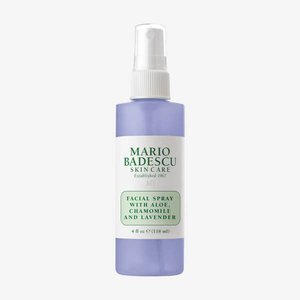 3 / 5
Mario Badescu Facial Spray with Aloe, Chamomile and Lavender
Every IG-worthy shelfie looks a little cuter with the Mario Badescu Aloe, Chamomile and Lavender facial spray. The packaging is minimalist and recognizable — and the pretty liquids in all of the brand's products stand out in any collection. This facial mist has a lavender purple color you'll want to Story every time you use it.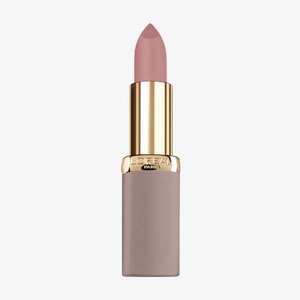 4 / 5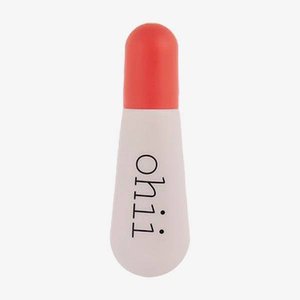 5 / 5
Ohii Rose can only be found online or at your local Urban Outfitters — but it's well worth the $8 spend. It has cute, minimalist type on the front with a colored cap and oval shape perfect for a stash snap, while the jelly lip balm texture on the inside makes for a great #TextureTuesday.
Read more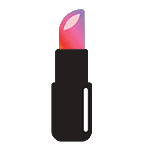 Back to top