This Heart-Themed Mascara Is All We Want for Valentine's Day
January 30, 2019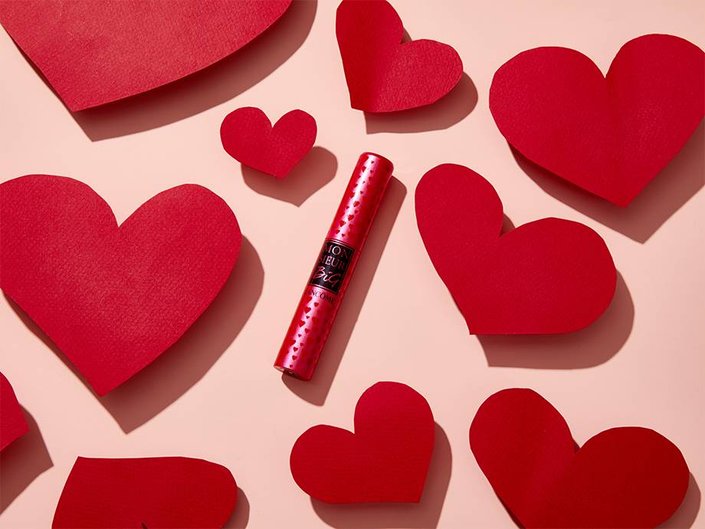 If you love big lashes, chances are you've heard of Lancôme Monsieur Big Mascara, a formula that's known for delivering serious volume. We rely on the big, soft brush for our boldest, fiercest looks. It's ideal for nights out, when our everyday mascara just won't cut it. To celebrate our fiery love for Monsieur Big, Lancôme dropped a limited-edition mascara with packaging so cute, we recommend buying at least two. Enter, Lancôme Monsieur Big Mascara Heart Limited Edition, a pink, heart-adorned version of the beloved, classic formula.
So, when we got our hands on the heart-patterned version, you could say we were a little excited. On top of it being one of the prettiest makeup products we've seen in a while, it also performs just as well as the classically packaged version. Just to be sure, we put it to the test — here, are our takeaways.
How I Wear It
For days or evenings when I'm looking to create a statement eye makeup look, Lancôme Monsieur Big comes out to play. After applying my cat eye with liquid liner and letting it dry for a few minutes, I curl my stick-straight lashes. On a normal day, I'll skip on the mascara primer, but when I need volume (aka, when I want them to be seen) I'll bring in the big guns: Lancôme Cils Booster XL Mascara Base. I apply a coat of Monsieur Big, followed by one more coat, working from the base of my lashes to the tip in a zig-zag motion. I finish by lightly applying mascara to my lower lashes.
The Verdict
If I currently had $100 to upgrade my makeup routine right now, I would splurge on four of these mascaras. It's the same price as the classic Monsieur Big, which means if you're in need of a new, reliable mascara formula, you might as well get the pretty version. As someone who holds Monsieur Big close to my heart, this new package design is a welcome addition to my makeup collection.
And if you're new to the mascara entirely, check out this review below from vlogger Issey Hawker to see Lancôme Monsieur Big Mascara in action.
Read more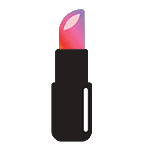 Back to top